CVS Health funds insomnia app, stop smoking support could follow
News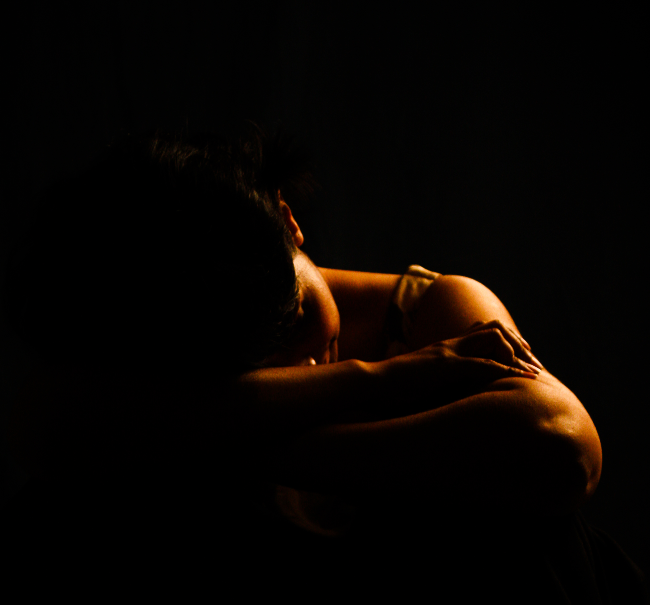 The influential US pharmacy benefit manager CVS Health has said it will fund an insomnia app, allowing it to be paid for in the same way as drugs by insurers and employers.
CVS said earlier this week that it has partnered with San Francisco-based firm Big Health, which has developed the Sleepio app to treat insomnia.
Employers or health plans will be able to add Sleepio to the list of treatments that they reimburse – meaning they will be able to check patients' eligibility using the same systems and processes used for medicines.
The move is part of a new service offered by CVS that covers emerging therapies, both digital and non-digital.
CVS said that it is looking for additional partners to join the new service, potentially including support for smoking cessation and substance abuse, care management solutions, medicine optimisation and adherence, and tools to help people manage their benefits.
Sleepio is a personalised digital sleep tool that is accessible via the app or the web.
It uses cognitive behavioural therapy (CBT) to help people make changes to improve their sleep, tailored to an individual's needs.
Its research is referenced in guidelines by the American College of Physicians recommending CBT as treatment for chronic insomnia in adults, ahead of sleeping pills.
It has been studied in eight randomised controlled trials.
Digital therapies provide an alternative to sleeping pills – commonly prescribed insomnia drugs based on zolpidem are associated with side effects such as daytime drowsiness, weakness and light-headedness.
The drug should also not be taken in combination with alcohol and affects a person's ability to drive or use machinery.
In April the FDA announced it required a new boxed warning – the most prominent mandated by the agency – on certain prescription insomnia drugs.
The warning follows several reports of rare, but serious injuries and deaths resulting from complex sleep behaviours after taking these medicines
Complex sleep behaviours included sleepwalking, sleep driving and other activities while not fully awake, such as unsafely using a stove.
The new warnings are required for drugs are based on eszopiclone, zaleplon, and zolpidem.