CTI wins over FDA to claim early review of myelofibrosis drug
News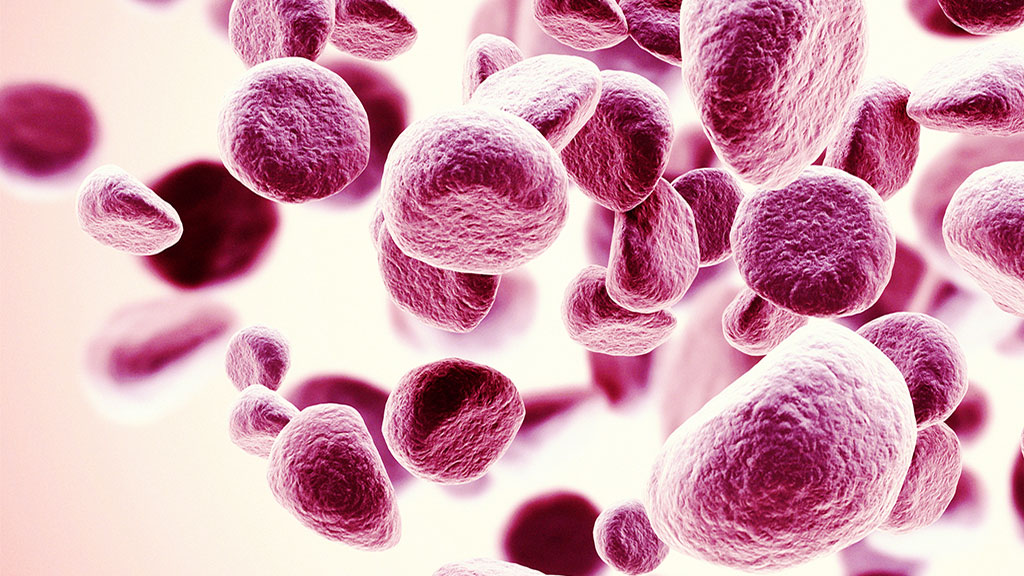 Shares in US biotech CTI BioPharma have shot up after the FDA agreed to an accelerated review early next year of its lead drug pacritinib for low blood platelets (thrombocytopenia) caused by myelofibrosis.
CTI's stock more than doubled on the news that it will complete a 'rolling' application for the JAK2/IRAK1 inhibitor in the first quarter of 2021, setting up a possible approval before the end of the year, with analysts at JMP suggesting the shares have the potential to rise another 100%.
The announcement marks the recovery of CTI and the pacritinib programme, which has had a rocky regulatory pathway after generating mixed late-stage clinical data.
Last year, the Seattle-based biotech withdrew its European filing for the drug in myelofibrosis ahead of an expected negative verdict from the EMA.
A year earlier, the FDA had told CTI that its two phase 3 PERSIST trials of pacritinib weren't sufficient to support a marketing application, asking it to carry out a third study. Shortly after, Shire (now part of Takeda) ducked out of a $172 million partnership for the drug.
Undeterred, CTI argued that it should move ahead with a filing based on additional data from an open-label study called PAC203, whilst also starting another phase 3 trial – PACIFICA – to bolster the data.
PACIFICA has been held back by recruitment delays caused by the coronavirus pandemic, but an open and collaborative dialogue between management at the biotech and the FDA has borne fruit – allowing the company to file ahead of the PACIFICA readout due in 2022.
According to JMP's Reni Benjamin that transparency and a focus on helping MF patients with severe thrombocytopenia – the area of greatest unmet need – prompted the FDA to agree to a rolling submission for an accelerated approval pathway.
CTI is focusing on MF patients with a platelet count of less than 50 x 109 per litre, a group that at the moment has no approved therapies.
"While no guarantee can be placed on approval, we view this as a vote of confidence in pacritinib's data package and the FDA's dedication to addressing unmet medical needs in as timely a fashion as possible," he said in a research note.
JAK inhibitors such as Incyte and Novartis' Jakafi/Jakavi (ruxolitinib) are already approved as treatment for MF, a form of bone marrow cancer, but CTI's focus on severe thrombocytopenia could allow it to carve out a niche market worth more than $200 million a year by 2026, according to JMP.
Jakafi had sales of more than $1.1 billion last year across its indications in MF and polycythaemia vera, another type of blood cancer.
Meanwhile, pacritinib has the potential to have a role in other indications. The phase 3 PRE-VENT trial in severe COVID-19 is due to generate results before the end of the year, while another investigator-sponsored trial for the prevention of acute graft versus host disease (GvHD) in transplant recipients is also due to read out shortly.
Shares in CTI closed up 105% to a yearlong high of $2.15 after the announcement.