CSL's Hemgenix is first haemophilia B gene therapy in EU
News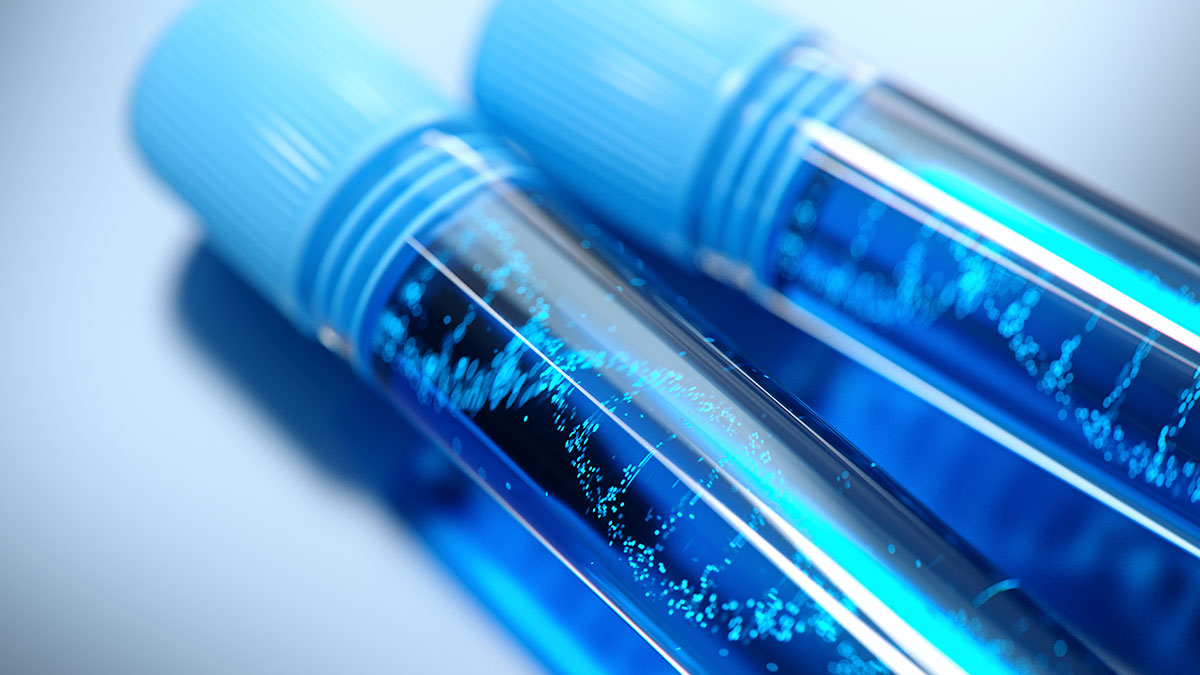 CSL and uniQure's gene therapy for haemophilia B has been approved by the European Commission, ushering in a new era of therapy for patients with the bleeding disorder in the EU.
The therapy has been approved as Hemgenix (etranacogene dezaparvovec) for adults with severe and moderately severe haemophilia B without a history of Factor IX (FIX) inhibitors – antibodies that can develop in patients treated with FIX replacement therapies.
The green light for the one-shot therapy in the EU follows a positive recommendation by the EMA's human medicines committee in December, and approval by the US FDA – also as Hemgenix – the previous month. It is also under regulatory review in the UK.
The approval keeps clear air between CSL and its closest competitors in the haemophilia B gene therapy category, Pfizer and Roche, whose fidanacogene elaparvovec candidate is in the BENEGENE-2 trial, due to read out in 2023.
"This approval marks an important step forward in the treatment of haemophilia B, which could be transformative for people who are debilitated by bleeds into their muscles, joints, and internal organs, alleviating the burden of lifelong intravenous infusions of Factor IX products," commented Professor Wolfgang Miesbach, head of coagulation disorders at the University Hospital of Frankfurt in Germany.
In the US, Hemgenix is priced at $3.5 million – making it the most expensive medicine in the world – and above the $2.9 million that the influential Institute for Clinical and Economic Review (ICER) said would be a fair maximum price in an earlier report.
Pricing the therapy in Europe is likely to be a challenge, and will vary depending on the outcome of negotiations with EU member states and their health technology assessment (HTA) authorities. It is likely to be lower than in the US, which has raised questions about the viability of gene therapies in the EU.
In 2021, another gene therapy developer – bluebird bio – pulled out of the EU market altogether, saying pricing policies had made it impossible to develop a viable business there.
Hemgenix' approval is based on the results of the HOPE-B trial, which showed that 96% of haemophilia B patients treated with a single infusion of the gene therapy had a sustained increase in FIX levels, accompanied by a 64% reduction in bleed rates, with follow up showing those effects were sustained for at least two years.
CSL and uniQure say the benefits of Hemgenix in reducing use of FIX replacement therapies, as well as preventing other healthcare-related costs associated with uncontrolled bleeds, justify Hemgenix' one-off cost. FIX replacement is estimated to cost an average of around $500,000 a year, compared to around $215,000 in Europe.
"We now need to work to ensure that as many eligible patients across Europe can access this innovative treatment as possible," said Lutz Bonacker, general manager of CSL's European commercial operations.
"We are fully committed to working together with payers and other stakeholders to achieve this," he added.
CSL paid $450 million upfront to license rights to etranacogene dezaparvovec in 2020 in a deal that could top out above $2 billion, factoring in potential milestone payments.
Patients with haemophilia A got their first gene therapy option last year, when the European Commission approved BioMarin's Roctavian (valoctocogene roxaparvovec).