uniQure, CSL claim first okay for haemophilia B gene therapy
News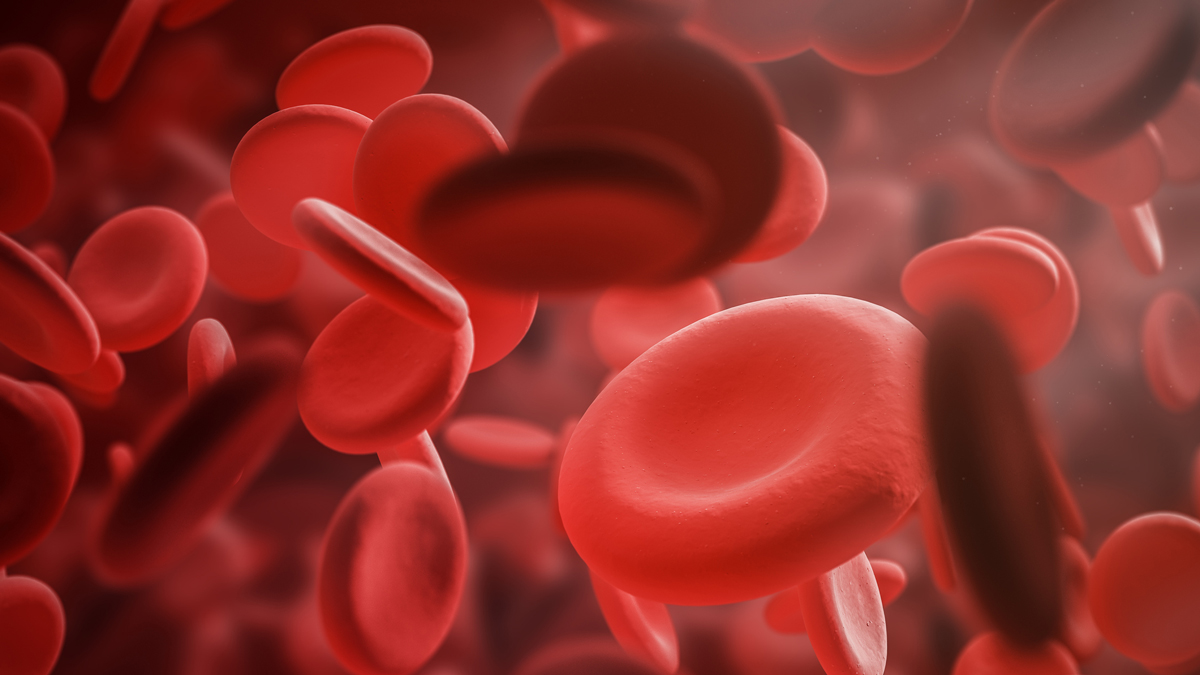 uniQure and CSL have become the first pharma companies to get regulatory approval for a gene therapy for haemophilia B anywhere in the world, after the FDA cleared their Hemgenix therapy for adults with the bleeding disorder in the US.
The adeno-associated virus (AAV) vector-based therapy is given as a one-shot intravenous infusion, delivering a gene for Factor IX, a clotting factor that is deficient in haemophilia B. In trials, it cut the annualised bleed rate for patients, as well as reducing their need for regularly injected Factor IX replacement therapies.
Hemgenix (etranacogene dezaparvovec) has been cleared for use in adults who currently use Factor IX prophylaxis therapy, or have current or historical life-threatening haemorrhages, or repeated, serious spontaneous bleeding episodes, said the FDA.
CSL and uniQure have said that the therapy will be launched in the US with a list price of $3.5 million – making it the most expensive medicine in the world.
That is well above the $2.9 million that the influential Institute for Clinical and Economic Review (ICER) organisation said would be a fair maximum price for Hemgenix in a report (PDF) published earlier this month.
CSL and uniQure maintain that the benefits of Hemgenix in reducing the use of Factor IX replacement therapies and preventing other healthcare-related costs associated with haemophilia B that isn't fully controlled justify its one-off cost.
https://twitter.com/uniQure_NV/status/1595172805464756252
The FDA has approved the therapy based on the results of the HOPE-B study, which was temporarily placed on a clinical hold by the FDA in 2021 after a case of liver cancer was seen in a patient treated with Hemgenix that was subsequently deemed not to be linked to the gene therapy.
The trial has been running since 2018 and, while uniQure had once hoped that it might be able to file for approval based on six-month data on Factor IX levels, the FDA asked for at least 18-months' follow-up before it would consider a regulatory review.
"Gene therapy for haemophilia has been on the horizon for more than two decades," said Peter Marks, director of the FDA's Center for Biologics Evaluation and Research (CBER).
"Despite advancements in the treatment of haemophilia, the prevention and treatment of bleeding episodes can adversely impact individuals' quality of life," he added.
Haemophilia B represents about 15% of patients with the bleeding disorder, which mainly affects men and has an incidence of around one in 40,000.
That makes it less common than haemophilia A – caused by Factor VIII deficiency – which also got its first gene therapy option this year when the European Commission approved BioMarin's Roctavian (valoctocogene roxaparvovec).
The approval keeps uniQure in pole position over its closest rival in the haemophilia B gene therapy race, Pfizer/Roche, whose fidanacogene elaparvovec candidate is in the BENEGENE-2 trial, due to generate results in 2023.
CSL paid $450 million upfront to license rights to etranacogene dezaparvovec in 2020 in a deal that could top out above $2 billion, factoring in potential milestone payments.