CSL closes on EU approval for haemophilia B gene therapy
News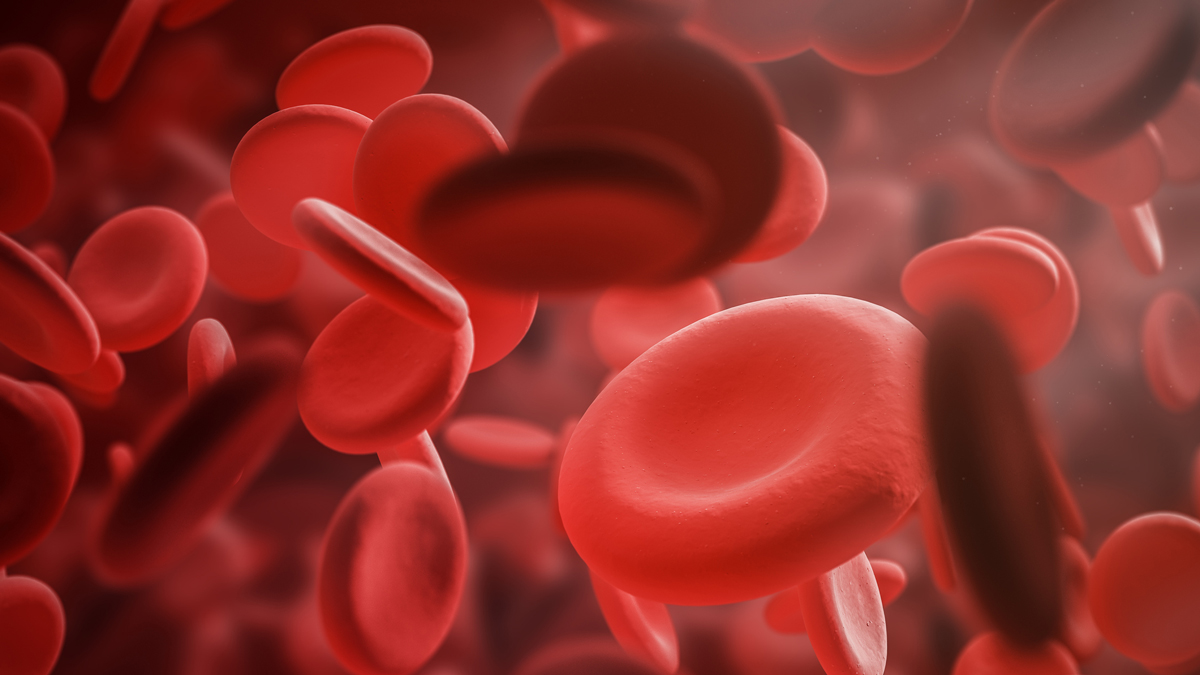 CSL's gene therapy for haemophilia B has been recommended for approval by the EMA's human medicine committee, setting up a decision by the European Commission early next year.
The positive opinion for etranacogene dezaparvovec – which was approved as Hemgenix by the FDA last month – raises the prospect of the first one-time therapy in the EU for the bleeding disorder, which affects around 1 in 50,000 of the population, according to the European Haemophilia Network (EUHANET).
The CHMP has backed the use of etranacogene dezaparvovec for haemophilia B patients who still get bleeding episodes despite treatment with Factor IX (FIX) replacement therapies, the standard treatment for the disease.
The panel based its assessment on the results of the HOPE-B study, which showed that haemophilia B patients treated with the adeno-associated virus (AAV) vector-based gene therapy showed stable and durable increases in average FIX activity levels, which led to an adjusted annualised bleed rate (ABR) reduction of 64%.
Following infusion of etranacogene dezaparvovec, 96% of patients were able to discontinue routine use of FIX replacement, with the effects of the therapy extending for at least two years, according to a recent update on the study.
CSL paid $450 million upfront to the gene therapy from its developer uniQure in 2020, in a deal that could end up being worth more than $2 billion, factoring in potential milestone payments.
The two companies are also planning to sell etranacogene dezaparvovec under the Hemgenix brand in the EU, assuming its gets approval.
CSL launched the therapy in the US with a list price of $3.5 million – making it the most expensive medicine in the world – which was above the $2.9 million that the Institute for Clinical and Economic Review (ICER) said would be a fair maximum price in an earlier report.
CSL and uniQure claim that the benefits of Hemgenix in reducing the use of FIX replacement therapies and preventing other healthcare-related costs associated with haemophilia B that isn't fully controlled justify its one-off cost.
Pricing in Europe will vary depending on the outcome of negotiations with EU member states and their health technology assessment (HTA) authorities, and is likely to be lower than in the US.
Last year, another gene therapy developer – bluebird bio – pulled out of the EU market altogether, saying pricing policies had made it impossible to develop a viable business there.
The CHMP recommendation maintains Hemgenix' lead in the haemophilia B gene therapy race over closest pursuers Pfizer/Roche, whose fidanacogene elaparvovec candidate is in the BENEGENE-2 trial due to generate results in 2023.