COVID prompts another milestone, as India clears first DNA vaccine
News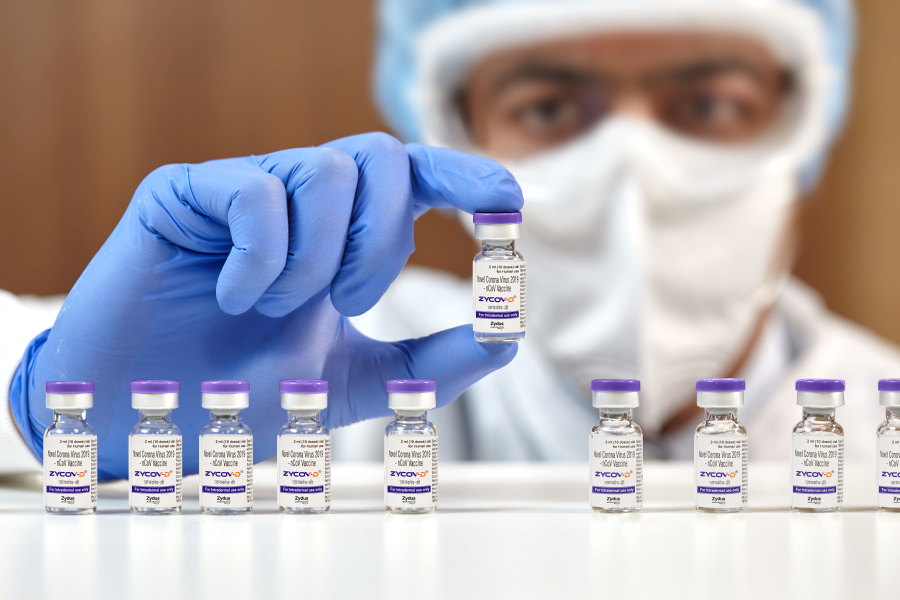 The COVID-19 pandemic accelerated the development of mRNA-based vaccines, and its influence has now extended to DNA-based shots as well, with Zydus Cadila's ZyCoV-D getting emergency use authorisation in India.
This is the first DNA vaccine ever to receive regulatory authorisation anywhere in the world, the first COVID-19 jab approved in India to treat children aged 12 and above as well as adults, as well as the first coronavirus shot that can be administered using needle-free delivery.
Ahmedabad-based Zydus Cadila has said it expects to launch ZyCoV-D in late September or early October, and expects to be able to manufacture around 100-120 million doses a year, with around 10 million available at launch.
ZyCoV-D is the sixth COVID-19 vaccine to be approved for use in India, after Serum Institute of India's Covishield (the AstraZeneca/Oxford University jab), Bharat Biotech's Covaxin, Russia's Sputnik V, and the Moderna and Johnson & Johnson shots, although the latter two have yet to launch there.
It also requires three doses, rather than two (or one with the J&J vaccine) – given 28 days apart using PharmaJet's Tropis device, which uses high-pressure fluid stream to deliver the vaccine intradermally rather than a conventional needle.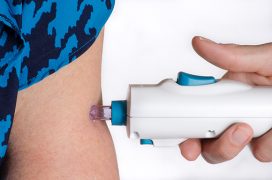 The vaccine may be a latecomer to the COVID-19 vaccine arsenal, but its approval signals the potential of DNA vaccines and is a boost to companies working in this space.
DNA vaccines work by delivering a genetically-engineered plasmid containing the DNA sequence encoding the desired antigen – in this case the SARS-CoV-2 spike protein – which is then taken up by cells.
The plasmid harnesses cellular machinery to create the spike protein, which is recognised as foreign by the immune system and stimulates an immune response.
Proponents of the approach claim that DNA vaccines may have advantages over other technologies like mRNA. They don't require very low temperatures for shipping and storage as the antigen molecules are more stable, they are easier to manufacture as they don't require such stringent production controls, and they may cause fewer side effects.
ZyCoV-D is stored at 2-8 degrees Centigrade but has shown stability at temperatures of 25 degrees for at least three months, according to Zydus Cadila. The company also says that it can update the vaccine very easily to deal with mutations in the virus.
"The main advantage of DNA vaccines is their ability to stimulate both the humoral and cellular arms of the adaptive immune system," said the Indian pharma company in a statement. "They are a valuable form of antigen-specific immunotherapy, as they are safe, stable and can be easily produced."
That said, the top-line efficacy of ZyCoV-D is around 66%, which is well above the threshold for efficacy but below the 90%-plus rates seen with mRNA vaccines from Moderna and Pfizer/BioNTech.
Other companies working on DNA-based COVID-19 vaccines include Inovio Pharma (phase 2/3), AnGes/Takara Bio (phase 2/3), Genexine (phase 1/2), Takis/Rottapharm (phase 1/2) and Covigen (phase 1).