COVID-19 vaccine supplies in spotlight as immunisation campaigns kick in
News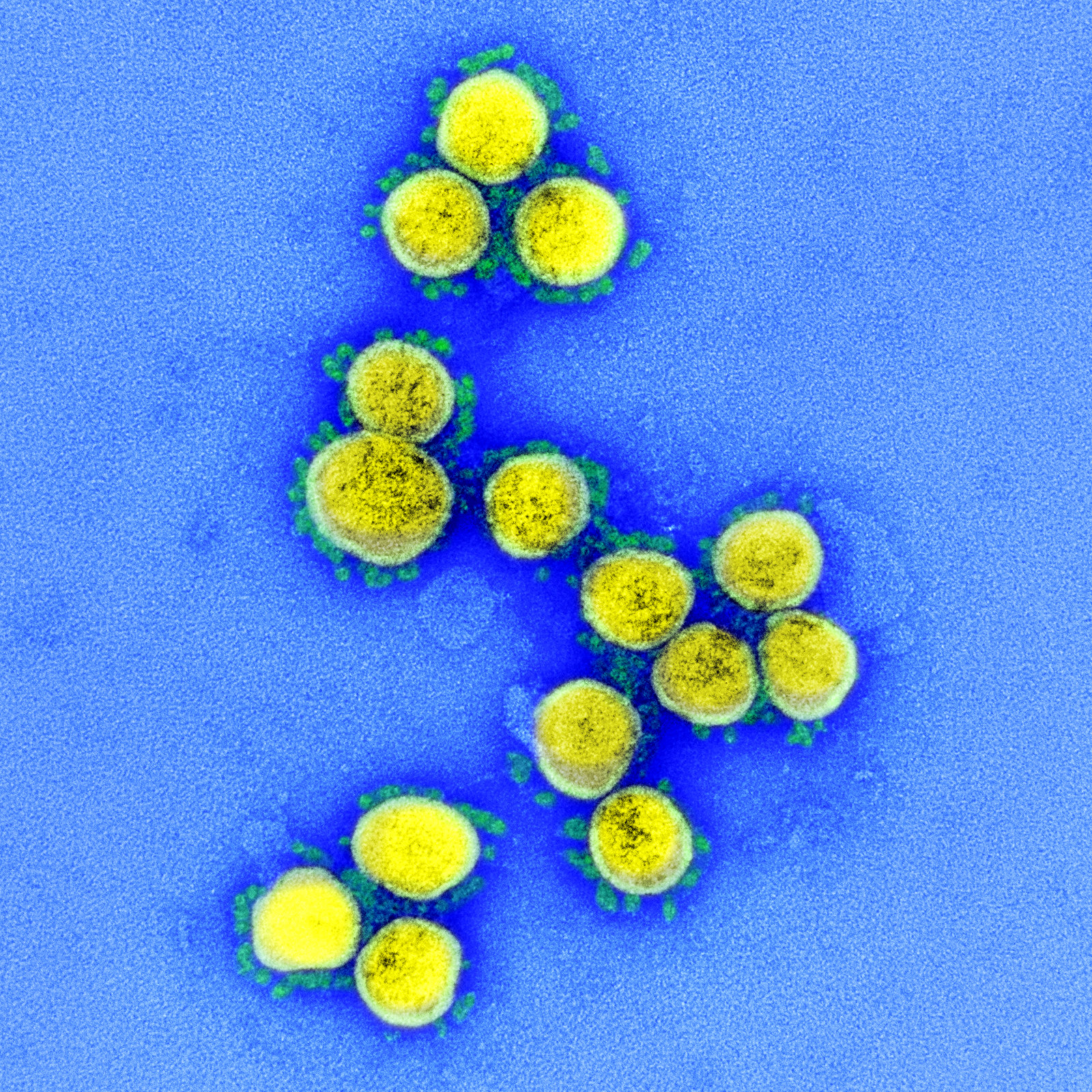 Supplies of COVID-19 vaccines are in the spotlight as countries across the world step up their immunisation campaigns against the pandemic.
As vaccine manufacturers face unprecedented demand for their newly approved products, the race is on to provide enough shots for billions of people across the world.
Pfizer and BioNTech have responded to this by upgrading their manufacturing facility in Puurs, Belgium.
The companies said that this will result in a temporary reduction in the number of doses delivered in the upcoming week in the European Union.
Normal production will resume next week, while deliveries will increase from the week of 15th February.
This will allow the companies to deliver the quantities of vaccine doses the company has committed to in the first quarter and "significantly more" in the second quarter.
They will announce further updates about European vaccine supplies and the companies said they are planning to add more vaccine suppliers and contract manufacturers to boost worldwide capacity.
Meanwhile, the World Health Organization (WHO) has slammed the unequal distribution of coronavirus vaccines, where richer countries have been prioritised over poorer countries.
WHO director general Tedros Adhanom Gehbreyesus said in a briefing that vaccine policies had resulted in a "catastrophic moral failure".
Over 39 million doses have been distributed across 49 high-income countries, but just 25 doses have been administered in only one of the lowest-income countries.
For those participants that did not want to take part in a clinical trial, reasons given included not knowing where to start looking for information as well as the COVID-19 pandemic, hesitance about traveling and not wanting to disrupt their medication plans.
Vaccines have been developed by companies based in China, India, Russia, the UK and the US, often with help from government funding.
Those countries have prioritised distribution to their own population, scrambling to place millions of orders with various manufacturers as the pandemic took hold last year.
Dr Tedros said this approach would result in increased prices and encourage hoarding.
He said: "I need to be blunt: the world is on the brink of a catastrophic moral failure - and the price of this failure will be paid with lives and livelihoods in the world's poorest countries."
"Ultimately, these actions will only prolong the pandemic, the restrictions needed to contain it, and human and economic suffering," he added.
He called for a full commitment to the global vaccine-sharing scheme Covax, which is due to kick in next month.
More than 180 countries have signed up to the initiative, which is supported by the WHO and a group of vaccine advocacy group.
It will fund vaccinations for 92 low or middle-income countries and two billion doses are already on order.
In Europe, roll-out of COVID-19 vaccine has been criticised for being too slow.
Writing in the Guardian, Hans-Werner Sinn, professor of economics at the University of Munich, said that the EU had failed to buy enough shots of the Pfizer/BioNTech vaccine early in the pandemic because of "institutional inflexibility".
Feature image courtesy of Rocky Mountain Laboratories/NIH