COVID-19 could cause 'digital reset' for pharma
News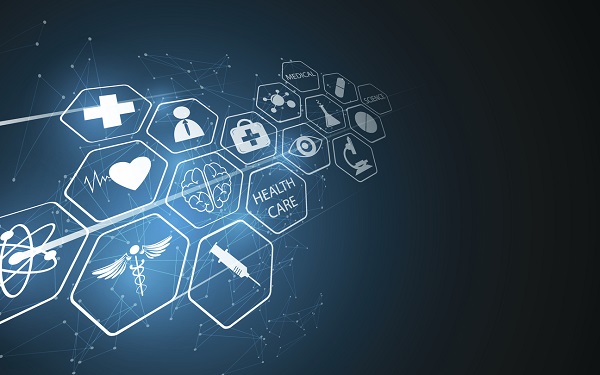 The COVID-19 crisis will lead to a "digital reset" in pharma that will completely change how companies interact with customers, according to Indegene's VP strategy and applied digital transformation, Marc Valdiviezo.
Speaking during a panel on customer engagement at eyeforpharma Barcelona – which is being run as a digital conference because of the outbreak – Valdiviezo said that it was already the case before the pandemic that a "blended experience" between digital and physical worlds will create the best customer experience and dominate the next era of marketing.
Rather than seeing COVID-19 as simply accelerating evolution, he said the crisis would result in a "digital reset", a "redefinition of what it means to engage with customers, face to face, digitally, or both at the same time".
"This digital reset will define itself in the context of some dramatic changes in our society and how, as a result, the global consumer expects to engage with businesses in general," he added.
"We've seen how this crisis has accelerated some trials and delayed others. But we believe that regulations, post-crisis, will go beyond the clinical trial area of a business.
"There is a high likelihood that regulations will be imposed on customers and businesses alike to ensure safety, e.g. restrictions on who can enter a hospital or a doctor's office.
"We know that in the US today doctors are already putting in place pre-screening for patients to see who should attend, and leveraging technology to create virtual waiting rooms so people wait in their cars and are not tightly packed in waiting rooms, and they check in remotely on their mobile devices. Those things are happening right now.
"Some of this change will come from the business and some of it will come from regulators, with the aim to protect patients and protect personnel."
He added that there will be a shift in the challenges industry is facing, with some becoming more pertinent than others. 
"If you can define for your company what it takes to deliver a great customer experience in the context of this framework, you will be able to drive successful strategies and capabilities – specifically the capabilities you will need when we actually come out on the other side of the crisis."
When asked how he envisioned the crisis playing out for pharma, Valdiviezo joked that any prediction would "probably be wrong" but noted that the industry is going through a "forced mass experiment of switching from personal to non-personal promotion".
"Companies are going to have a very rich dataset to understand what the impact of different channels is, even in slightly different scenarios from what will happen in the new normal environment. 
"That will determine what types of channels and what kinds of reps can have the best impact."
He concluded: "Make sure you keep the customer experience in mind. Remember what the actual end goal is. Make sure that with these different restrictions and regulations, you still deliver something of high value to your customers."