Could an FDA inspection scupper CVR deadline for BMS' liso-cel?
News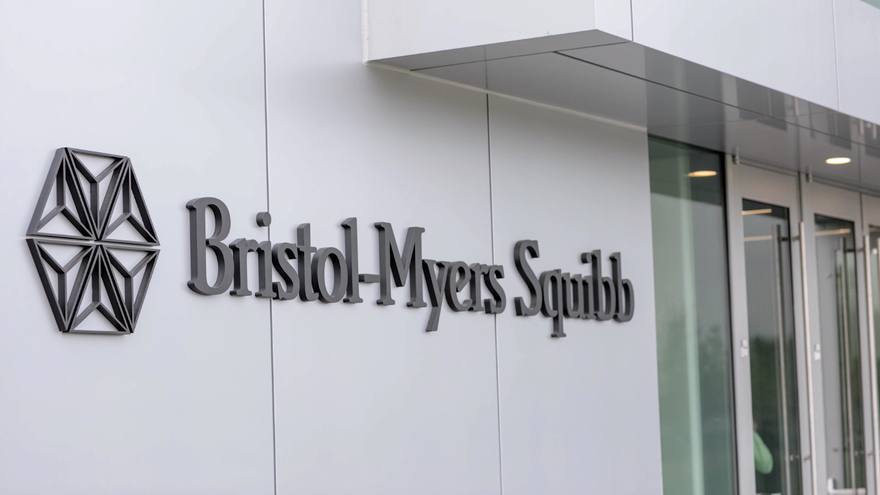 Bristol-Myers Squibb posted a solid set of financial results for the third quarter, but shares slid on investor fears that a payout tied new product approvals was in jeopardy.
BMS' stock fell a little over 2%, but the big casualty was a contingent value right (CVR) due to former shareholders in Celgene, which BMS acquired for $74 billion a year ago. Celgene investors accepted a $9 CVR to sweeten the deal, tied to FDA approval of three late-stage medicines.
The CVR lost around three quarters of its value after BMS revealed on its third-quarter results call that the FDA still hasn't carried out an inspection of a manufacturing facility that will be used to produce B-cell lymphoma CAR-T therapy lisocabtagene maraleucel (liso-cel), one of the three drugs.
Liso-cel has to be approved by the FDA before the end of the year to satisfy the requirements of the CVR. One manufacturing facility in Bothell, Washington has been inspected by the US regulator, but another operated by Lonza in Texas has not.
As both facilities need to be inspection before approval, that has led to speculation that the agency may not be able to complete its review of liso-cel by its 16 November deadline.
FDA inspectors "are doing what they can to ensure that…staff are kept safe in this COVID pandemic," said Samit Hirawat, BMS' chief medical officer. "And because of the travel restrictions, we have to obviously honour their desire as to where they go and when they go."
Some analysts appealed for calm, noting that the FDA would likely have notified the company already if an inspection would not be happening in time and a delay to the review would be needed.
[embed]https://twitter.com/SagittaCapital/status/1324510033439313923[/embed]
The first of the three CVR-tied medicines – Celgene's multiple sclerosis drug Zeposia (ozanimod) – was approved in March. The final one – multiple myeloma CAR-T idecabtagene vicleucel (ide-cel) – has to be approved by 31 March next year, just four days after the FDA's action date.
Liso-cel is already due for an FDA verdict three months later than anticipated after the regulator delayed its review by three months in May.
Worries about the liso-cel deadline drove the value of the CVR to penny share territory, down from almost $1.90 a year ago, and also cast a shadow over BMS' third-quarter results.
BMS revenues rocketed 75% to $10.5 billion thanks to the addition of Celgene, but were up 6% on a prof forma basis. The numbers came in around $200 million ahead of expectations, which BMS put down to a good performance by anticoagulant blockbuster Eliquis (apixaban) which grew 9% to $2.1 billion.
Blood cancer therapy Revlimid (lenalidomide) also grew 10% to $3 billion, but cancer immunotherapy Opdivo (nivolumab) slipped 2% to $1.8 billion. BMS said it expects its flagship PD-1 inhibitor to return to growth next year.
The results came a couple of days after BMS presented impressive data with its psoriasis candidate deucravacitinib, which outperformed Amgen's rival Otezla (apremilast) in a head-to-head trial.
CEO Giovanni Caforio said: "Our financial strength and flexibility combined with our robust inline businesses, multiple launches and progress in our deep pipeline, including the promising results from the deucravacitinib trial, strongly position the company to deliver our mission and help more patients."