Could a COVID-19 breath test help UK out of lockdown?
News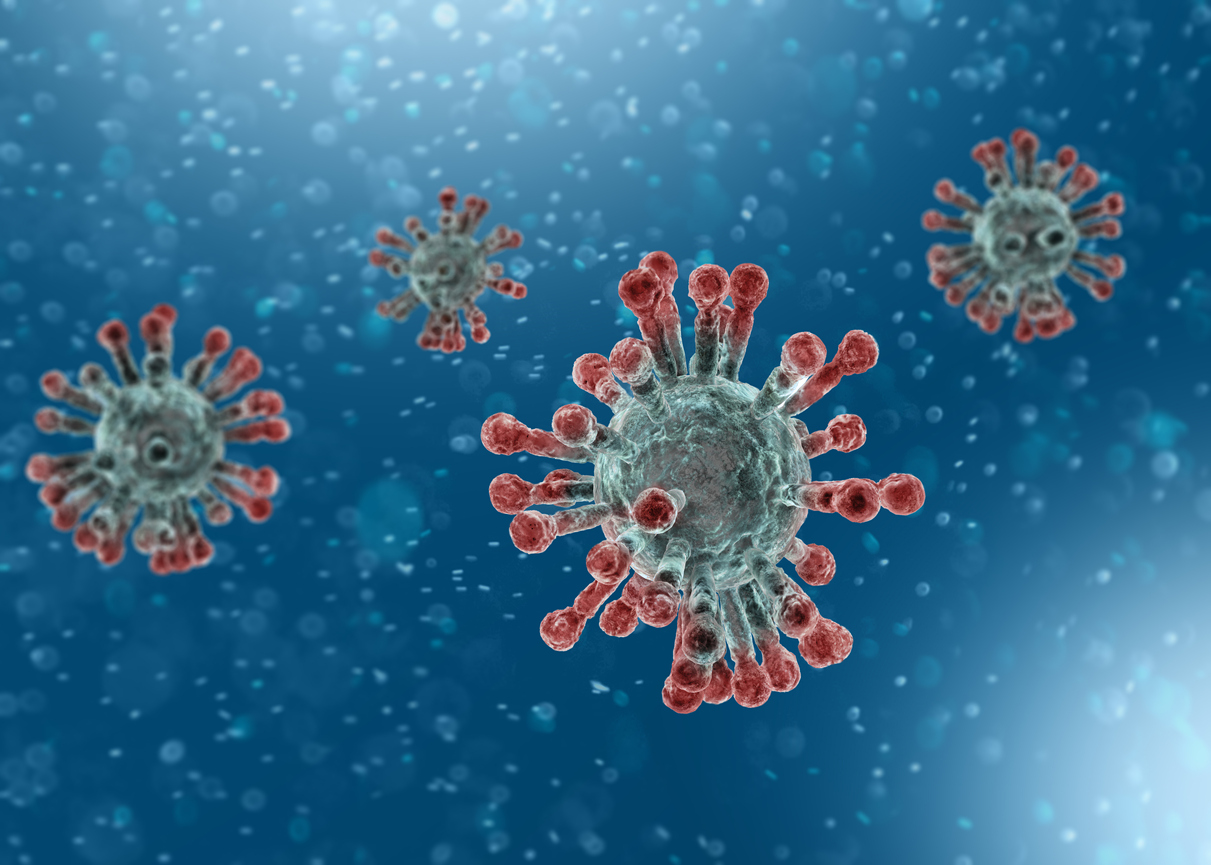 A potential COVID-19 breath test has been unveiled in the UK, as the country desperately searches for alternatives to crippling lockdown measures to prevent the disease from spreading.
The breath test has been developed by Integumen in collaboration with Modern Water, Avacta and Aptamer Group, which had been working on test that identifies the SARS-CoV-2 coronavirus in waste water.
Based on that technology the companies have designed, built and tested a prototype, Microtox BT, which can analyse the breath and detect the spike protein of the coronavirus in real time.
Microtox BT will now be tested at a containment laboratory at the University of Aberdeen, followed by a joint trial of up to 5,000 participants, where results will be compared with standard lab antigen tests.
Results are expected by the end of the year.
If the trial goes well the company said Microtox BT could enable instant real-time testing of people within the community.
This would allow daily triaging of everyone who may or may not demonstrate levels of infection.
Integumen has incorporated a 24-hour Digital Health Pass that indicates if the person tests positive or negative for infection.
This is matched with a secure data and time stamp, which is secured with blockchain technology and can be read with a QR scanner.
According to Integumen this could contribute to the economy reopening, with personalised go/no go entry into venues such as work, events, social locations, public transport and airports.
At the same time the company's waste water coronavirus detection system is also beginning beta-testing at the University of Aberdeen, which the company hopes will allow for real-time monitoring of the disease.
The news comes as the UK faces a second wave of the virus and stricter social distancing and lockdown measures, which are threatening the livelihoods of those in the hospitality and other industries.
With more than 6,000 cases reported by the country's beleaguered track and trace system, the UK is searching for ways to return to normal life while it waits for a vaccine to be approved.
Gerry Brandon, CEO of Integumen, said: "The company believes that to enable the economy to re-open fully, the public are going to have to take the responsibility of testing against this virus, themselves. By providing an instant real-time breath test with a digital reader platform, combined with appropriately priced products, we can drive a consumer-led duty of care for personal COVID-19 responsibility."