Contrasting fortunes for Duchenne rivals, as PTC fails and Sarepta soars
News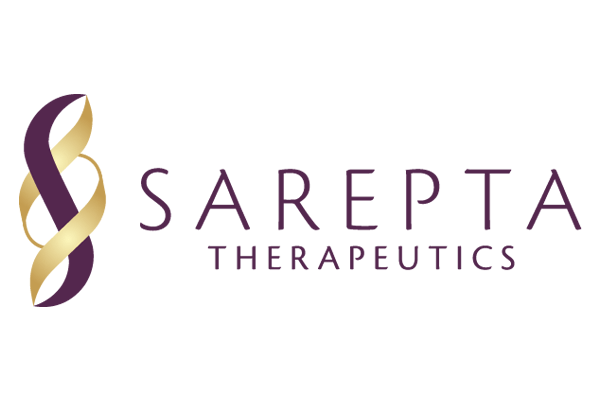 Two rivals in the emerging Duchenne muscular dystrophy (DMD) therapy area have experienced contrasting fortunes this week.
Yesterday saw Sarepta increase its forecast for its full year revenues, up to between $150 and $155 million, thanks to better than expected sales of Exondys 51, the first ever treatment licensed for Duchenne in the US.
Sarepta's success is remarkable as the FDA's own advisory committee had rejected Exondys 51 (eteplirsen) last year, only for the FDA to make the very unusual move of overruling it in September 2017.
The committee had rejected the drug because of lack of robust clinical data that it helps slow down the devastating muscle wasting illness, but FDA leaders were happy to grant a conditional approval, with the expectation it can produce evidence once on the market.
Exondys 51 has now generated revenues of $46 million in the third quarter.
"Driven by continued exceptional execution, physician adoption, and adherence, Exondys 51 achieved strong performance in the third quarter," said Douglas Ingram, Sarepta's president and chief executive officer.
[caption id="attachment_33159" align="alignnone" width="122"]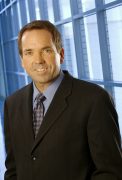 Douglas Ingram[/caption]
"For the third straight quarter, we have been in a position to raise our annual revenue guidance. We are proud that Exondys 51 is on track to be one of the most successful ultra-rare disease launches in history, but we are prouder still that Exondys 51 performance and the advancement of our pipeline in the third quarter furthered our mission to improve the lives of children with Duchenne muscular dystrophy (DMD)."
This success has enabled the firm to spend more money on new DMD research, including forging partnerships with others working in the field.
In contrast to this surprising success, news today that the FDA had rejected PTC Therapeutic's DMD drug ataluren was widely predicted.
The US regulator says the company needs to provide additional clinical trials to prove the drug works.
PTC says it strongly disagrees with the agency's conclusions, and plans to file a formal dispute next week. The FDA's decision comes after an advisory committee concluded last month the firm needed to generate more data.
The FDA's own scientists formed similar conclusions,  PTC had failed to prove the product worked, and that the company had manipulated the data in order to produce a favourable result.
PTC's shares, already hit in September after an initial FDA decision, took another pounding today as investors took a gloomy outlook on its future.
Sarepta meanwhile is set to commence two gene therapy collaborations with the US Nationwide Children's Hospital. It also has another candidate, PPMO 51, entering clinical trials for the first time, while a readout from a collaboration for utrophin up-regulation with Summit Therapeutics is also expected next year.
It has another new agent, golodirsen, which produced encouraging results in a phase 1/2 study, and a decision from European CHMP on eteplirsen is also expected in the near future.