Consternation as NICE rejects Janssen MS drug Ponvory
News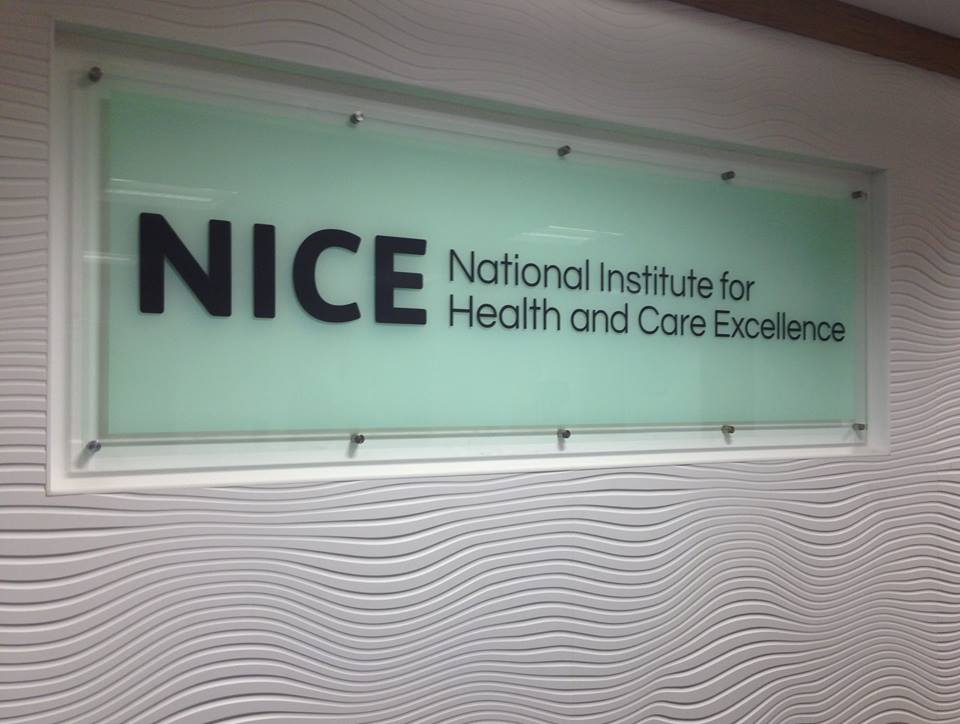 NICE has delivered its first verdict on NHS funding of Janssen's oral multiple sclerosis drug Ponvory, and it's not good news for patients with the disease waiting for new treatment options.
In a provisional decision, NICE has said Ponvory (ponesimod) should not be available routinely on the NHS in England and Wales for relapsing forms of MS with active disease, an indication approved by the Medicines and Healthcare Products Regulatory Agency (MHRA) in August.
The Scottish Medicines Consortium (SMC) is due to deliver its verdict on the drug in its November update.
NICE's decision has been greeted with dismay by the MS Society, which pointed out that Ponvory is the second new oral MS drug to be rejected by the cost-effectiveness agency in just five months, after it also turned down Bristol-Myers Squibbs' Zeposia (ozanimod).
Both Ponvory and Mayzent are new selective sphingosine-1-phosphate receptor 1 (S1P1) modulator that are thought to work by reducing the number of circulating lymphocytes that can cross the blood-brain barrier, dampening down the autoimmune reaction that leads to nerve damage in MS.
The MS Society says that despite a growing list of approved therapies for MS, oral options are still limited in number.
NICE currently backs the use of Sanofi's Aubagio (teriflunomide) and Biogen's Tecfidera (dimethyl fumarate) for relapsing MS with active disease, while Novartis' older S1P drug Gilenya (fingolimod) and Merck KGaA's Mavenclad (cladribine) can be used in patients with highly-active disease.
Ponvory was shown to be more effective than Aubagio in the phase 3 OPTIMUM trial, reducing the annualised relapse rate compared to Sanofi's drug.
"People could benefit from a further treatment option," said the charity's head of R&D Dr Sarah Rawlings – particularly as ponesimod would be the only oral first-line treatment for some people with relapsing MS.
There are no oral drugs routinely available via the NHS as first-line treatment for people with relapsing MS who have only had one relapse in the last two years.
"We will be urging NICE and the manufacturer to review the evidence and consider what's best for people living with MS," she added.
NICE says in its draft guidance that while Ponvory reduces the number of relapses compared with teriflunomide, its effect on disability progression is unclear.