ConserV Bioscience works on mutation-proof coronavirus shots with US lab
News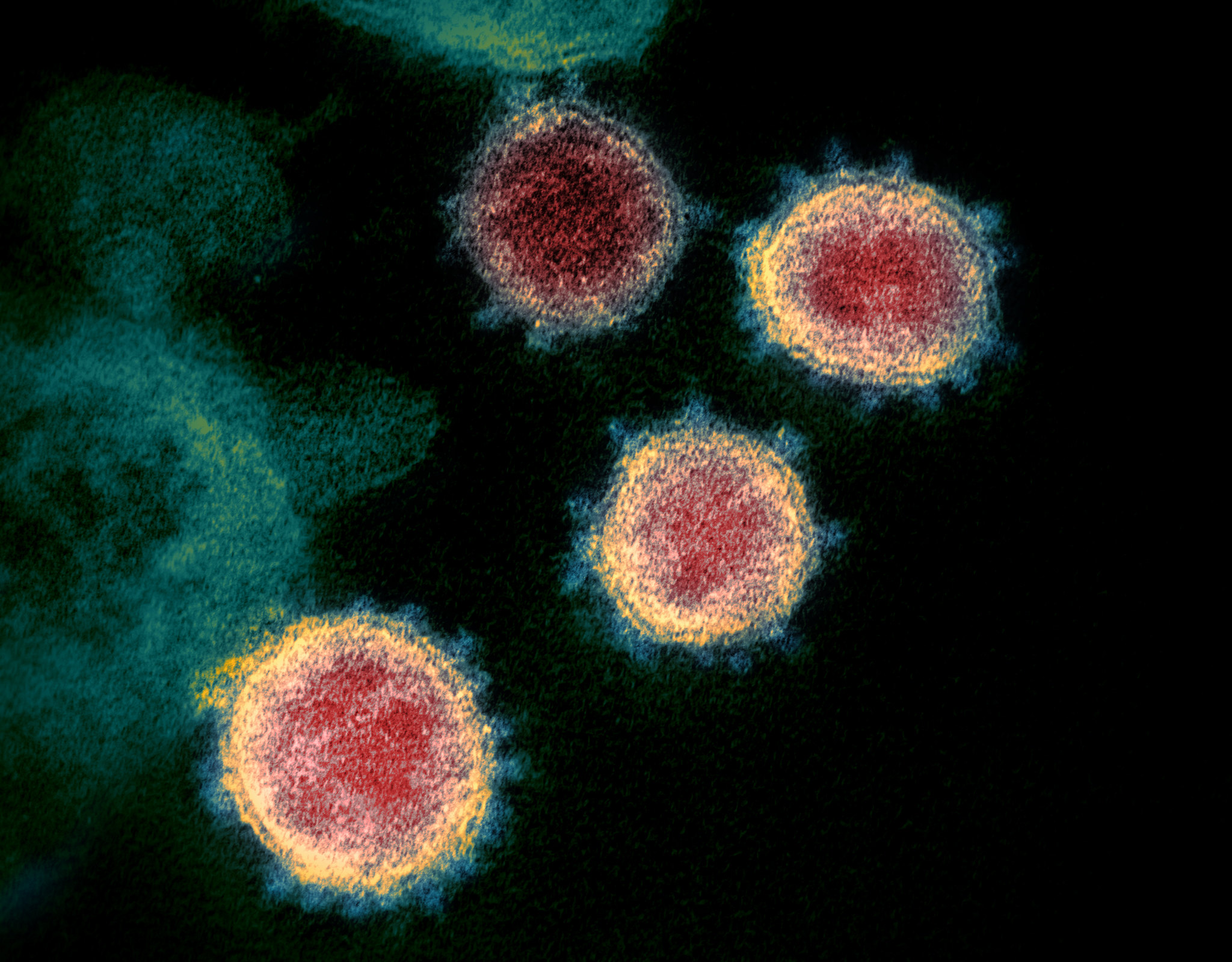 UK biotech ConserV Bioscience has joined with California's Lawrence Livermore National Laboratory to develop broad-spectrum coronavirus vaccines as concerns mount over potentially more infectious strains emerging in the UK, South Africa and Brazil.
This collaboration brings together ConserV's expertise in identifying antigens and Lawrence Livermore National Laboratory's (LLNL) nanolipoprotein particle technology ("NLP") delivery system.
The vaccine has been designed to provide broad-spectrum protection against coronavirus pathogens of human and animal origin, including but not limited to MERS, SARS and SARS-CoV-2.
A genomic analysis of the SARS-CoV-2 coronavirus, which causes COVID-19, shows that the virus accumulates around two mutations a month.
The new variant identified in the UK in December shows significant mutations in the Spike protein and receptor binding domain that increase its infectivity.
The variant that originated in South Africa carries a mutation in the Spike protein that has been shown to reduce antibody recognition and could therefore affect efficacy of new vaccines.
Meanwhile the variant that originated in Brazil is thought to be more infectious and a virus closely resembling it was found in a patient reinfected with SARS-CoV-2.
The partnership aims to develop a vaccine consisting of regions of genetical material from each coronavirus that causes an immune reaction.
These will be encoded in messenger RNA (mRNA) formulated with the laboratory's NLP technology before injection.
This will allow freeze drying of both components separately, improving storage and transport conditions compared to other mRNA vaccines – Pfizer and Moderna's shots require ultra-cool temperatures to maintain their integrity.
Vaccine formulation was funded by the Department of Health and Social Care through an SBRI programme managed by Innovate UK.
The collaboration aims to demonstrate the immunogenicity and protective responses in pre-clinical studies with clinical studies following quickly if results are supportive.
Kimbell Duncan, CEO of ConserV Bioscience, said: "Our mission is to develop safe and effective vaccines which offer broad protection against infections from viruses that mutate frequently.
"We are pleased to be working with Lawrence Livermore National Laboratory to develop our broad-spectrum coronavirus vaccine candidate. We have identified regions within the proteins of the virus that are not susceptible to change and, if effective, the vaccine promises to protect against a broad spectrum of current circulating coronavirus strains and future emergent ones."
NLPs are water-soluble molecules that are 6 to 30 billionths of a meter in size, resembling high-density lipoprotein (HDL) particles, which are associated with playing a role in regulating the human body's 'good' cholesterol. LLNL scientists are working to use this nanotechnology, also known as nanodiscs, as a delivery platform for tularemia and chlamydia vaccines that are under development.
Feature image courtesy of Rocky Mountain Laboratories/NIH