Conran Design Group names Christina Falzano as MD for the US
News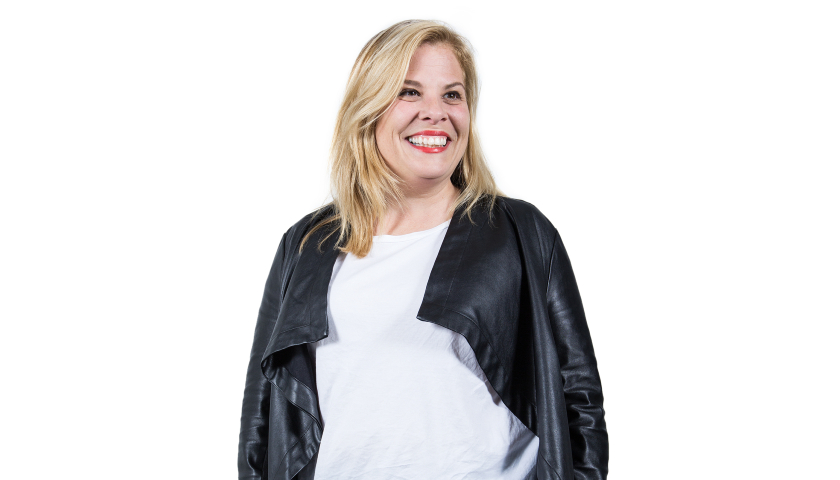 Global branding firm Conran Design Group has appointed former Wolff Olins chief operating officer Christina Falzano as its US managing director.
She brings over 20 years' experience in brand strategy and marketing to her new role at the Havas-owned communications agency.
Before joining brand consultancy Wolff Olins - where she oversaw work for Google, Wikipedia, Uber, Showtime and Spotify, Falzano served as managing director for Brand Union (now merged into Superunion).
She also previously worked at Siegel+Gale, CBX, Nicholson NY (now part of Digitas) and Grey Worldwide.
Falzano said: "My goal at Conran Design Group is to expand our reach in the US by really championing our expanded capabilities.
"Increasingly, brands need a more collaborative, iterative and human approach - one that makes them part of the process and the author of their own stories. In today's world, brands can impact both their companies and people's lives in countless positive ways, they just need a roadmap to get there."
Conran Design Group works with clients across a range of technology, financial services, non-profit, retail, health and wellness, and pharmaceutical brands.
Falzano will join the communications agency's global CEO Thom Newton in leading its efforts to build more meaningful, human-centred brands.