Conduent launches COVID-19 tracking via its Maven software
News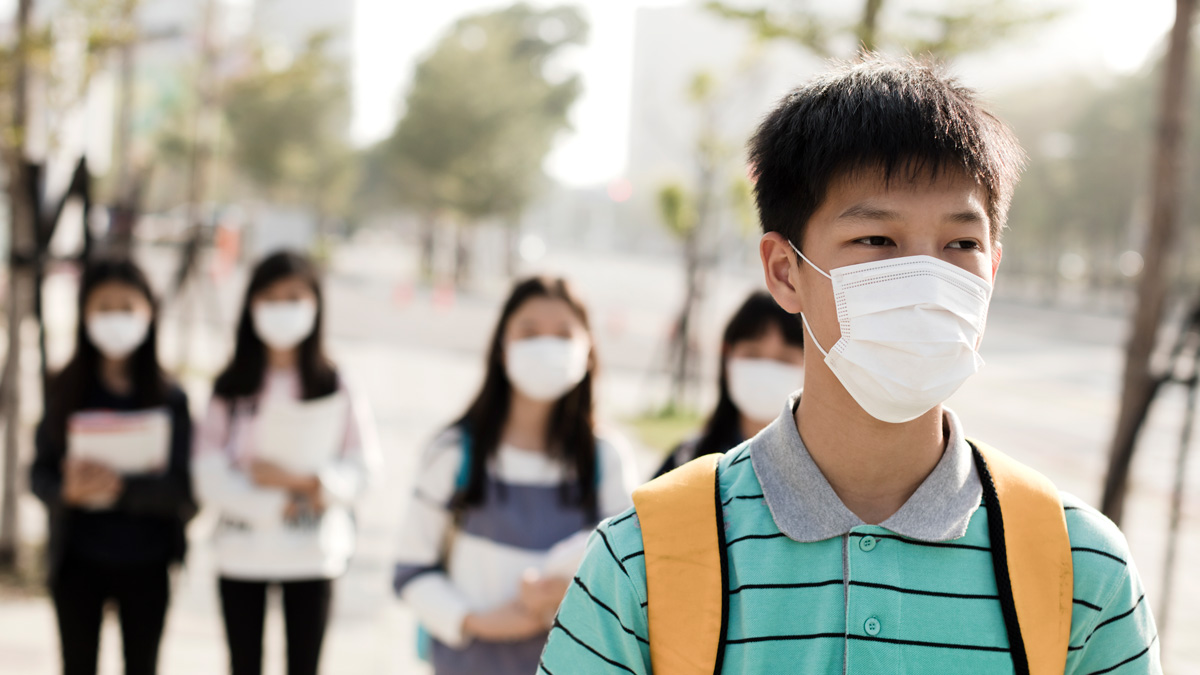 Conduent has customised its disease surveillance software Maven with a new coronavirus module designed to help health authorities track, manage and report cases of COVID-19.
The business process software company says the new COVID-19 module will make mandatory reporting of infections by state and local health authorities "more efficient and cost-effective."
Maven is already used by some 40 organisations, mainly US public health agencies but also some international clients, to track more than 90 communicable diseases, giving a handle not only on individual cases of a disease, but also citizens who are at risk of exposure.
It's already being used to track HIV, influenza, tuberculosis and measles, as well as outbreaks of Ebola and Zika virus according to Conduent, providing a visual representation of outbreak areas and case clusters, and can also be used for data sharing among medical professionals.
The launch of the module comes as new COVID-19 cases in the US rose by 20 in the last 24 hours, bringing the total to 149, and as cases continue to increase sharply in Italy, Iran,  South Korea and many other countries.
The global tally stands at over 93,000 cases worldwide, mainly in China which has 80,400, but with new infections running at a much higher rate outside of China.
Health officials in many countries are now talking about trying to delay the outbreak rather than contain it, in order to spread the workload on healthcare services so they are not overwhelmed by big numbers of new infections in a short space of time.
"Agencies and other organisations can quickly take advantage of Maven's robust capabilities to assist with tracking and help in the fight against COVID-19," said Mark Brewer, president of Conduent's global public sector solutions business unit.
"The platform has shown to be an essential tool for public health, especially when health agencies require more timely and accurate analytical tools for collaboration — a critical part of preventing the spread of highly contagious diseases," he added.
Maven is a flagship product for Conduent, which spun out of Xerox in 2017 and is in the midst of a revitalisation effort plan after a difficult first couple of years as an independent company characterised by declining revenues and operating losses.
The company's chief executive Cliff Skelton – a few months into the job following his appointment to effect a turnaround of the business – has identified healthcare as a key area for expansion, focusing on software for insurance companies, healthcare providers, pharma companies, and employers providing health insurance for their staff.