Concordia at centre of drug pricing probe
News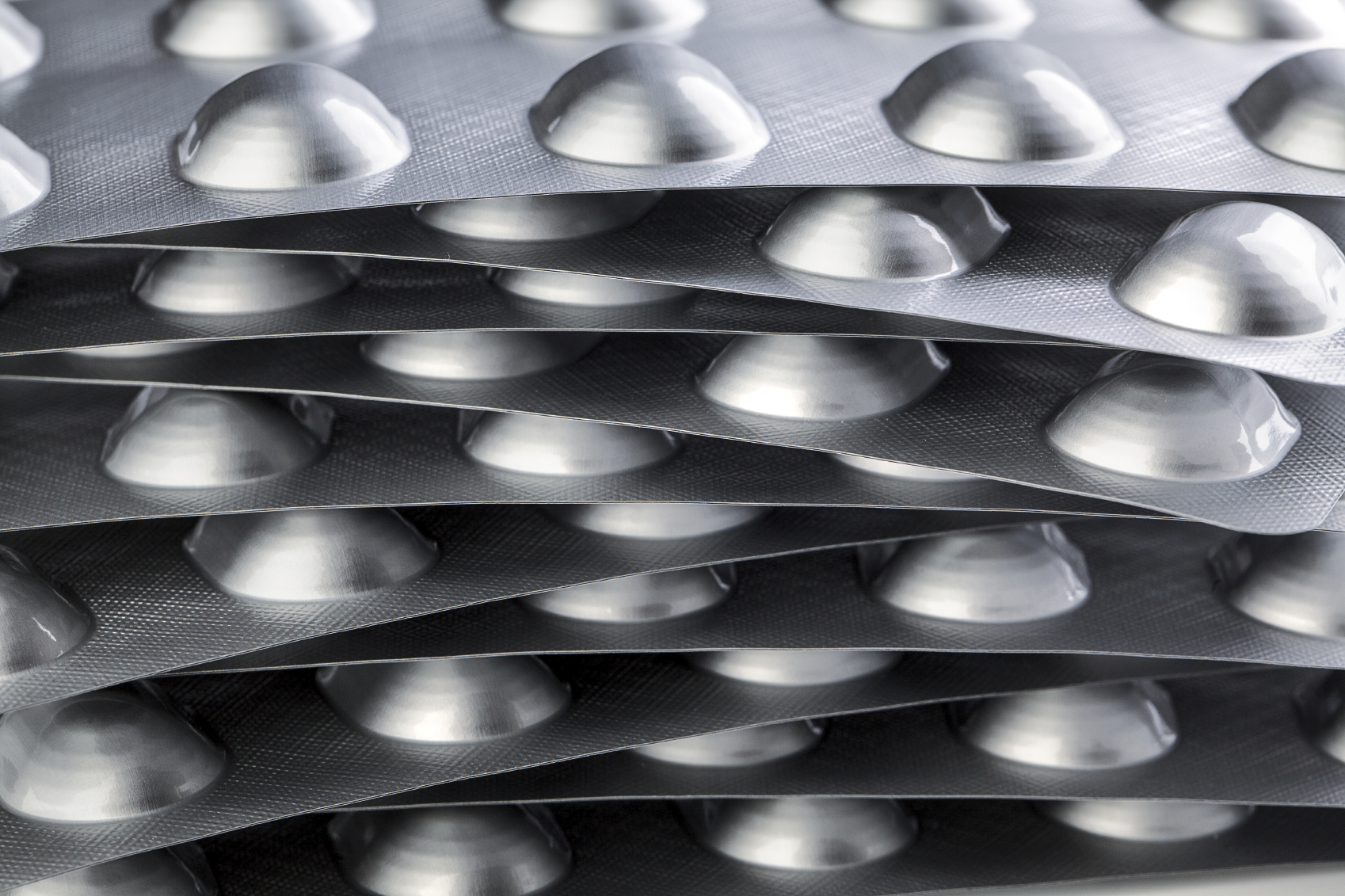 Speciality generics company Concordia has confirmed that it is under investigation from the UK's competition watchdog over the pricing of its medicines.
In June this year The Times newspaper revealed that Concordia was among a number of pharmaceutical companies exploiting a loophole in NHS pricing regulations, allowing them to raise prices on off-patent medicines by up to 12,500%.
One drug identified in the exposé was Concordia's thyroid medication liothyronine 20mcg tablets. Its price is said to have risen from 16 pence a tablet to £9.22 ($11.26) in just a few years, adding hundreds of millions to the NHS medicines bill.
These unjustified price increases are said to have cost the NHS an extra £262 million ($319m) last year, and the case was referred to the Competitions and Markets Authority (CMA) in June.
The CMA yesterday confirmed that a formal investigation was under way, but declined to provide any details of cases being probed.
However Ontario, Canada-headquartered Concordia confirmed it was co-operating with the CMA's investigation.
"We are working co-operatively to better understand the CMA's positon and we will continue to work constructively to resolve the matter," the company said in a statement.
The company pointed out that the investigation includes matters that pre-date Concordia's ownership of its international business, the former Amdipharm Mercury (AMCo) which it acquired for $3.5 billion in October last year.
"Although Concordia has also had past discussions with the CMA regarding the supply of certain of its products in the UK, this is the first interaction with the CMA regarding the company's pricing. There has been speculation in the press about these issues and this affords us the opportunity to have an objective discussion about our products and their contribution to the healthcare system."
In September, the UK government announced plans for new legislation to prevent any future price manipulations, news which sent Concordia's share price crashing by 18%.
However the company faces wider problems in the business, including missed revenue targets for 2016, and its founder and chief executive Mark Thompson last week announced he is to step down.
Concordia has looked to mimic fellow Canadian pharma company Valeant in using a combination of mergers and acquisitions and aggressive price rises. However Concordia has come unstuck like its compatriot company, its high growth strategy being hit by unexpected competition to its product nilandron in the US market. The company's substantial UK-based assets means it has also suffered from the post-Brexit weakening of the pound against the dollar.
Mark Thompson confirmed last week that he would make a swift exit from the company, but will await the appointment of a successor before he departs.