Concordia and Actavis face UK pricing probe
News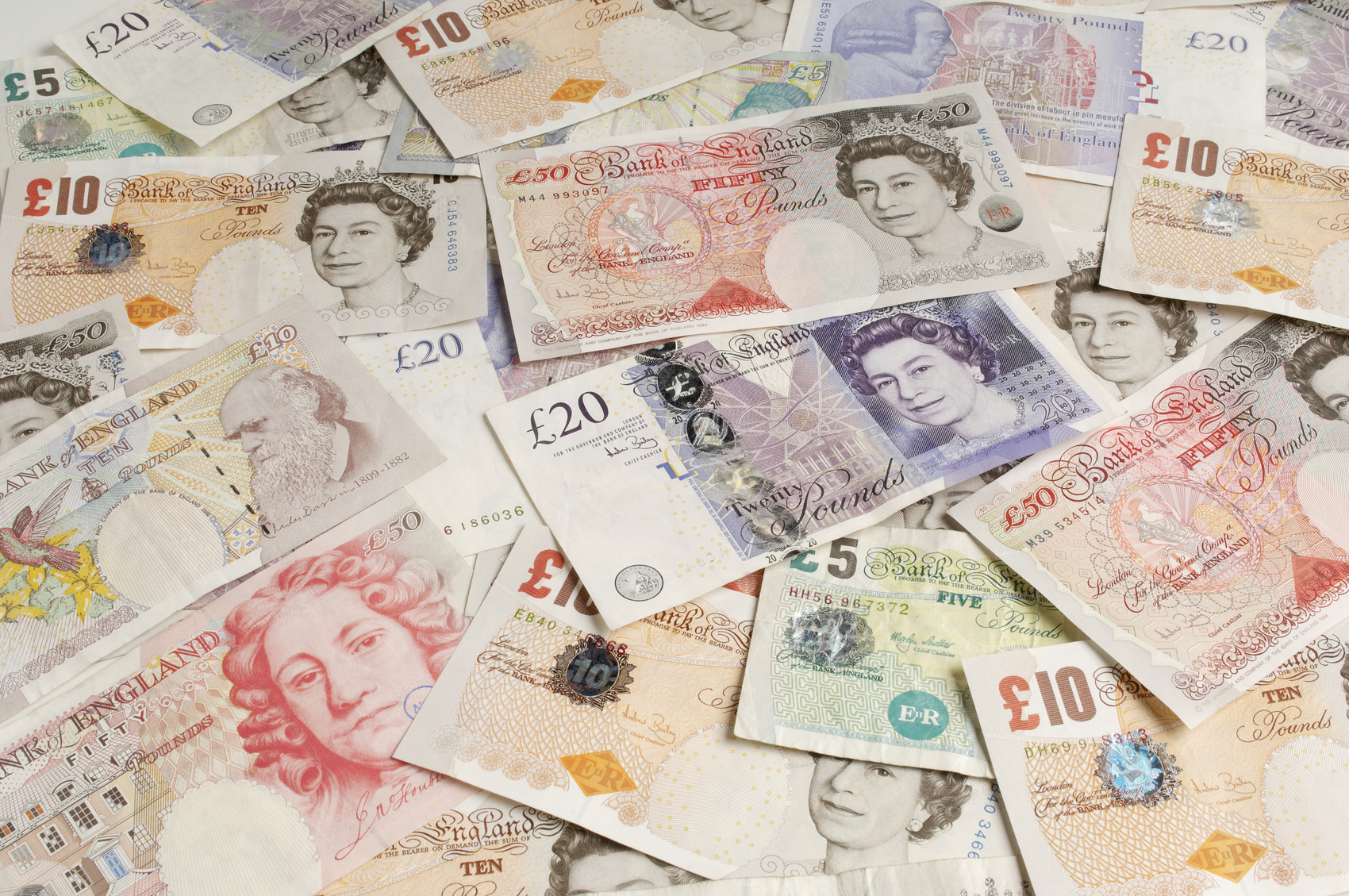 Generics firms Concordia and Actavis signed illegal agreements enabling high prices for a life-saving drug to be prolonged, the UK's competition watchdog has alleged.
The Competition and Markets Authority (CMA) alleges that between January 2013 and June 2016, Concordia (formerly Amdipharm), and Actavis UK (formerly Auden Mckenzie), entered into agreements under which Actavis UK incentivised Concordia not to enter the market with its own competing version of hydrocortisone tablets.
Actavis supplied Concordia with a fixed supply of its own 10mg tablets for a very low price for Concordia to resell the product to customers in the UK.
This meant Actavis UK, which became part of Allergan, remained the sole supplier of the tablets in the UK during most of this period when the cost of the drug to the NHS rose from £49 to £88 per pack.
A separate CMA investigation in December accused Actavis UK of charging excessive prices to the NHS for the tablets, following a 12,000% price rise over the course of several years.
Concordia was the first potential competitor to Actavis UK to obtain a marketing authorisation for 10mg hydrocortisone tablets, a necessary step to enter the market and compete with Actavis UK.
Actavis UK was the sole supplier of hydrocortisone tablets from 2008 until 2015 after it bought the previously branded version of the drug from another company. That purchase meant the drug became de-branded and no longer subject to NHS price regulation, as other companies were then allowed to produce competing 'generic' versions.
Hydrocortisone tablets are used as the primary replacement therapy for people whose adrenal glands do not produce sufficient amounts of natural steroid hormones (adrenal insufficiency), as for example with Addison's disease.
The CMA's findings suggest Actavis UK used similar strategies to those seen from unscrupulous US generics companies such as Turing Pharma, which took advantage of its status as sole supplier of a generic and hiked the price of a badly needed medicine.
In December, the CMA fined Pfizer and Flynn Pharma nearly £90 million for charging excessive prices for anti-epilepsy drug phenytoin sodium, after the drug was de-branded.
In February last year, the CMA fined a number of pharma companies $45 million for anti-competitive "pay for delay" agreements related to the antidepressant, paroxetine. The authority has two other ongoing investigations into the pharma sector.
India's Intas Pharmaceuticals acquired Actavis UK, along with Actavis Ireland in October, because of a ruling by Europe's competition authority when Allergan sold Actavis to Teva.