Compass points to positive psilocybin trial, but shares fall
News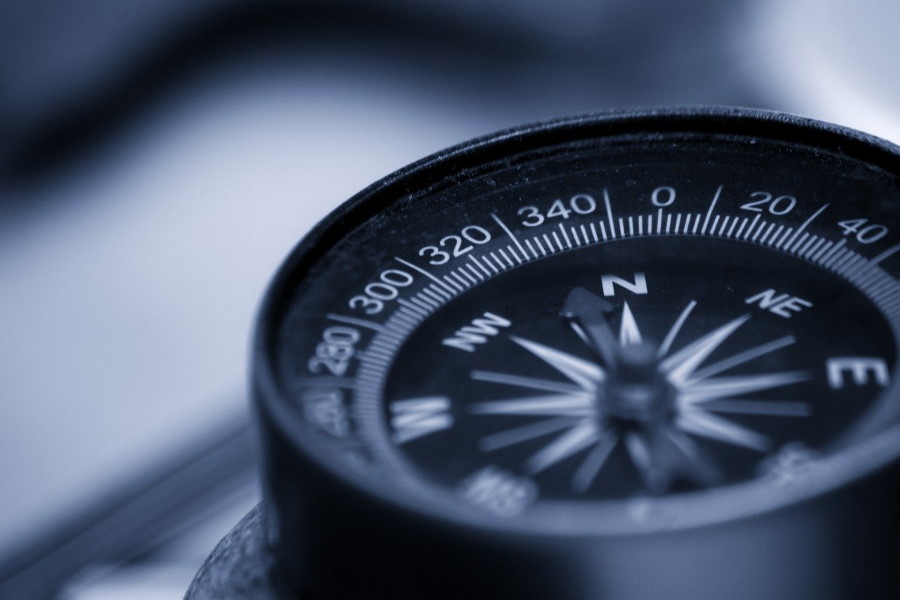 Compass Pathways has reported that its drug for treatment-resistant depression (TRD) based on magic mushroom ingredient psilocybin was effective in a phase 2b trial, although shares in the company fell afterwards.
Treatment with COMP-360 delivered in a carefully controlled environment in which they listened to a curated music playlist, with two to four participants being given psilocybin at the same time with one-to-one therapist support.
Two doses of the oral capsule drug – 25mg and 10mg – were compared to a low-dose (1mg) in the study, which involved people with TRD who had discontinued all antidepressant drug therapy.
At the higher dose, there was a 6.6 point difference on the MADRS depression symptom scale after three weeks, which was a statistically significant finding, with an effect apparent within one day of starting the treatment. The lower 10mg dose did not perform better than control.
Compass also said at least twice the number of patients in the 25mg group showed response and remission at weeks three and 12, compared with the 1mg group.
Compass share price fell around 16% after the announcement however on what appeared to be concerns about the drug's side effect profile, although that could also have been a result of profit-taking after a run on the stock in the build-up to the announcement.
The UK-based company said that 179 of the 233 study subjects had treatment-related adverse events, although it stressed all but 12 were mild or moderate, including nausea, headaches, fatigue and insomnia.
The serious events – which included suicidal behaviour, suicidal ideation, drug withdrawal and self-injury – can all be common in TRD itself, said Compass' chief medical officer Guy Goodwin on a conference call.
"We are particularly interested in understanding the reports of suicidality and suicide behaviour in treatment groups," he added.
Most side effects also took place on the day of the treatment, which Goodwin said was in line with earlier studies and to be expected in studies involving psychedelic medicines.
Earlier this year, COMP-360 was also shown to be as effective as commercially-available antidepressant escitalopram in a smaller study involving people with moderate-to-severe depression.
The findings build on a growing body of evidence that psychedelic drugs could have a role to play in depression, which helped Compass to a $127.5 million initial public offering last year. In its third quarter update, the company said it still had cash reserves of $294 million at the end of September, making it one of better-capitalised players in the psychedelics space.
Compass' chief executive George Goldsmith said the company will now try to schedule an end of phase 2 meeting with the FDA as quickly as possible, so as to chart a way forward for COMP-360. The drug already has a breakthrough designation from the US regulator.
"We believe this consistently supports our assertion that COMP-360 therapy can potentially bring a new approach on how we may be able to treat patients for whom few options exist today," he added.