90TEN wins Consultancy of the Year at the 2019 Communiqué Awards
News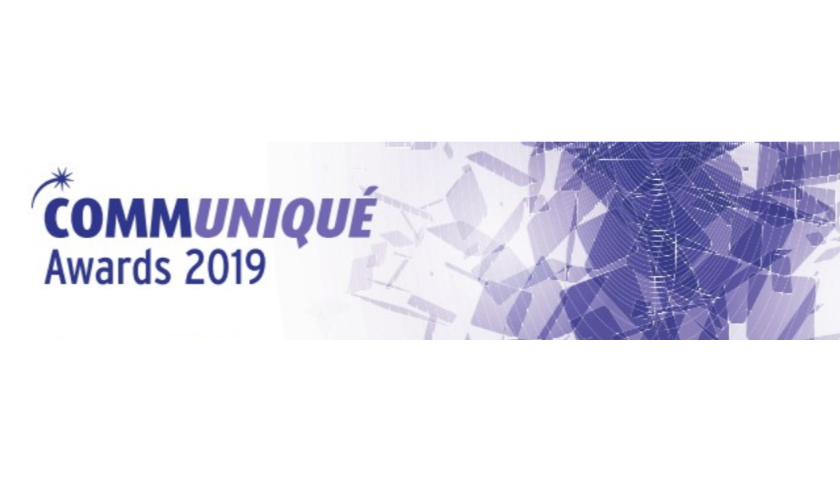 90TEN picked up the Communiqué Communications Consultancy of the Year at last night's 2019 Communiqué Awards in London, seeing off competition from GCI, Hanover Health, Incisive Health and Pegasus.
90TEN, which also picked up the Excellence in Corporate Communications – External Stakeholders prize for its Project Family work on behalf of Ferring Pharmaceuticals, was commended for its enthusiastic and energetic team as well as its focus on people.
Commenting on the Consultancy of the Year win, the Communiqué judges said: "A clear winner, after several years of sustained market-leading growth 90TEN decided to evolve its offer and proposition in order to stay one step ahead of its competition, whilst keeping the cultural heart of the business unchanged. That's quite a tall order, but the judges felt the results spoke for themselves."
The agency's evolution say it increase fee income by 33%, add 15 new clients to its roster and expand its team by 45%, all in just 12 months.
The 2019 Communiqué Awards, held last night at the Grosvenor Hotel in London, also saw Lucid Group take home the Medical Consultancy of the Year award.
"Lucid has continued to show leadership in the whole area of behaviour change. They had a great and solid year in 2018, which was really impressive and what was really important is that they put the patient at the heart of everything they are doing," the Communiqué judges said.
Meanwhile, Public Affairs and Policy Consultancy of the Year went to ENGINE MHP, based on their professionalism, passion and clear outcomes, with Incisive Health being awarded a Highly Commended in the category.
Small Consultancy of was awarded to akt healthcare communications, a new medical communications and PR agency that was only launched by Anna Radnavale, Katy Foy and Tim Cockroft in May 2018.
• See all the Communiqué Awards 2019 winners