Cognoa preps FDA filing for digital autism diagnostic
News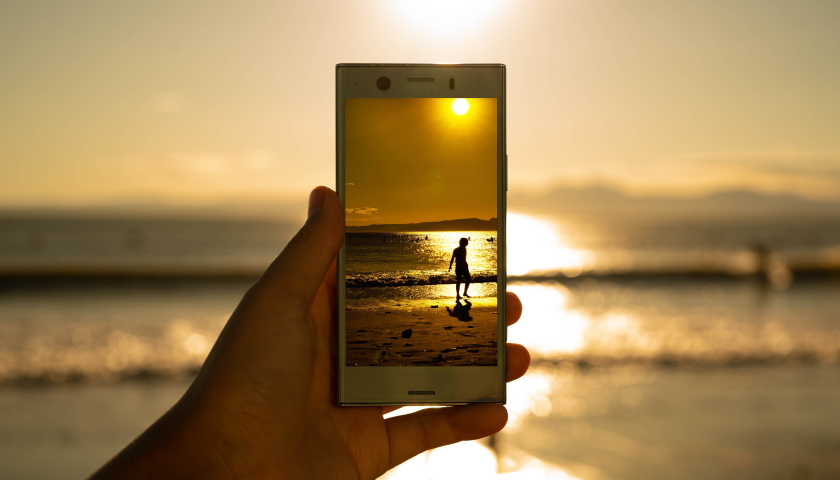 An artificial intelligence-powered diagnostic for autism spectrum disorder (ASD), developed by Cognoa, has met all its objectives in a pivotal trial and will be filed for approval with the FDA.
The ASD diagnostic app is designed to serve as a tool that can be used by paediatricians in primary care to detect autism traits early on and start treatment sooner.
At the moment, paediatricians have to refer children with suspected developmental delay due to ASD to specialists for diagnosis and treatment, a process that can according to Cognoa take months or even years.
The app uses data input by carers or doctors, including short video footage, and deploys machine learning to assess whether a child is developing at a healthy pace and look for signs of ASD. It's reported that parents can often spot the early signs of developmental problems within 18 months.
The ASD tool was put through its paces in a study involving 425 children aged 18 to 72 months who were suspected of having developmental delay but had never been evaluated or diagnosed with ASD.
The app's ability to predict autism was compared to the usual clinical evaluation process by specialists, and according to Cognoa "surpassed all FDA targets" in the study. The data isn't available yet however as it is being prepared for peer-review publication.
Cognoa has revealed however that the trial suggests the app is highly accurate across males and females as well as ethnic and racial backgrounds.
At the moment, there is known to be a bias in ASD diagnosis with female cases far less likely to be identified – boys are four times more likely to be diagnosed, but are not four times more likely to actually have ASD. That leads to later diagnosis and treatment of female autism.
The FDA has awarded a breakthrough device designation to the app, which means it should have a swift review with a higher level of input from the US regulator.
In the US, it is estimated that one in five children are living with a diagnosable behavioural health disorder, however, only 21% of children who are diagnosed receive treatment.
The average age of diagnosis for ASD has remained fairly static at a little over four years for more than a decade, but research suggests that intervening in very early childhood when the central nervous system is still developing has the best chance of improvement.
Studies suggest early treatment can enable over 75% of children living with autism to participate in mainstream education, for example.
"We are incredibly excited to submit a de novo request for FDA clearance of Cognoa's ASD diagnostic," said David Happel, the digital health company's CEO.
"The accuracy of our autism diagnostic solution is unparalleled, exceeding all pre-specified endpoints, and we are looking forward to a priority review," he added. That would cut the review time down to six months, making a 2021 approval very possible.
Based on that timeline, Cognoa looks on course to have the first FDA-cleared digital diagnostic for autism that could be used by the approximately 64,000 general paediatricians across the US.
At the same time, the company is also working on an app that uses the augmented reality of a smartphone as a form of therapy, training them to associate different facial expressions with emotional states – something that is notoriously difficult for people with ASD.
The therapeutic app, which also has breakthrough designation from the FDA, is currently at the proof-of-concept testing stage.