Cognoa files paediatric autism diagnosis device with FDA
News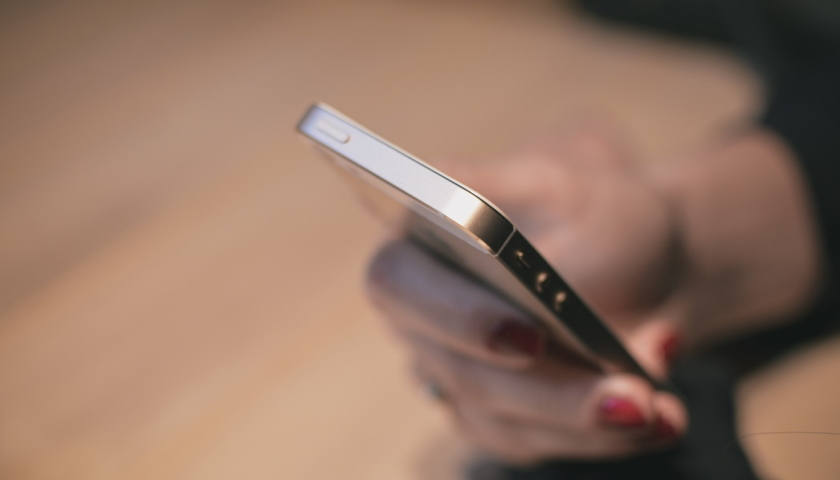 Cognoa has filed for FDA approval of a digital device that could be used to diagnose autism, which the company argues could redefine care standards. 
Autism can be difficult to diagnose as there are no medical markers to show its presence – instead doctors look at the child's developmental history and behaviour to make a diagnosis.
Cognoa hopes to change this with an efficient and accurate approach that could allow diagnosis in primary care that won't require a lengthy referral to a specialist.
This can take months or even years and Cognoa hopes the device will make a faster diagnosis that could help children with ASD access life-changing therapy.
Early intervention during crucial neurodevelopment windows has been shown to improve lifelong outcomes for affected children and their families.
Cognoa's diagnostic has already been granted Breakthrough Device Designation by the FDA, potentially setting up a faster six-month review of trial data.
That data came through a pivotal study published last autumn involving 425 children aged between 18 and 72 months whose doctors or caregivers had expressed concern about their development but were not formally evaluated or diagnosed with autism.
The study tested the ability of Cognoa's ASD Diagnostic device to aid in the diagnosis of ASD by comparing its diagnostic output with the clinical reference standard.
This consisted of a diagnosis made by a specialist clinician, based on DSM-5 criteria and validated by one or more reviewing specialist clinicians.
Cognoa said results showed the diagnostic device is highly accurate across males and females as well as ethnic and racial backgrounds, thus addressing a longstanding issue of disparities in autism diagnoses.
Results are being prepared for publication in a peer-reviewed journal.
The digital approach to diagnosis was given further credence after results of a separate trial involving a mobile app were published in the peer-reviewed journal JAMA Paediatrics.
The app could be used to screen young children with autism spectrum disorder based on their eye movements while watching videos, results showed.
Findings of the National Institutes of Health-funded trial suggest the app could screen infants and toddlers for ASD and refer them for early intervention.