CLM tests drug plus digital combo for high blood pressure
News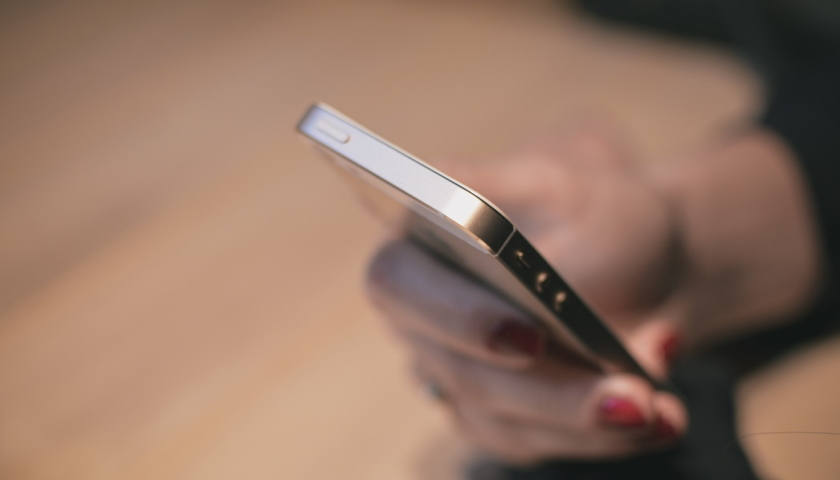 UK biotech Closed Loop Medicine (CLM) has started recruiting patients into a trial that will test whether a drug linked to a smartphone app can improve treatment for hypertension.
The new study is specifically designed to include patients shielding from COVID-19, to see how well they can manage their blood pressure in a home environment and explore whether having hypertension raises the risk of severe disease.
CLM's programme – CLM-HT01 – combines new formulations of already-registered drugs for high blood pressure with a digital therapeutic app, and earlier this year was awarded a second grant from Innovate UK for a clinical study at Queen Mary University of London that was unfortunately delayed by the pandemic.
Lead investigator Dr David Collier and his team at Queen Mary have now re-designed the study so that no in-hospital visits are required, with all interactions between patients and clinical staff carried out remotely.
Called Personal COVID BP, the rejigged trial is much larger and will involve up to 1,000 patients, with an initial 200-subject group given drug therapy while using an app to monitor blood pressure, as well as any potential side effects.
The main aim of the study is the development of a combination product that will have the potential to save thousands of lives through fewer heart attacks and strokes, says the company. At the same time, the digital app will also monitor COVID-19 symptoms in a larger group of people with hypertension.
During the early stages of the pandemic, researchers suggested there may be a link between COVID-19 mortality and high blood pressure, and a Nature paper published in May that analysed 17 million electronic health records reinforced the connection.
That study also pointed to an elevated risk of COVID-19-related death for Black and South Asian people and those from deprived areas, as well as other factors such as obesity and diabetes.
"In lockdown the CLM development team worked tirelessly to enable COVID-19 symptom tracking in addition to the existing hypertension monitoring features of the app," said Collier.
The main thrust of the trial will however be to put the drug + digital approach through its paces in a real-world setting and see if it can optimise treatment.
"Some of the drugs we use are great at preventing heart attacks and strokes, but frequently cause unwanted side-effects, something this trial sets out to address," according to Collier.
"We hope that through this study we can not only demonstrate that one size does not fit all, but that by using technology in this combined way, we can personalise treatment for the individual at a population scale."
Earlier this year, CLM also formed a partnership with clinical trial specialist Curebase to explore the relationship between high blood pressure and COVID-19 in the US.
Under the terms of that agreement, Curebase has set up a clinical trial platform – called CURE-19 – that is being used to run at-home COVID-19 studies, and the first results from that effort could be ready this year.
CLM is making its app available on the CURE-19 platform, and the symptoms, drug regimen and blood pressure data it harvests – once de-identified – will be placed in a database and used to look for relationships with disease severity.