Clinigen buys remaining rights to Novartis cancer drug
News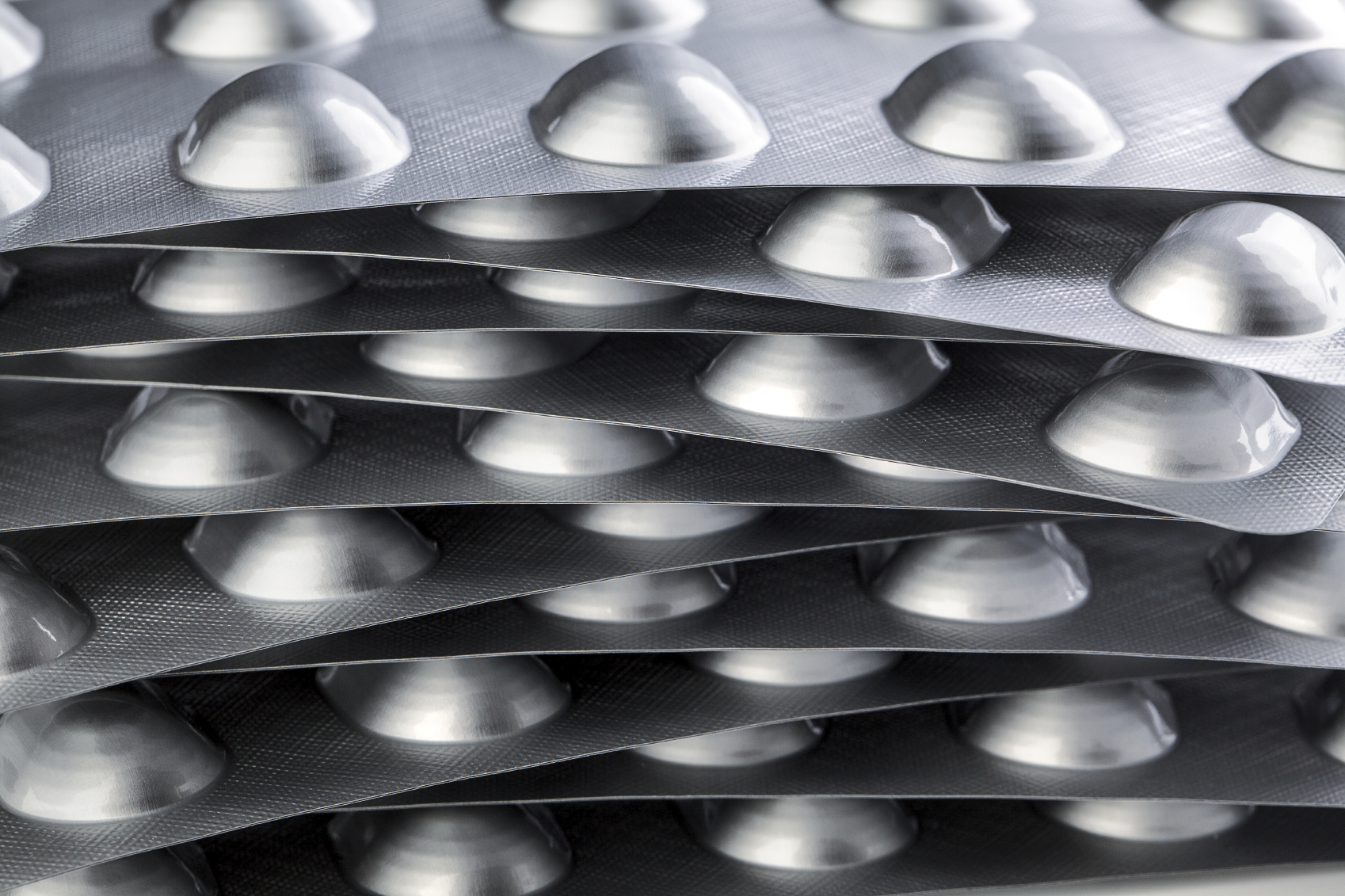 UK pharma Clinigen is to buy the remaining rights to Novartis' cancer drug Proleukin, in a deal worth up to $210 million.
Clinigen already bought ex-US rights to Proleukin (aldesleukin, human recombinant interleukin-2) in a separate deal last July.
The UK company now wholly owns the drug indicated for metastatic melanoma and metastatic renal cell carcinoma in the US.
Aside from being the global owner of the licensed version of the drug, Clinigen is also interested in developing further uses, adding that it could become an "integral part of cancer combination therapies".
There are around 80 active studies within the US for Proleukin across "multiple disease areas", Clinigen noted.
The company will pay Novartis $120 million up front, with a further $60 million deferred over the 12 months following completion of the deal.
Clinigen will also pay Novartis a further $30 million if it hits certain sales targets.
The drug generates annual revenues of around $60 million according to figures from IQVIA, and gross profit margin is expected to be similar to Clinigen's other specialty drugs.
Clinigen is the market-leading supplier of drugs for clinical trials, and the distribution of unlicensed pharmaceuticals.
But under former chief executive Peter George, and his successor Shaun Chilton, it has also begun acquiring and then marketing approved branded drugs to boost its sales.
It already owns virology drug Foscavir (foscarnet), Ethyol (amifostine) to protect the kidneys being damaged by cancer chemotherapy, and the anthracycline antidote Totect (dexrazoxane).
Clinigen, which is listed on London's Alternative Investment Market (AIM), has licensed commercial rights for Foscavir to Pfizer, and to Cumberland Pharmaceuticals for Ethyol and Totect.
The company expects the acquisition to add to earnings in the current financial year, and boost them by 25% in the first full financial year.
Chilton said that Proleukin will be the biggest seller in its portfolio.
He added: "The product has significant potential for revitalisation, which will provide further breadth and diversity to the portfolio and material increases in revenues."
The deal is subject to approval by US competition regulators.