Clinical trial go-between Inato raises $20m
News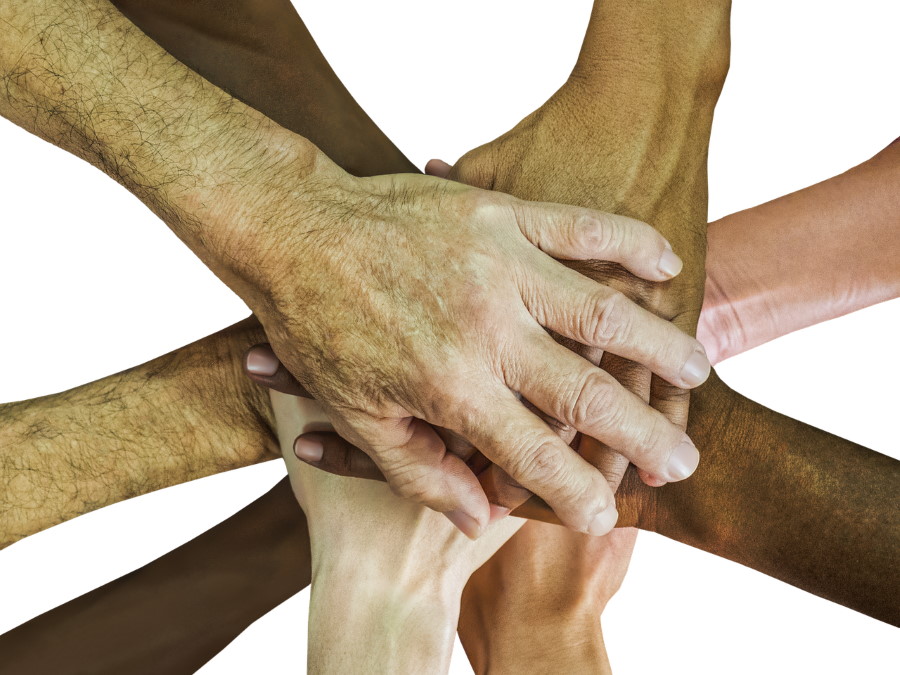 Inato has raised $20 million in early-stage financing to support the continued development of its clinical trial marketplace, which connects sponsors with its network of thousands of community-based trial sites.
The Series A2 – led by Cathay Innovation, with participation from existing investor Obvious Ventures and new investors La Maison and Top Harvest Capital – will help expand its network and specifically increase its ability to accommodate clients running studies in cancer.
One of the main elements of Inato's approach is to encourage pharma companies to be more adventurous and broad-ranging in their selection of clinical trial sites, which can help them improve the diversity and inclusivity of studies.
It has been well-established for a long time that the pharma industry often falls short when it comes to making sure its clinical trial populations include balanced representation of genders, ages, and racial and ethnic minorities.
That is necessary to make sure that the outcomes of studies reflect the safety and efficacy that will be seen when therapies are used in the real world, but it has been estimated that only 4% of trials in recent years have used a representative population.
What is less well recognised is that one of the major contributors to a lack of diversity is that trial sponsors tend to stick with the same sites they have used before. This means that 70% of all clinical research happens at just 5% of potential trial sites – and they are almost always large academic medical centres in affluent urban areas.
"We are reversing this trend by flipping the model and empowering research-experienced community sites to access the right trials for their team and local populations – regardless of who they are or where they live," said Inato's co-founder and chief executive, Kourosh Davarpanah.
"This also enables sponsors to partner with a broader range of verified community research sites, decreasing competition, accelerating site activation, and increasing patient access."
The cash injection comes shortly after Inato revealed that Sanofi was tapping into its network of sites for its immunology programmes, including studies in chronic obstructive pulmonary disease (COPD), asthma, ulcerative colitis, chronic spontaneous urticaria, and atopic dermatitis.
The partnership will give Sanofi access to around 350 of the 2,500-plus research sites in Inato's network, which covers more than 70 disease areas across 60 countries. Inato says it is now working with around a third of the top 30 pharma groups.