Clinical trial begins of lung cancer immunotherapeutic
News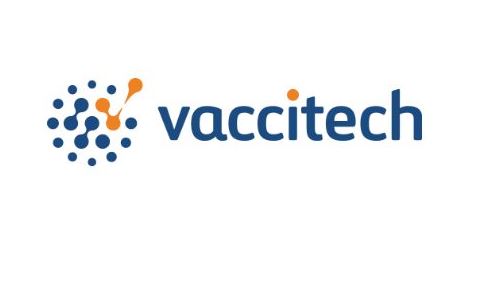 Cancer Research UK's Centre for Drug Development, working with the Ludwig Institute for Cancer Research and Vaccitech, has begun a phase I/IIa clinical trial of a new lung cancer vaccine.
The novel immunotherapeutic, VTP-600, is not a preventative vaccine — it's intended for patients who have recently been diagnosed with non-small cell lung cancer.
The initial trial will enrol 86 patients, across 10 specialist hospitals in the UK, testing for safety and efficacy in patients who are also receiving standard of care treatments.
Vaccitech and the Ludwig Institute are providing the drug while the Centre manages the trial and provides funding.
"We are excited to see that the first patient has been treated with the VTP-600 immunotherapeutic vaccine," Dr. Nigel Blackburn, director of cancer research UK's Centre for Drug Development, said in a statement. "NSCLC is the most common type of lung cancer but remains very hard to treat. If successful, this cutting-edge immunotherapy could provide an effective, much-needed new treatment to help more people survive their lung cancer."
Like all immunotherapies, VTP-600 works by stimulating the body's immune system to fight the cancer. The therapeutic delivers proteins which cause the immune system to produce T cells that will target certain antigens found on cancerous cells but not healthy cells. It's delivered over a course of three shots, called a prime-boost approach.
"We've seen how our viral vector has transformed the world's approach to sars-cov2 and has shown promising early results in chronic hepatitis B virus infection," said Vaccitech CEO Bill Enright. "We see this partnership as another important validation of our prime boost platform's utility in oncology as well as infectious disease."
The trial is expected to last two to three years. If it goes well, the core technology could be adapted to breast, bowel, bladder and skin cancers, according to Cancer Research UK.
Vaccitech has an option to license the results of the trial but Cancer Research UK will have the right to move forward with future trials if the company chooses not to exercise the option.