Civica plans shake-up of insulin sector with low-cost biosimilars
News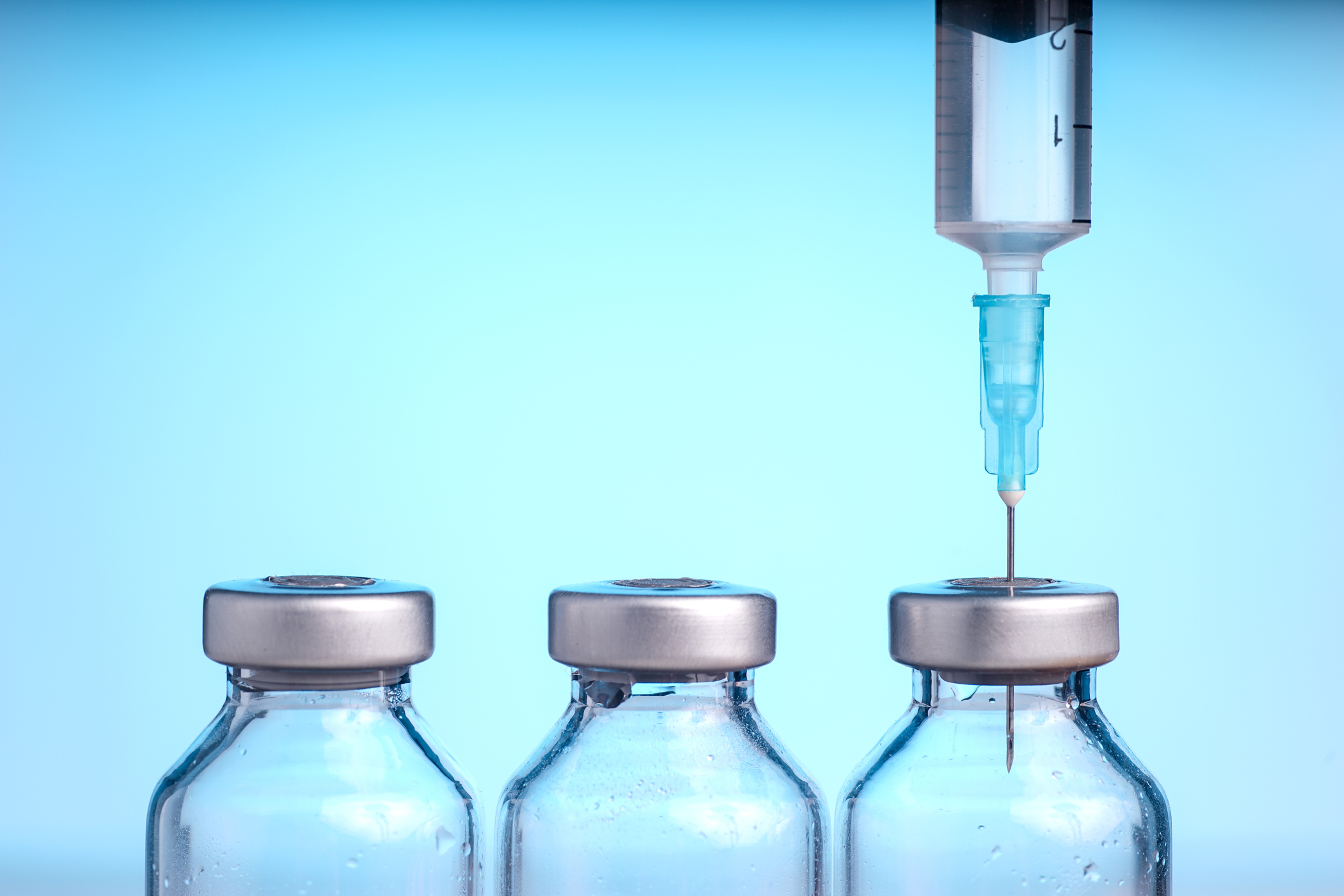 Non-profit drugmaker Civica Rx has said it will launch biosimilars of three big-selling insulin products in the US by 2024 to help diabetic patients struggling with the cost of the drugs.
First launched in 2018 to to tackle shortages in lifesaving medicines and improve the affordability of drugs, Civica has now teamed up with a consortium of US health systems and other stakeholders, including Kaiser Permanente, Intermountain Healthcare, and the Mayo Clinic, on the insulin project.
The biosimilars – which will be interchangeable with Sanofi's Lantus (insulin glargine), Novo Nordisk's Novolog (insulin aspart) and Eli Lilly's Humalog (insulin lispro) – will be priced at no more than $30 per vial and no more than $55 for a box of five pen cartridges – which Civica says is "a significant discount to prices charged to uninsured individuals today."
The average wholesale prices of the originator insulin are around $329 per vial and $510 for five pens, according to Civica, which says it will start clinical trials of the biosimilars this year with a view to filing for approval in 2023.
They will use drug substance made by GeneSys Biologics but will be made at Civica's manufacturing plant in Petersburg, Virgina, which is currently under construction and due to come online in early 2024.
The move into supplying insulin products comes shortly after President Joe Biden called for a cap on insulin pricing at $35 per month in his 2022 State of the Union address, a move which was welcomed by the American Diabetes Association and The Endocrine Society.
There's no question that the cost of insulin products has become a political hot potato in the US in recent years, with prices staying high long after products lost patent protection.
Some lawmakers have pointed the finger at the big three insulin producers and accused them of exploiting the public by maintaining high prices that can sometimes force diabetics to ration their use of the drugs.
All three have announced price cuts in the last couple of years, but critics say these do not go far enough to help people with diabetes who are struggling to afford their medicines.
Cheaper options are meanwhile becoming available. Last year, Viatris became the first company to secure FDA approval for a biosimilar product version of Lantus – Semglee – that is completely interchangeable with the reference product, meaning it could be substituted without any prescriber intervention like a regular generic drug.
Civica's move has been welcomed by type 1 diabetes patient advocacy group JDRF, which described it as "a tremendous step forward to make insulin accessible for all, regardless of insurance status, and address a national crisis."
"More than 8 million Americans rely on insulin to live, but many can't afford to take the amount they need because of the historically high and prohibitive cost," said Civica's chief executive Martin VanTrieste.
"We know that to really solve for the insulin cost and access challenges so many Americans face, we need a process – from manufacturing to setting a transparent price – that ultimately lowers the cost of the drug for those living with diabetes."
As of January this year, Civica had provided nearly 70 million vials of essential medicines, which is enough to treat over 26 million patients across the US.