Cipla taps Wellthy for digital therapeutics expertise
News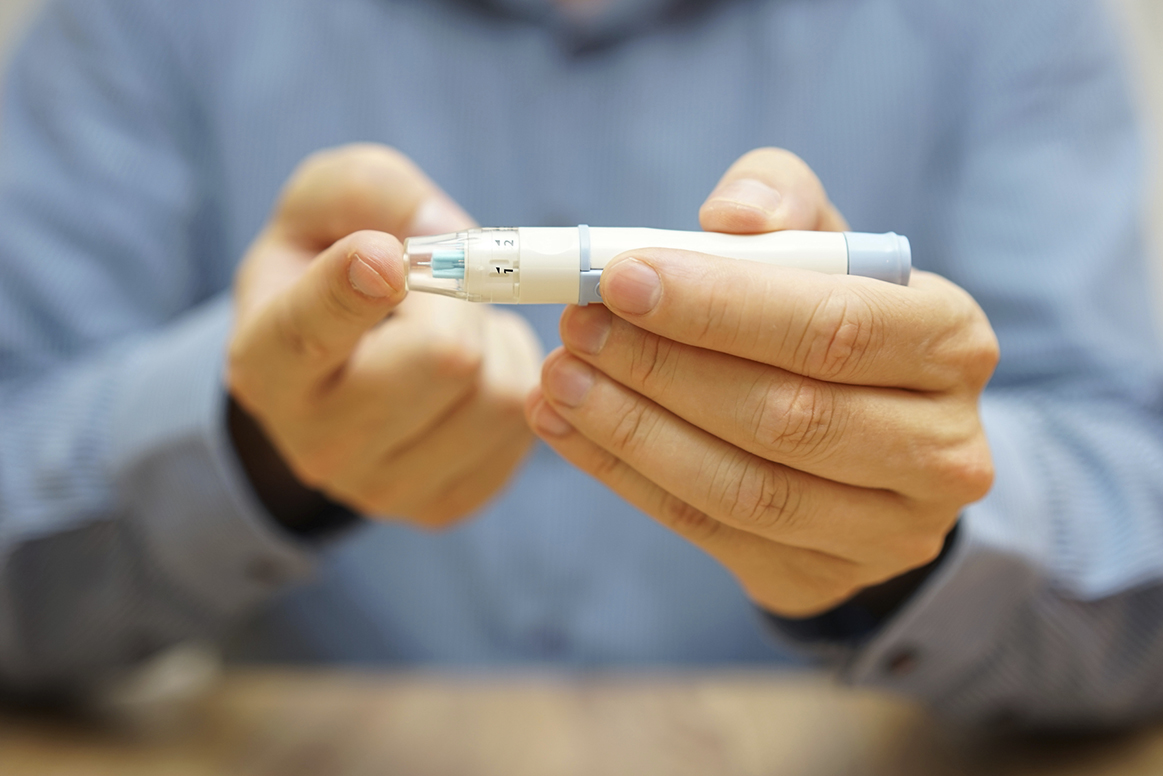 Indian pharma company Cipla has made another play in the digital medicine category by taking a near-12% stake in start-up Wellthy Therapeutics.
Under the terms of their agreement Wellthy and Cipla – which is India's third-biggest pharma company – will work together on combined drug and digital therapies for type 2 diabetes as well as for patients with cardiovascular disease. Cipla is paying around 105 million rupees ($1.5 million) for its stake in Wellthy.
The aim is to offer "a multi-lingual clinically-validated digital disease management platform" to patients living with these conditions via "doctors' clinics or co-packaging on select Cipla brands."
Wellthy's claim to fame is that it has developed India's first prescribable digital therapeutic, a smartphone-based app that it says can help people with type 2 diabetes reduce their levels of haemoglobin A1c (HbA1c), a marker of blood sugar control over time, without the need for additional drug treatment.
The Wellthy Care app is described as a personal care coach that can "help you manage diabetes, chronic kidney disease (CKD) and other such chronic conditions" by introducing lifestyle changes to reduce blood sugar and blood pressure and help weight loss.
It centres around increased physical activity and healthy eating and according to Wellthy was able to reduce HbA1c by an average of 0.5% over 16 weeks in a 100-patient pilot study, without any change in drug treatment. Subjects in the study also increased their daily activity by around half an hour, reduced unhealthy foods by 11%, and achieved a 2.46 kg average weight loss.
The app is also being bundled alongside Roche's Accu-Chek Active blood glucose monitoring system. Users can log blood glucose readings into the app in order to receive guidance on understanding and managing their diabetes better.
According to Cipla, the new platform will bring together behavioural science, real world clinical evidence and artificial intelligence to provide real time monitoring, coaching and advice to patients, and virtual clinical assistance to doctors.
Cipla's CEO Umang Vohra said the therapeutic approach will "allow patients to make informed decisions and take charge of their own health." The transaction is expected to close before March 10th.
Cipla has made some independent forays into digital health, for example launching the Ciplamed platform providing medical information for healthcare professionals, and the Breathefree app to help patients with respiratory diseases learn about their illness and share experiences with other users.
Cardiovascular disease is the leading cause of mortality in India, while levels of diabetes and high blood pressure are on the increase. An estimated 72 million Indians are diabetic, according to Cipla.