Cigna to buy digital health services firm Brighter
News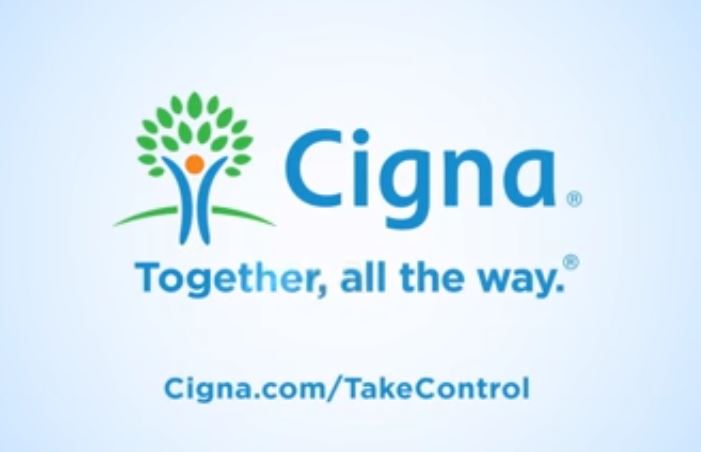 Global health services firm Cigna is to buy digital health services firm Brighter, deciding to bring its services in-house after striking up a successful working relationship.
Brighter is a six-year-old digital health business designed to make it easier to find and book appointments at dentists.
US-based Cigna has been a client of Brighter and has now decided to make it "the digital health engine for Cigna markets and segments", without disclosing further financial information.
Brighter was founded by internet entrepreneur Jake Winebaum and co-founder Jason Szczuka and is backed by investors, including the Mayfield Fund, Benchmark, Tenaya Capital and General Catalyst.
In a statement the companies said the acquisition will accelerate development of Cigna's mobile and desktop platforms.
Operating in 30 countries and jurisdictions, Cigna has around 95 million customers and offers a range of services through subsidiaries including medical, dental, behavioural health, pharmacy, and other related products including group life, accident and disability insurance.
The aim is to link consumers and providers with guidance, support and incentives to improve quality of care and maximise cost-savings.
Cost savings will come through reduced marketing, administrative and patient engagement expenses, according to a press statement.
Cigna hopes that Brighter will continuously develop new products that will benefit its clients, patients and health service organisations.
Brighter will also continue to serve its other clients and attempt to win new business.
[caption id="attachment_35413" align="alignnone" width="180"]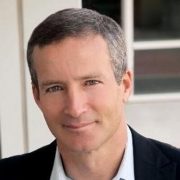 Brighter's Jake Winebaum[/caption]
Jake Winebaum said: "When we started Brighter, we set out to use technology and consumerism to improve the health insurance experience and reduce unnecessary costs."
"Our experience with Cigna as a partner over the past two years has proven that those goals can be accomplished. I am extremely excited to now be joining Cigna to further the realisation of our shared mission. By combining Cigna's expertise, ambition and scale with Brighter's team and technology, we look forward to delivering innovative new solutions for Cigna's customers and providers."