CHMP backs J&J's myeloma CAR-T therapy Carvykti
News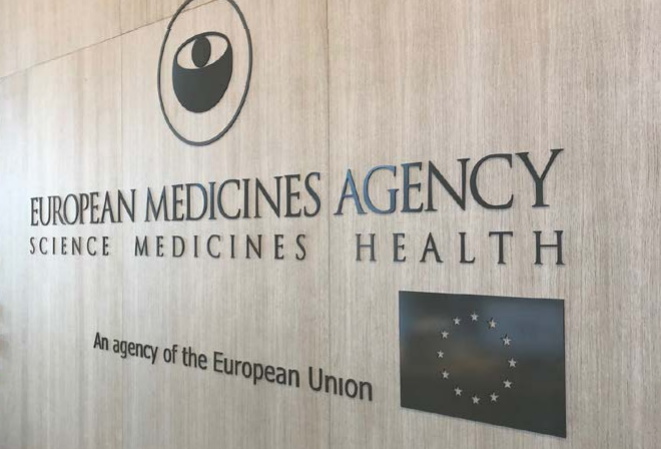 Johnson & Johnson is in course for approval of its multiple myeloma CAR-T therapy Carvykti in the EU the next few weeks, after getting a green light from the EMA's human medicines committee.
The CHMP recommended conditional approval for Carvykti (ciltacabtagene autoleucel or cilta-cel) as a treatment for adults with relapsed and refractory multiple myeloma who have received at least three prior therapies and whose cancer is worsening.
The decision comes less than a month after Carvykti was approved by the FDA as a fifth-line therapy for multiple myeloma, teeing up a tussle in the market with Bristol-Myers Squibb and bluebird bio spinout 2seventy's Abecma (idecabtagene autoleucel) which was approved for a similar indication last year.
Carvykti – developed by J&J with China's Legend Biotech – was approved on the back of a single arm, open-label, clinical trial in 113 patients – CARTITUDE-1 – which showed an overall response rate of 84%, with signs of the cancer disappearing altogether in 69% of recipients.
The KarMMa trial of Abecma involved a similar patient group – treated with  at least three lines of therapy including an immunomodulatory agent, a proteasome inhibitor and an anti-CD38 antibody such as J&J's Darzalex (daratumumab) – with an overall response rate of 72% and 28% complete responses.
Both CAR-Ts are directed at BCMA, a biomarker for multiple myeloma also targeted by GlaxoSmithKline's approved antibody-drug conjugate Blenrep (belantamab mafodotin) and J&J's experimental bispecific antibody teclistamab, which was submitted for approval in Europe last month.
While drugs like Blenrep and teclistamab need to be administered intermittently, CAR-Ts are complex, "one and done" therapies made from a patient's own immune cells, with a hefty price tag to match.
In the US, Abecma has a list price of around $420,00, while J&J has set its therapy a little higher at $465,000. It reckons Carvykti could eventually become a $5 billion-a-year blockbuster, if it can extend its use earlier in the treatment pathway.
Analysts at Jefferies have previously said that they think BMS' first-mover advantage with Abecma may not count for much, given what they view is an "inferior clinical profile to cilta-cel."
Abecma's sales to date have been held up by supply constraints, but are gathering momentum, reaching $69 million in the fourth quarter of 2021 and $164 million for the full-year. The take-up of Carvykti will be watched closely to see how it compares in the coming months.