Chinese biotech Sironax raises $200m for RIPK1 pipeline
News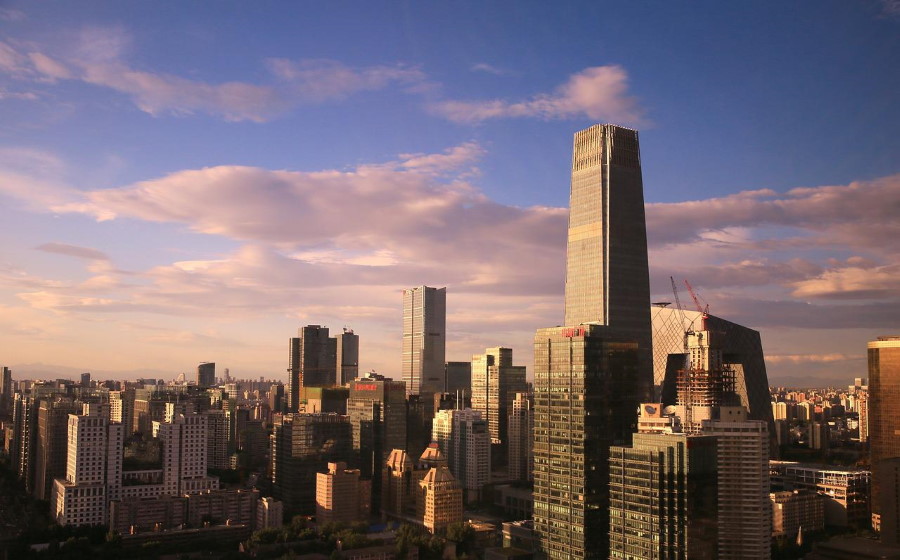 Beijing biotech Sironax has closed a whopping $200 million second-round financing that shows investors still have a desire to back companies working on RIPK1 inhibitors despite setbacks for GSK in the class.
The five-year-old Chinese company – which is developing drugs for age-related degenerative diseases – said it will use the proceeds of the Series B to support the clinical development of its RIPK1 inhibitors as well as to expand its pipeline of drug candidates in other classes.
RIPK1 – or receptor-interacting serine/threonine-protein kinase 1 – is thought to play a role in regulating the immune system, and has been a target for programmes both in inflammatory diseases and cancer.
Sironax' lead RIPK1 drug, SIR0365, has completed two phase 1b studies including one looking at its potential as a treatment for severe hyperinflammation associated with COVID-19 infections, while follow-up candidate SIR2446 is in a phase 1a study in healthy volunteers.
GSK was one of the first companies to focus on RIPK1 inhibitors, but suffered setbacks and no longer seems to have a clinical-stage candidate in the class among its R&D programmes.
GSK3145095 for pancreatic cancer was abandoned in 2019, while GSK2982772 was tested in ulcerative colitis and psoriasis but failed to show efficacy in a randomised clinical trial.
That experience hasn't held back other companies' efforts to develop RIPK1 drugs. Sanofi recently started a study of its SAR443122 inhibitor in patients with cutaneous lupus erythematosus, and has also looked at its potential in COVID-19, while Australian biotech Genfleet Therapeutics is running phase 1 studies of its candidate GFH312 in healthy volunteers.
Rigel Pharmaceuticals meanwhile has completed a phase 1 programme for R552 and last year partnered with Eli Lilly on the drug ahead of phase 2 testing in  autoimmune and inflammatory diseases, getting $125 million upfront with up to $835 million in milestones.
The latest cash injection for Sironax was led by Gaorong Capital and Yunfeng Capital, and takes the total raised by the company to date to $300 million.
[caption id="attachment_95921" align="alignright" width="181"]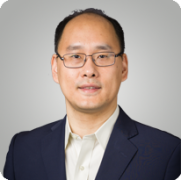 Aaron Ren[/caption]
"Building upon groundbreaking discoveries – including many by our co-founder Dr Xiaodong Wang – we have built a robust pipeline of novel programs of both small molecules and biologics that target critical pathways underlying degenerative disease pathogenesis," said the biotech's chief executive Aaron Ren.
"With this investment, we are well-positioned to advance additional programs into the clinic and continue to move our lead programme forward," he added.