Chasing rivals, AbbVie files migraine prevention drug atogepant in EU
News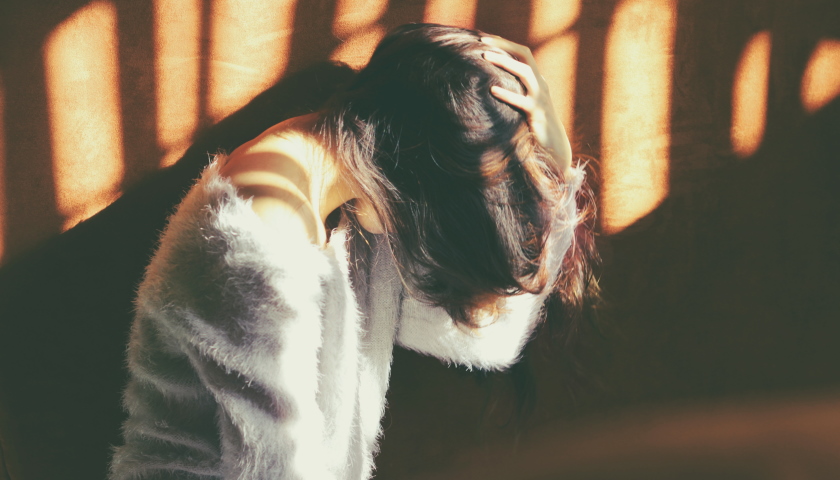 AbbVie has submitted its oral CGRP inhibitor atogepant for prevention of both episodic and chronic migraine in the EU as it tries to catch up with main rivals Pfizer/BioHaven and their recently-approved Vydura drug.
The EMA filing for atogepant covers the prevention of migraine in adults who have at least four migraine days per month – the same indication that was approved for Vydura (rimegepant) in April as it became the first oral drug for prophylaxis of the debilitating condition.
If approved, atogepant is expected to be a strong competitor to Vydura, according to analysts at GlobalData, who point to strong clinical data in episodic and chronic migraine and the availability of three strengths that allows the dose to be more closely matched to a patient's needs.
The market research group recently predicted Vydura and atogepant will achieve sales of $35 million and $57 million, respectively, by 2030 in the five major European markets  of France, Germany, Italy, Spain, and the UK.
Atogepant was approved last September as Qulipta for migraine prevention in the US – where Vydura is known as Nurtec ODT and was cleared for acute migraine treatment in early 2020 and for prevention in May 2021.
AbbVie sells another oral CGRP called Ubrelvy (ubrogepant) for acute treatment of migraine, which made around $552 million last year, and hasn't yet disclosed Qulipta's quarterly sales performance.
Biohaven meanwhile recorded Nurtec ODT sales of $462 million in 2021, a performance that prompted Pfizer to stump up $500 million upfront for rights to the drug outside the US last November.
A report from Spherix earlier this year suggested AbbVie's drug was gaining ground on its rival with a one-third share of the market three months after launch. Nurtec ODT is also growing, so the impact is being felt more by older, injectable CGRP inhibitors like Amgen's Aimovig (erenumab), Eli Lilly's Emgality (galcanezumab), and Teva's Ajovy (fremanezumab), it said.
Last month, the drugmaker reported new data with atogepant in prevention of chronic migraine - defined by the FDA as having at least 15 migraine days per month for at least three months – that AbbVie has suggested could help it differentiate atogepant from its rival.
GlobalData has said it expects Qulipta to get approval for chronic migraine prevention in 2023, helping it to sales of $1.2 billion by 2027, with growth coming particularly among people who don't respond to injectable CGRP drugs or have needle phobia.
"Far too many people around the world are impacted from the debilitating challenges of migraine, which places a significant social and work-life burden for patients and care partners," said Michael Gold, head of neuroscience development at AbbVie.
"We are committed to advancing science to provide patients impacted by migraine with effective treatment options," he added.