Certara adds to its COVID-19 toolkit with virtual trials module
News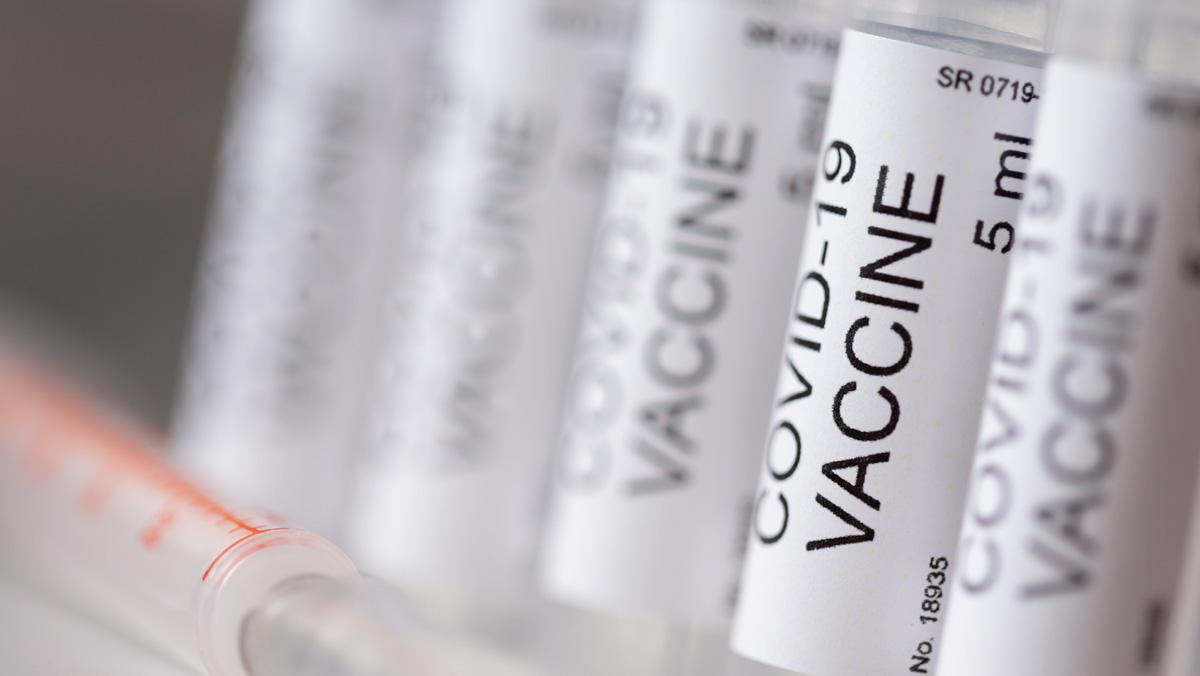 Drugmakers have been working with data specialist Certara on a new tool that they hope could speed up the development of  vaccines for COVID-19.
The new "biosimulation" tool is designed to make it easier for vaccine candidates across multiple patient populations through the use of virtual patients and trials, providing insights before any real-life studies have to be carried out.
With dozens of COVID-19 vaccine candidates in the pipeline, determining which are best for various populations cannot be answered quickly enough using traditional vaccine development approaches, according to Certara.
"By creating virtual patients and virtual trials, this new vaccine platform will facilitate dosing strategies for a range of patient cohorts impacted by COVID-19, such as the elderly and children," the company said.
The new module is part of Certara's Quantitative Systems Pharmacology (QSP) platform, which has been developed in an attempt to reduce attrition in clinical trials, with around 80% of drugs that move into phase 2 failing due to safety or efficacy issues.
QSP is used to predict how drugs may work in patients, depending on human pathophysiology, in an attempt to reduce the risk of failure when actual clinical trials get underway.
"Our QSP program has reached a state of development that can be scaled and leveraged across many development programs and therapeutic areas," commented Piet van der Graaf, who heads up the QSP programme at Certara.
"The models can be used extensively to answer 'what-if' scenarios with virtual patients throughout the drug development process," he added.
To date, Certara has focused its platform in immunogenicity and immuno-oncology studies, but it says it plans to get its COVID-19 biosimulation module ready as quickly as possible.
Last month, the Princeton, New Jersey-based company also launched a COVID-19 clinical outcomes database to provide information on the results of around 500 COVID-19 clinical trials and observational studies from around the world that are due to read out in the coming months.
The database already includes results from several dozen trials of potential coronavirus therapies including chloroquine, hydroxychloroquine, remdesivir, lopinavir/ritonavir, and favipiravir.
The database builds on a COVID-19 pharmacology resource that was launched by Certara in April to provide pharmacology simulation tools and a forum for scientific exchange.