Celltrion trials infliximab biosimilar in recovering COVID-19 patients
News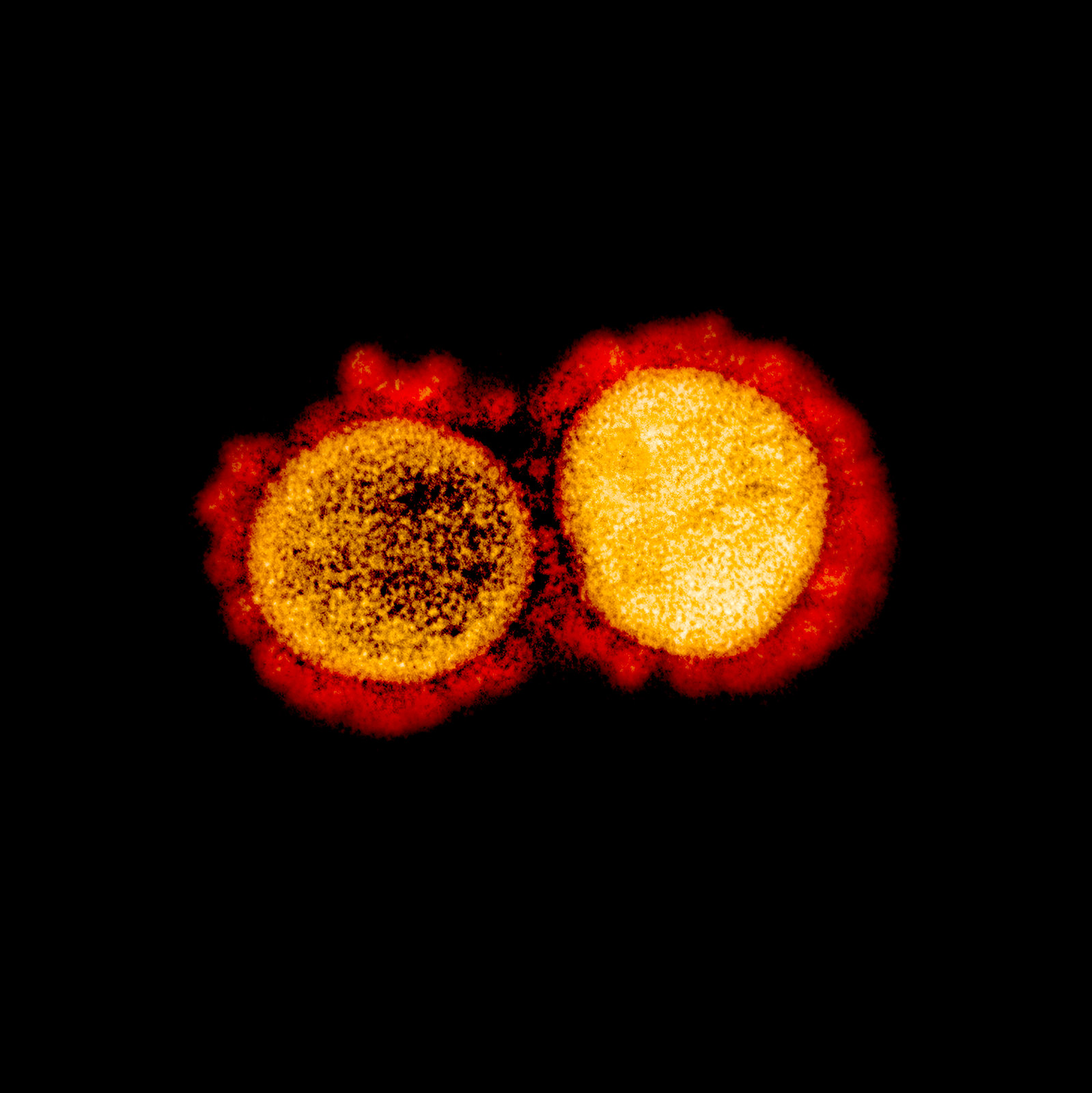 South Korea's Celltrion Healthcare has begun a UK trial of its infliximab biosimilar to see if the drug can accelerate recovery from symptoms of COVID-19. 
The company noted that COVID-19 is associated with an immune inflammatory response, and therapies that could target this could be used to treat the disease. 
In the absence of an approved vaccine, the pharma industry is rapidly repurposing drugs already approved for other conditions as potential therapies for COVID-19, the disease caused by the SARS-CoV-2 coronavirus.
Amid the many potential anti-inflammatory options available Celltrion thinks the anti-TNF drug infliximab is a good option. 
It has already been used for several years in the treatment of several inflammatory conditions, is widely available and has a well-established safety profile. 
The CATALYST trial will take place across 12 sites in the Midlands after the company partnered with the University of Oxford and University Hospitals Birmingham. 
The CATALYST trial is a rapid, open-label, phase 2, multi-arm, multi-stage trial permitting an efficient evaluation of the potential efficacy of targeted drugs which can then be considered for larger-scale testing. 
If the trial shows a potential benefit from treatment with CT-P13 it could then be reassessed in larger scale trials in one of the UK's national platform trials such as RECOVERY or REMAP-CAP. 
The trial will assess whether CT-P13 can improve oxygen saturation levels when compared to the current standard of care among people who have been hospitalised with confirmed diseases and have been identified as at risk of deterioration.

CT-P13 is a biosimilar of MSD's Remicade (infliximab), which is well established for a range of autoimmune diseases such as rheumatoid arthritis and Crohn's disease. 
CT-P13 was the world's first monoclonal antibody biosimilar, approved by the European Commission in 2013 under the brand name Remsima, and by the FDA under the brand name Inflectra. 
Biosimilars are near-copies of complex biologic drugs, and have been approved on the basis of strict tests and clinical trial data showing they are as safe and effective as the originator drug. 
While they are not sold at the rock-bottom prices seen with generics because of their higher development and manufacturing costs, biosimilars are sold at a considerable discount compared with the original drug and can offer substantial savings to healthcare systems once biologics have lost their patent protection.