Celgene broadens immunology presence with Anokion deal
News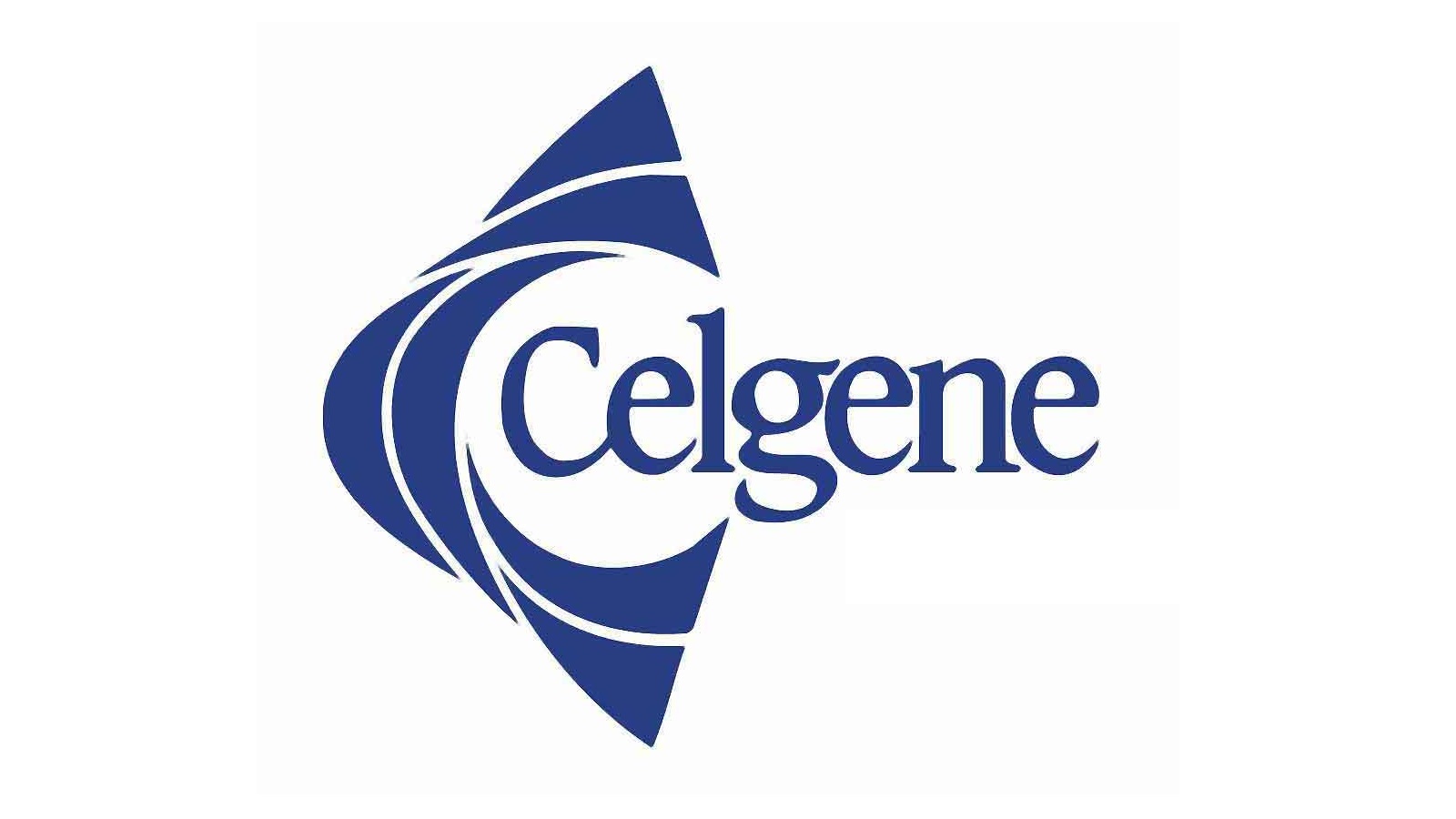 Celgene has negotiated an option to buy Swiss biotech Anokion, which specialises in drugs to treat autoimmune diseases.
The announcement came as Celgene, as is now traditional, kicked off the annual JP Morgan Healthcare Conference with preliminary results and financial guidance.
Celgene is powering ahead with its portfolio of cancer drugs, but has also made inroads into psoriasis with Otezla (apremilast).  It says it is now on course to reach earnings of around $21 billion by 2020, which will put the company just outside the biopharmaceutical company top ten.
It also hopes to file multiple sclerosis drug ozanimod by year end, acquired through a $7.2 billion buyout of Receptos in 2015.
Acquiring Anokion, which specialises in tolerance-inducing therapeutics for autoimmune diseases therefore makes perfect sense, as Celgene seeks to expand its portfolio of drugs outside cancer.
The companies have struck a collaboration agreement for $45 million up front, plus a future payment of $10 million based on preclinical development milestones.
Crucially, Celgene bought an equity interest in Anokion and has the exclusive right to buy it at pre-specified option exercise points.
Anokion, which is a spin-off from the Ecole Polytechnique Fédérale de Lausanne (EPFL), retains full control of its R&D programmes during the option period.
Anokion's approach involves guiding the immune system to tolerate self-antigens that underlie autoimmune disorders, as well as reducing the immunogenicity of therapeutic proteins.
Its most advanced approach to immune tolerance harnesses the body's natural tolerance mechanism of apoptotic or ageing cells. It involves engineering antigens, relevant to a broad range of autoimmune disorders, to bind glycophorin A, a surface protein unique to red blood cells.
When these circulating blood cells undergo apoptosis, the immune system recognises the attached antigens and elicits a tolerogenic immune response against them.
Anokion's investors include Versant Ventures, Novo Ventures, Novartis Venture Fund and a group of individual investors.
Celgene's Revlimid (lenalidomide) for blood cancer is one of the world's biggest selling drugs, and the company predicted sales between $8 and $8.2 billion for 2017.
Although Celgene raised its overall guidance to around $7.1-$7.75 per share, an increase from the previous range of $6.75 to $7, this was below some analysts' expectations. Total revenue for 2017 is expected to be between $13 billion and $13.4 billion.