Celgene bags FDA okay for Revlimid combo in lymphoma
News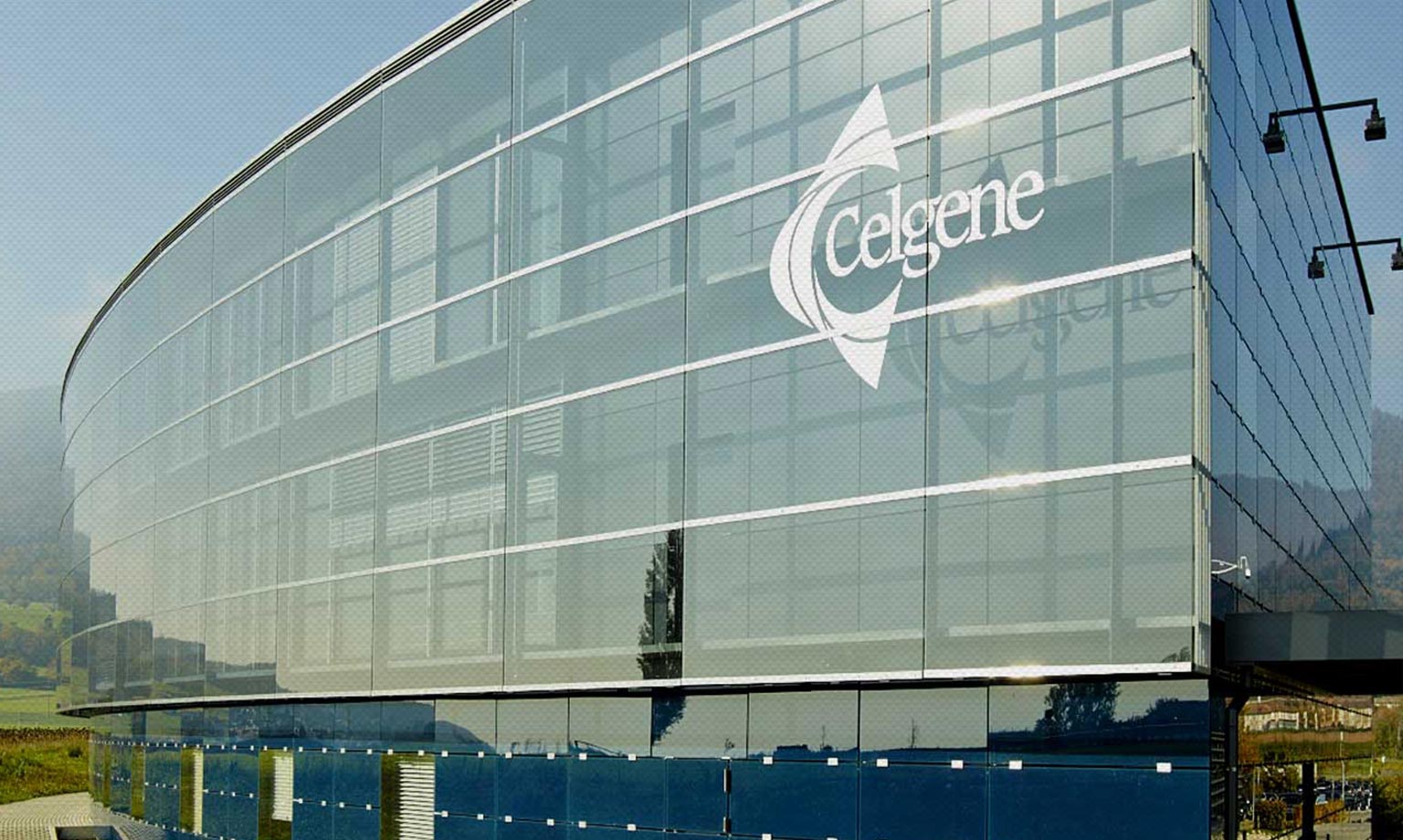 Celgene has added another new indication for its blood cancer blockbuster Revlimid, with the FDA approving its use alongside Roche's Rituxan for two additional forms of indolent non-Hodgkin's lymphoma (NHL).
The pairing of Revlimid (lenalidomide) and Rituxan (rituximab) – known as the R2 regimen – has been cleared for patients with previously-treated follicular lymphoma (FL) and marginal zone lymphoma (MZL) and is the first second-line treatment option for these forms of NHL that doesn't include chemotherapy.
Revlimid was previously only licensed as a third-line treatment for mantle cell lymphoma (MCL), another form of indolent (slow-growing) NHL, as well as multiple myeloma, and the new indication represents a sizeable increase in the drug's eligible NHL patient population.
MCL accounts for around 5% of the 80,000-plus lymphoma diagnoses each year in the US, but FL represents around 20% of the total and MZL adds another 10% to the tally. There are however a number of approved second-line regimens that R2 will have to compete with in the market.
Nevertheless, the approval therefore lends further momentum to Celgene's top-selling drug, which made $9.7 billion in sales last year. It goes some way to dull the pain of the failed RELEVANCE trial of R2 in first-line FL last year – which would have been a much larger opportunity – as well as an earlier bust in diffuse large B-cell lymphoma (DLBCL).
The green light is great news for Bristol-Myers Squibb as it tries to close its $74 billion merger with Celgene despite investor resistance. BMS needs Revlimid to fire on all cylinders as it absorbs Celgene and brings other pipeline drugs through to registration ahead of the start of generic competition to the blockbuster.
This will start on a limited basis in 2022 after Celgene agreed a limited-volume deal with generic firm Alvogen and is due to come in with no limitations in 2026.
The approval in FL and MZL is based on the results of the AUGMENT trial, which tested the R² combination versus rituximab and placebo and showed that after a median follow-up of 28 months, the progression-free survival (PFS) was 39.4 months and 14.1 months, respectively. There was also a trend towards an improvement in overall survival.
"Chemotherapy continues to be a standard of care for indolent forms of NHL, but most patients will relapse or become refractory to their current treatment," said Meghan Gutierrez, chief executive of the US-based Lymphoma Research Foundation.
"This approval represents a new therapeutic option for previously treated patients with follicular and marginal zone lymphomas, including those who relapse or no longer respond to initial treatment," she added.
Celgene has also filed for approval of the R² regimen for these indolent forms of NHL in Europe and Japan, with an EMA verdict possible before the end of the year.