CDC overrules its advisors, backing COVID booster for health workers
News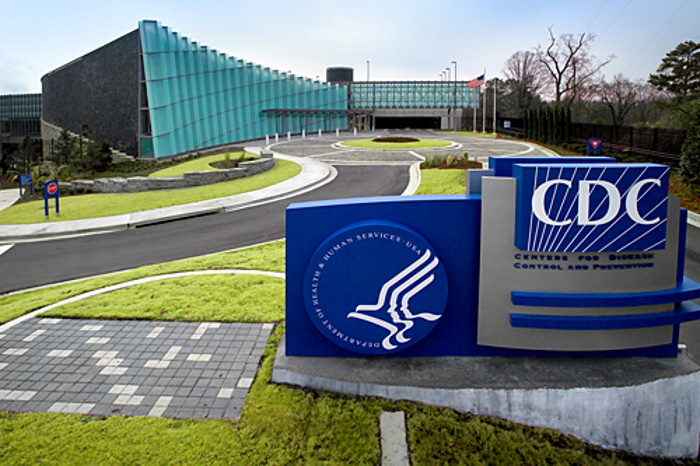 The Centers for Disease Control and Prevention (CDC) in the US has backed booster doses of Pfizer and BioNTech's COVID-19 vaccine Comirnaty in line with its recent FDA approval, overruling the advice of its own expert advisors.
The CDC's Advisory Committee on Immunisation Practices (ACIP) voted unanimously yesterday to recommend a third dose of Comirnaty for adults aged 65 and over, and by 13 to two for adults aged 50 to 64 who are at risk of COVID-19 due to health conditions.
The vote was narrower in favour of the at-risk 18 to 49 age group, at nine to six. However, the ACIP was against the widespread use of boosters in adults who may have occupational or institutional exposure to SARS-CoV-2 and rejected that by a margin of six to nine.
The latter includes healthcare workers, teachers and day care staff, grocery workers and those in homeless shelters or prisons, amongst others, and would swell the number of people eligible for a third shot significantly.
[caption id="attachment_83909" align="alignright" width="180"]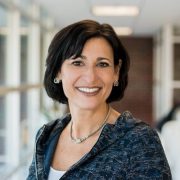 Rochelle Walensky[/caption]
Rejecting the occupational or institutional use of boosters meant that the ACIP had effectively narrowed the FDA's approval for a third dose of Comirnaty, but in a highly unusual move, CDC director Rochelle Walensky overruled that final vote, bringing the two agencies into alignment.
Some ACIP panellists had argued there was not enough data to suggest that occupational and institutional exposure is a problem given the appropriate use of personal protective equipment (PPE), while others were concerned that widespread use of a third dose might impart the message that the vaccines are not working effectively.
The CDC approval nevertheless still represents a reining in of the Biden administration's original plan for a widespread booster campaign in everyone aged over 16 in the US.
Pfizer and BioNTech had hoped to get approval for use in the over-16s as it went into an FDA advisory committee meeting last Friday, but that was comprehensively rejected.
The divergent positions of the FDA and ACIP had come in for criticism, including from Eric Topol, founder and director of the Scripps Research Translational Institute, before Walensky overruled the committee.
https://twitter.com/EricTopol/status/1441147344368459781
Topol is however also concerned that boosters will not be offered to people who received the Moderna or Johnson & Johnson shots as their primary course.
Other countries, including the UK, have set out plans for booster campaigns that include vaccine mixing, with some experts arguing this could improve efficacy.
The CDC estimates that about 13.6 million Americans are over 65 and at least six months past the primary course of Pfizer/BioNTech vaccine – so are eligible for a third dose – with another 5.3 million also eligible in the 50 to 64 age group.
Making recipients of the Moderna and J&J shots eligible for a booster with Comirnaty  would increase those numbers to 27.4 million and 11 million, respectively.
Around two million Americans with weakened immune systems have already been administered a third dose under earlier FDA and CDC authorisations, and the US government is expected to start rolling out boosters more widely from today.