CDC director backs COVID-19 jab for 5 to 11s, plus a fourth shot
News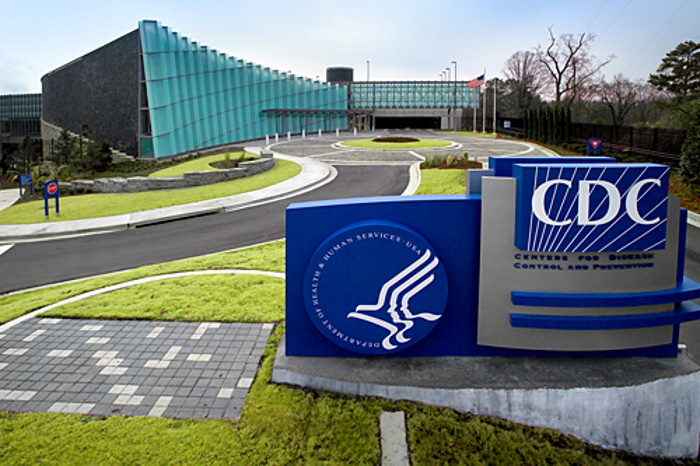 The US looks set to see a big expansion of the country's COVID-19 vaccination drive, with shots looking likely for children aged five to 11 as well as a fourth dose for adults who are immunocompromised.
FDA advisors gave a green light to Pfizer and BioNTech's COVID-19 vaccine Comirnaty for children in that younger age bracket earlier this week and the Centre for Disease Control and Prevention (CDC) looks set to follow suit next week.
[caption id="attachment_83909" align="alignright" width="180"]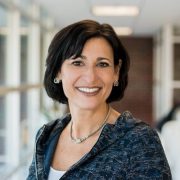 Rochelle Walensky[/caption]
CDC director Dr Rochelle Walensky said at a White House briefing yesterday that vaccination should be rolled out quickly to children, saying their health and wellbeing is "of the utmost importance" and that authorisation in this age group is "anticipated."
She pointed out that COVID-19 was among the top 10 causes of death in the five to 11 age group in the US over the last year, according to data presented at the FDA advisory committee meeting.
There have also been more than 8,300 hospitalisations in young children since the start of the pandemic, 745 deaths in the under-18s, as well as long COVID, said Walensky. There have also been about 1.8 million COVID-19 cases confirmed in the US in the five to 11 bracket.
She also delivered a plea to the 60 million-plus unvaccinated Americans to come forward and receive their shots as that "leaves themselves and children around them vulnerable."
The CDC's meanwhile also recommended that immunocompromised aged 18 and over to receive a fourth shot with Comirnaty and Modera's mRNA-1273 vaccines – six months after their first booster.
That reflects a widely-reported Johns Hopkins University study which showed that fully-vaccinated immunocompromised adults are almost 500 times more likely to be hospitalised or die with COVID-19.
A third dose of the two vaccines was approved by the FDA and CDC in August, but isn't viewed as a booster – rather an extension of the primary regimen needed to get the immunity of immunocompromised individuals to where it needs to be.
A fourth dose could be administered using any other the three approved US COVID-19 vaccines, including Johnson & Johnson's Ad26.COV2.S.
The new recommendations extends vaccination to around 28 million school-age children in the US, as well as 9 million immunocompromised adults. Both recommendations now have to be ratified by the FDA and CDC.
The CDC overruled its advisors in backing a third dose of Comirnaty in health workers last month.