Catalyst's rival to NovoSeven hits the mark in phase 2 haemophilia trial
News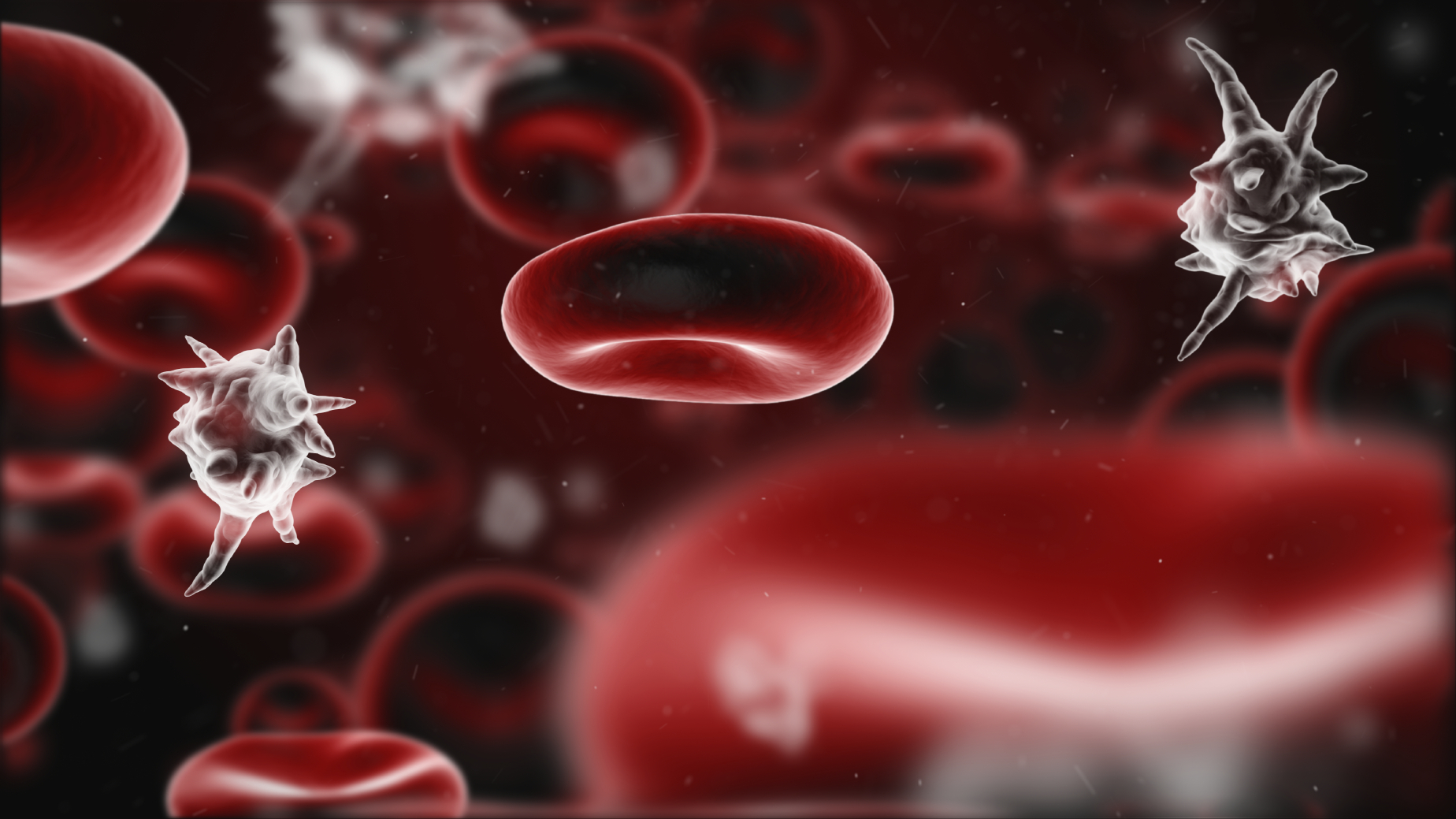 Catalyst Biosciences is a step closer to challenging Novo Nordisk's NovoSeven in the haemophilia A and B market after reporting positive results in a phase 2 trial.
The US biotech's marzeptacog alfa (MarzAA) met the primary endpoint of significantly reducing the annualized bleeding rate (ABR) in patients with haemophilia A or B with inhibitors – antibodies that bind to clotting factor replacement therapies and stop them working properly – when given as a once-daily prevention therapy.
The new results were presented at the International Society on Thrombosis and Haemostasis (ISTH) congress in Melbourne over the weekend, and also showed that Catalyst's drug met secondary endpoints of safety, tolerability and lack of inhibitor formation.
MarzAA can be dosed subcutaneously while NovoSeven (eptacog alfa) is administered by intravenous infusion so is used to treat rather than prevent bleeding episodes. Novo Nordisk's drug is the top-selling haemophilia drug in its portfolio with sales of more than $1.1 billion last year.
The big rival for Catalyst is not only NovoSeven but also Roche's rapidly-growing antibody therapy Hemlibra (eculizumab), which has been approved as a prophylactic treatment for haemophilia A, with and without inhibitors, and is already starting to eat into NovoSeven sales.
Haemophilia A is the most common form of the bleeding disorder, occurring in around five times as many patients as haemophilia B, although Catalyst says there are no preventive therapies for patients with haemophilia B with inhibitors or those with haemophilia A and inhibitors who fail Hemlibra therapy.
Catalyst says it has orphan designations for MarzAA in both the US and Europe, and is now moving forward with phase 3 study planning as well as exploring the use of MarzAA in additional indications.
ISTH round-up
Other clotting factor replacement therapies also had new data at ISTH, including two new interim analyses from the PARADIGM5 and PARADIGM6 trials of Novo Nordisk's Refixia (nonacog beta pegol), a long-acting Factor IX therapy for haemophilia B that was approved for sale in 2017.
Five-year data from the PARADIGM5 trial in children aged 12 or over found annualised bleeding rates were very low, with one in five children completely bleed-free and two-thirds experiencing no spontaneous bleeds over the follow-up period.
Data from the PARADIGM6 trial showed that Refixia was safe and effective in younger children (six or under), potentially backing up an extension of the drug's label to include a younger age group.
Meanwhile, Takeda also presented new results with its well-established long-acting haemophilia A therapy Adynovate, showing in the PROPEL study that taking a more aggressive approach to treating the disease can pay off in improved efficacy with no trade-off in side effects.
The study looked at keeping patients' Factor VIII levels above a trough of 8-12%, rather than the usual target of 1-3%, and found that this reduced both annualised and spontaneous bleed rates "with no adverse event profile change," according to Takeda, which acquired the drug along with Shire in January.
Meanwhile, one-off gene therapies for both forms of the disease are coming through development and could eventually have a dramatic impact on all the conventional drug therapies, and there was new data at ISTH for both haemophilia A and B.
Sangamo presented clinical results on two more patients with haemophilia A treated with the highest dose of its Pfizer-partnered SB-525 candidate, reinforcing earlier results showing it could restore Factor VIII activity to normal levels.
Sangamo is vying with BioMarin and Roche/Spark to bring the first haemophilia A gene therapy to market, and according to analysts at Goldman Sachs the new data compare favourably to that seen with BioMarin's valrox and could set up SB-525 to become a $1 billion product.
In haemophilia B, uniQure reported new results with its AMT-061 candidate, showing that it could restore Factor IX levels into the normal range for two out of three subjects in a phase 2b trial.
AMT-061 is in a phase 3 trial due to complete enrolment before the end of the year, and is in a race to market with Spark's SPK-9001, which is also in late-stage testing.