Cantex secures license to develop small molecule-drug for inflammatory lung diseases
News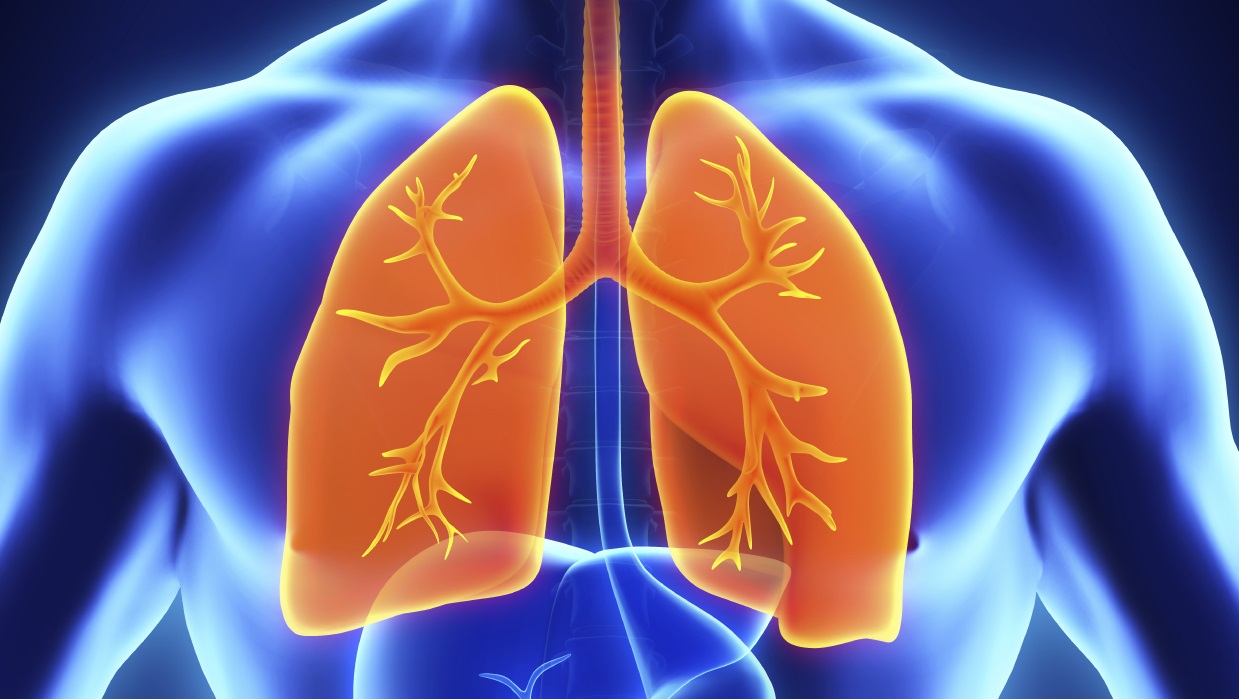 Clinical stage pharmaceutical company Cantex Pharmaceuticals has obtained a global licence from Harvard University's Office of Technology Development to develop the small-molecule drug azeliragon into a treatment for inflammatory lung diseases, including COVID-19.
Viral or bacterial infections, or airway irritants can damage lung cells, causing them to release damage associated molecular pattern (DAMP) molecules that attach to and activate the receptor for advanced glycation endproducts (RAGE) protein found on a cell's membrane.
By binding onto the RAGE proteins azeliragon prevents activation through normal binding partners, which reduced inflammation. It is currently the only oral small molecule RAGE inhibitor in human clinical trials.
In studies conducted at the Wyss Institute using a Human Lung Alveolus Chip – a microfluidic device containing human lung air sac and blood vessel cells that mimic lung functions and disease states - the drug was found to significantly impede the production of inflammation-causing cytokines including IL-6, IL-8, and IP-10 as well as RANTES, a key proinflammatory cytokine produced by virus-infected lung cells, following viral infection.
Following positive study results, Cantex now plans to begin phase 2 clinical trials to test azeliragon in hospitalised patients with severe COVID-19, as well as launching phase 2 trials in other pulmonary inflammatory diseases including chronic obstructive pulmonary disease and steroid refractory asthma.
The company also intends to explore the therapeutic effect of azeliragon in pancreatic and breast cancers, where RAGE has been implicated in disease progression as well as in complications of treatment.
According to Cantex, azeliragon has previously been tested for Alzheimer's disease and diabetic nephropathy, where the drug demonstrated high levels of safety in phase 3 clinical trials involving more than 2,000 patients.
"Monoclonal antibodies have made an important contribution to the treatment of COVID-19. However, their efficacy is limited, and they can be challenging to manufacture, store, distribute and administer." said  Cantex CEO Stephen Marcus. "Thanks to the great work of the scientists at the Wyss Institute, we now have compelling evidence that azeliragon may have the potential to prevent severe COVID-19 illness in the form of a once-a-day pill.
"We're excited to have the opportunity to conduct clinical trials of azeliragon for this disease, seeking to bring this groundbreaking therapy to patients to prevent the life-threatening inflammation that is the major cause of hospitalisation and death from COVID-19 infection,"