Canadian comms giant Telus buys digital health player LifeWorks
News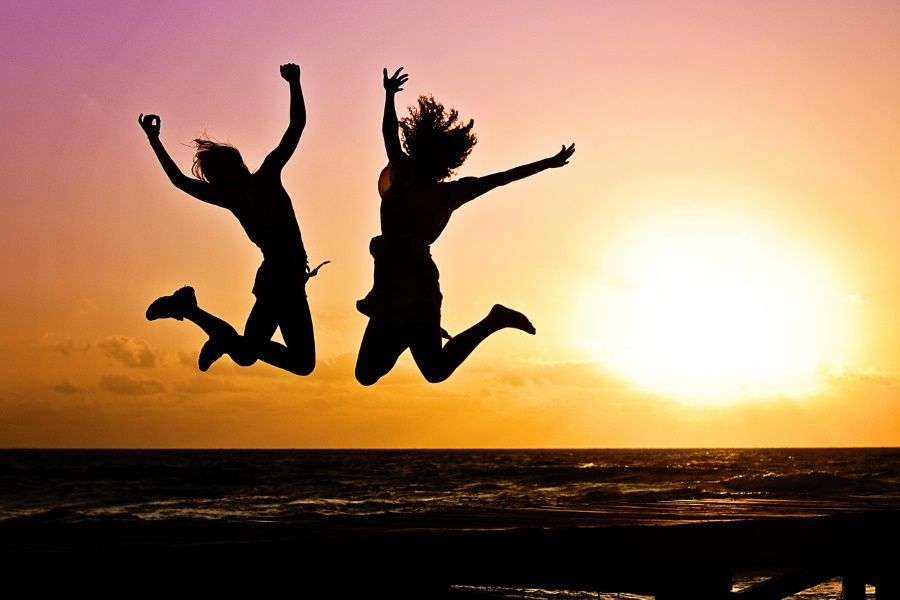 Canadian wireless network carrier Telus has agreed to a C$2.9 billion ($2.2 billion) deal to acquire LifeWorks, a digital health specialist that will bulk up the telecoms company's Telus Health unit.
Toronto-based LifeWorks provides cloud-based telehealth as well as in-person health services – with an emphasis on mental health and wellbeing – that employers can make available to their workforces in order to identify issues quickly and help people recover as quickly as possible.
Its platform had around 7.1 million users in the first quarter of this year, up a third on the same period of 2021, and brought in C$259 million in revenues, setting it on course to breach the $1 billion threshold this year.
Telus has been building its health business since the late 2000s, starting with the acquisition of electronic health record company Emergis in 2008 and since expanding into health benefits management, telemedicine, and electronic prescribing.
Vancouver-based Telus is offering C$33 per LifeWorks share in a mixture of cash and stock, which is around an 80% premium on LifeWorks' share price immediately before the deal was announced.
Taken together, the two businesses have operations in 160 countries worldwide, providing primary and preventative digital health and wellness services. Both have benefited from an increase in remote healthcare delivery – and particularly for mental health support – during the COVID-19 crisis.
The merger ties in with predictions in a recent report from Boston Consulting Group's Digital Ventures team which said that after breakneck growth for digital health companies during the pandemic, 2022 and 2023 would see a wave of consolidation as the early movers try to stay ahead of upstart competition.
The merger "will enable us to combine the respective skills and capabilities of LifeWorks and Telus Health, creating a globally leading, end-to-end, digital-first employee preventative and mental health and wellness platform covering more than 50 million lives," said Telus' president and chief executive Darren Entwistle.
"Our mission is predicated on the belief that we can build a healthier future for people around the world by leveraging the power of technology, in combination with our caring culture, to promote collaboration and efficiency, and create better health experiences across the entire health ecosystem," he added.
The transaction, expected to be completed before the end of the year, will help Telus Health expand, particularly in the US, said the two companies in a statement.
Telus said that the combined LifeWorks and Telus Health businesses together generated revenue of C$1.6 billion in the latest fiscal year, adding that there is the potential to trim costs by C$170 to C$200 million over the next three to five years.