Canada signs deals for J&J, Novavax COVID vaccines
News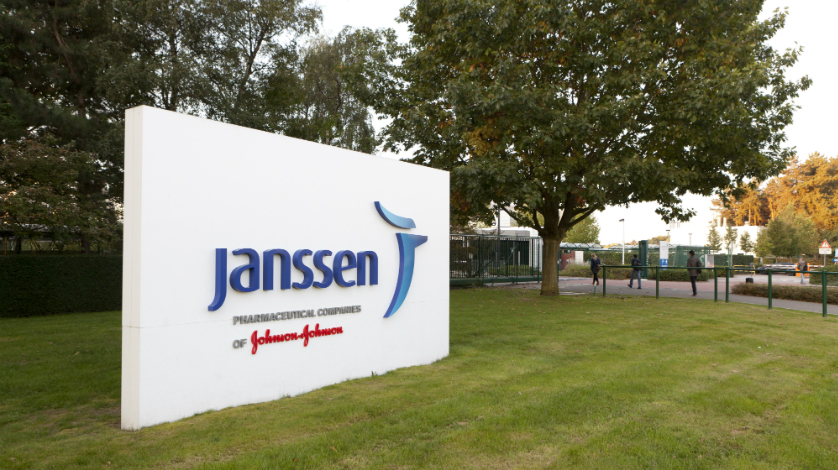 The Canadian government has reached agreements in principle with J&J and Novavax to buy their coronavirus vaccine candidates.
Under the agreement with J&J, Canada would purchase up to 38 million doses of Janssen's Ad26.COV2.S vaccine candidate on a not-for-profit basis for emergency pandemic use.
Meanwhile, Novavax has agreed to supply up to 76 million doses of its candidate in the event of the vaccine gaining approval in the country.
Canada has also previously signed deals with Pfizer and Moderna for their vaccine candidates.
The four agreements combined would give Canada at least 88 million doses with options to purchase millions more, prime minister Justin Trudeau said.
Procurement minister Anita Anand added that the country is also in the "final stages of negotiation" to secure AstraZeneca and Oxford University's vaccine, seen by many to be one of the most promising candidates.
All these agreements are dependent on a coronavirus vaccine being approved, but with several candidates now entering phase 3 trials – including AZ's and Moderna's candidates – things are looking more positive every day.
Similar deals have been reached by countries across the globe, including the UK, the US and the EU, as governments rush to secure as many doses as possible – though there has been some controversy as some companies have suggested they expect to make profits from their products.
Canada's own National Research Council is jointly developing an adenovirus-based with China's CanSino Biological.
"We are deeply committed to providing global access to our SARS-CoV-2 vaccine candidate," J&J's chief scientific officer Paul Stoffels said as part of the announcement. "As we proceed with development of our vaccine, we are simultaneously working with partners around the world, including the Government of Canada, to ensure our vaccine is made available to citizens globally, if proven to be safe and effective."
Janssen's vaccine is currently in phase 1/2a trials in the US and Belgium, and planning is underway for the phase 3 programme.