CAMP4 raises $100m to take lead RNA drugs into clinic
News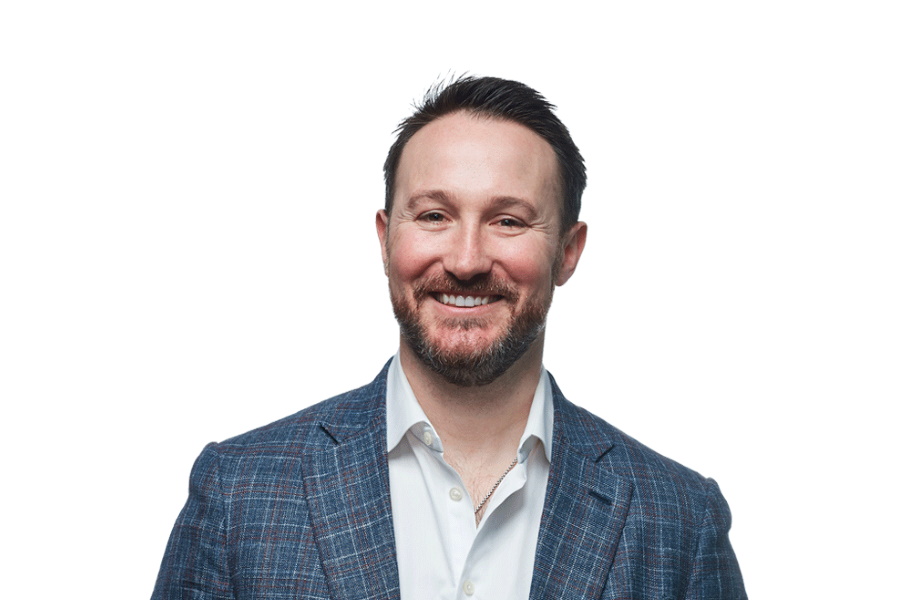 Armed with a $100 million second-round financing, CAMP4 Therapeutics is preparing to start the first clinical trial of a drug targeting regulatory RNA (regRNA) molecules that can be used to fine-tune the expression of genes.
The Cambridge, Massachusetts biotech has discovered that areas of the non-coding parts of the human genome – referred to by its chief executive Josh Mandel-Brehm (pictured above) as the "dark side" of the genome – actually produce regRNAs that control the expression of the 2% that codes for proteins.
CAMP4 reckons antisense oligonucleotide (ASO) therapeutics targeting these regRNA sequences have the potential to dial up the production of proteins from any disease-associated gene, treating genetic diseases "at their core."
"This is an efficient, repeatable approach for more than a thousand known genetic diseases in which a patient is under-expressing a key protein," said Mandel-Brehm.
The latest funding round – led by Enavate Sciences with participation from new investors Gaingels and an unidentified managed care organisation, as well as existing backers – will provide the company with the cash it needs to advance two of its 'RNA actuator' candidates into clinical testing.
First up will be a compound designed to treat Dravet syndrome, rare form of intractable epilepsy that can cause dozens of seizures a month and for which there are few effective treatments – and none that address the underlying cause of the disease.
In around 80% of cases, Dravet syndrome is caused by defects in a gene coding for a sodium channel – SCN1A – which is required for the proper functioning of neurons in the brain. CAMP4's drug aims to upregulate the function of SCN1A in the hope of eliminating seizures, and is due to start human trials in mid-2023.
Following after is a candidate for ornithine transcarbamylase (OTC) deficiency, an X-linked genetic disorder caused by mutations in the OTC gene which codes for a protein that catalyses a key step in the urea cycle, used to break down amino acids in the body.
Boosting production of the mutant protein can be sufficient to treat the disease, and the therapy CAMP4 is developing for the disease achieves this by releasing an regRNA 'brake' on the OTC gene.
"Groundbreaking insights into regRNAs, powered by internally-derived machine learning algorithms, and our ability to drug targets with ASOs have merged together in CAMP4's proprietary platform to advance an entirely new class of medicines," said Enavate's chief executive James Boylan, who has joined the company's board of directors.
"We're excited to lead this financing and partner with CAMP4 to help realize the full potential of RNA actuators for patients with genetic diseases."