Calliditas hits $90m jackpot as biotech IPO craze continues
News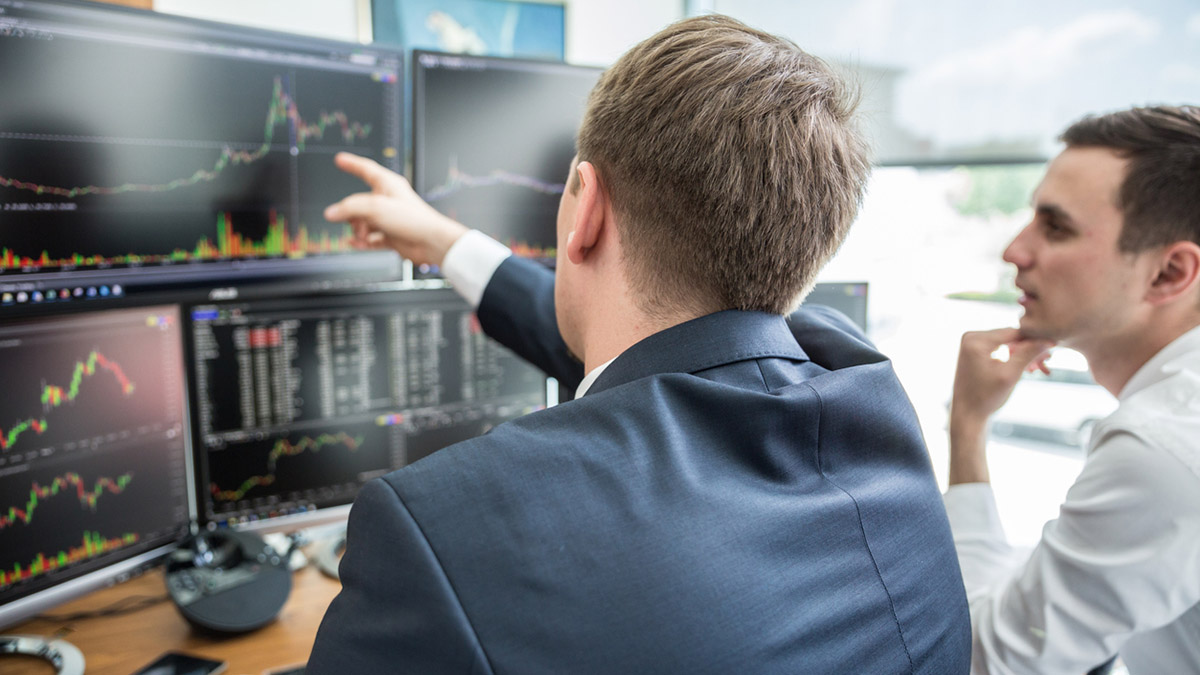 Swedish biotech Calliditas has raised $90 million in an upsized US IPO and private placement, valuing the rare kidney and liver disease specialist at $467 million as the craze for biotech IPOs continues during the COVID-19 pandemic.
This came two days after Pliant Therapeutics' US IPO, which was oversubscribed and at the high end of its $14-$16 price range, raising $144m for the fibrosis specialist.
Calliditas originally planned to raise $75 million by offering 3.8 million shares at $19.50 each – but biotech IPOs are all the rage as these stocks are seen as hot property amid the COVID-19 pandemic and the high profile the industry has in the fight against the disease. 
The oversubscribed US offering comprised of 4,153,385 American Depositary Shares, each representing two underlying new common shares of Calliditas. The private placement comprised of 924,000 common shares. 
Trading began on Friday under the symbol "CALT", and shares continued to perform well after their launch and were still up 1% after a few hours of trading. 
Calliditas expects that net proceeds of the IPO will be around $79.9 million after deducting underwriting commissions and offering expenses. 
The company intends to use the net proceeds together with its existing cash resources, to fund its ongoing phase 3 clinical trial and related trials of its lead rare disease drug Nefecon.
Proceeds will also fund market preparations and if approved, marketing activities for Nefecon and development of additional product candidates. 
Calliditas first listed on the Stockholm market in July 2018, raising around $81 million which was used to finance late stage trials of Nefecon, which is intended as a therapy for the rare disease IgA nephropathy, also known as Berger's disease or IgAN. 
Its technology is based around a targeted approach that delivers budesonide to a particular part of the intestine where the disease is thought to originate. 
Although classified as an orphan disease, the company estimates that there are about 130,000-150,000 people in the US and about 200,000 people in Europe with the condition. 
Symptoms manifest themselves in the kidney, as its function progressively deteriorates as the organ becomes inflamed due to lodged IgA antibody complexes.  
These IgA antibodies are actually produced by lymph tissue known as Peyer's patches that line the ileum region of the small intestine.  
In IgA nephropathy however, these antibodies have a defect and appear in the blood, which causes an autoimmune reaction which leads to the complexes being formed. 
The company is led by CEO Renee Aguiar-Lucander, herself a former investor who has been at companies such as Omega Fund Management and 3i Group.