Call for mandatory disclosure of industry funding of patient groups
News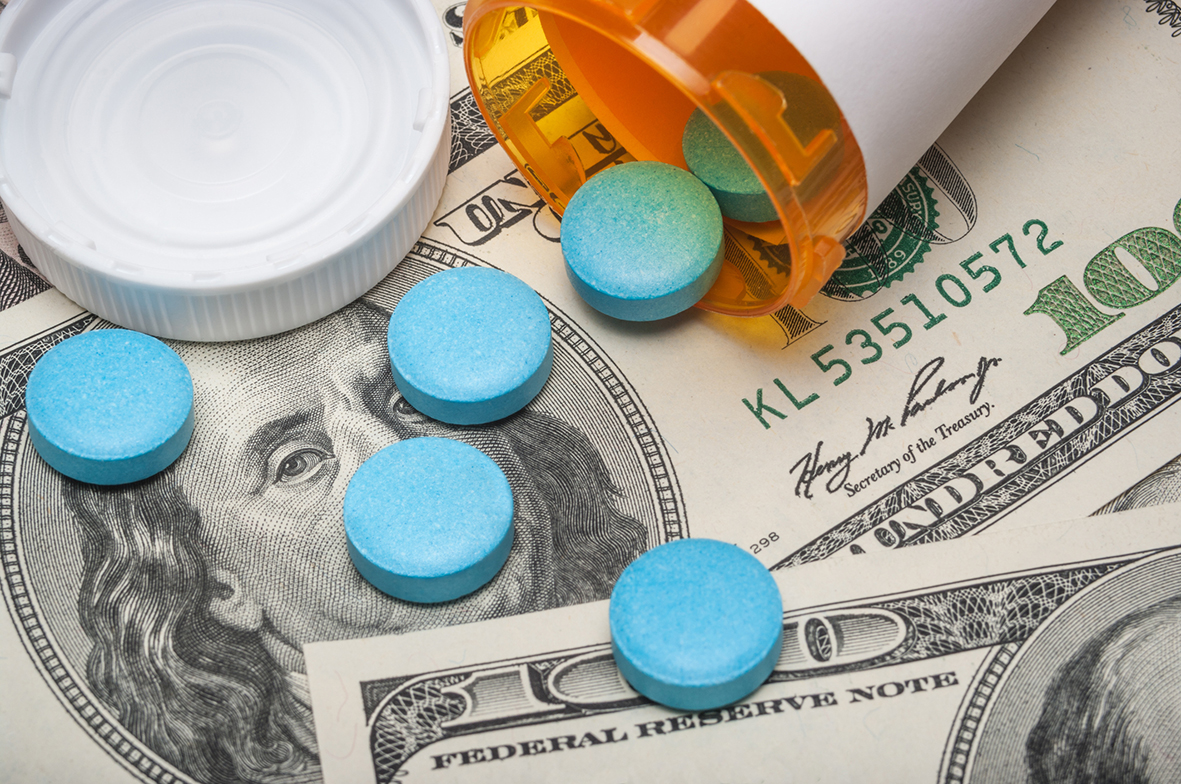 Experts have warned that few patient groups have formal policies governing corporate funding and financial transparency, despite widespread backing from the pharma industry.
Writing in the British Medical Journal, the experts said it is time to introduce mandatory disclosure of funding to prevent biases that could favour interests of sponsors above those of the public.
Patient groups play an important role in healthcare, educating consumers, funding medical research and helping decision-making on approval and public funding of drugs and treatments, the BMJ said.
But pharmaceutical and medical device industries are often among their sources of financial support, and there are concerns about conflicts of interest caused by these relationships that threatens the integrity and independence of the groups.
An international team of researchers reviewed the existing literature to investigate the links between industry and patient groups.
Findings of the analysis of 26 observational studies were mixed, and most included patient groups from multiple disease areas in high income countries, primarily the US and Europe.
Study design varied and they were of differing quality, but after adjusting for this researchers found funding of patient groups was common with estimates ranging from 20% to 83%.
Among groups receiving industry funding, around a quarter (27%) disclosed this information on their websites.
Authors note that studies analysing patient group websites were published between 2008 and 2012 so disclosure of financial relationships may have changed during that period.
The proportion of patient groups with formal policies that governed corporate sponsorship ranged from 2% to 64%.
The few studies that assessed the link between organisational positions and funding, suggest that industry funded groups tended to support sponsors' interests, but the authors say this finding should be interpreted with caution.
Findings are observational and cannot establish a cause and the researchers point out that they might not be applicable to middle or low income countries.
Relying on publicly disclosed information could also underestimate the true prevalence of industry funding.
In a linked editorial researchers said findings "provide yet more evidence that conflicts of interest between patient groups and industry are extensive and run deep."
Voluntary disclosure is not working and it is time for mandatory disclosure, they argued.
"Only then can stakeholders explore how best to respond to disclosed information and develop additional legislative safeguards as needed to fortify public trust," they said.