Califf re-joining FDA would be positive for industry; analyst
News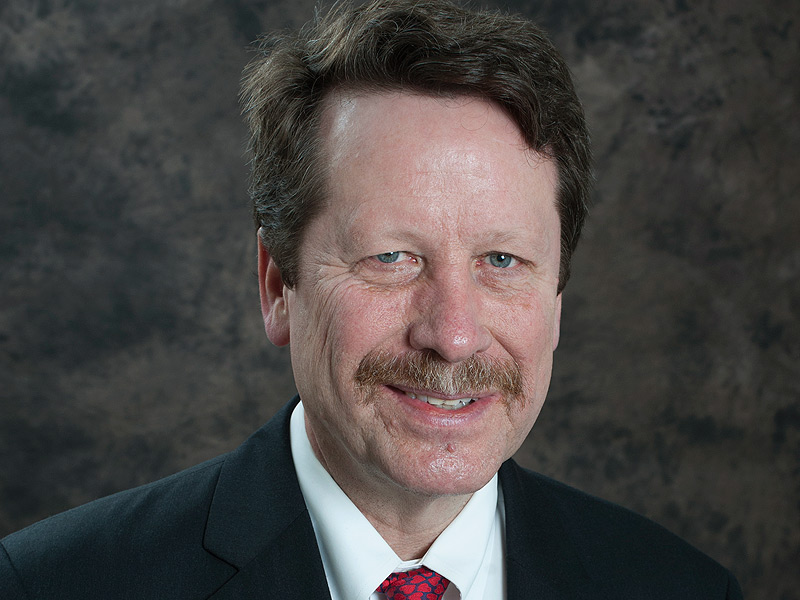 With rumours growing that that ex-FDA head Robert Califf looks set to receive President Joe Biden's nomination to be the next FDA commissioner, at least one analyst thinks the appointment would be a positive for the biopharma industry.
Califf was appointed to the helm of the FDA under the Obama administration in 2016, and picked up a reputation for cracking down on manufacturing and safety, as well as defending the agency's independence, before the change in administration saw his time come to an end just 11 months later.
According to RBC Capital Markets analyst Brian Abrahams, Califf has a "better than even" chance of being nominated and ultimately getting the job, because he is an uncontroversial choice, has prior experience, and "could lead the FDA with a steady hand."
Interim FDA commissioner Janet Woodcock is due to stand down on 15 November, and her attempt to claim the job permanently has been undermined by criticisms about her handling of the opioid painkiller crisis in the US whilst in charge of the Centre for Drug Evaluation and Research (CDER).
Califf would inherit an agency under fire over some controversial regulatory approvals such as Biogen's Alzheimer's drug Aduhelm (aducanumab), and as it prepares to make key decisions on COVID-19 and the future role of vaccines and drug treatments.
After his stint at the agency Califf, returned to his role as a cardiologist whilst also serving as a health policy and strategy advisor to Google's unit life sciences unit Verily.
He also founded Duke University's Health Data Science Centre, so is likely to accelerate the FDA's move towards integration of technology and healthcare if appointed to the role.
"We would expect an impact on [the] biotech space across a number of different fronts, both positive and negative, though skewing more positively," said Abrahams.
Biotechs developing complex drugs like gene and cell therapies may face a tougher time under Califf given his track record of issuing warning letters for non-compliance with manufacturing standards, but he has also been a strong advocate of reforming clinical trials to make them more efficient and reduce costs.
Abrahams also notes that Califf was one of a number of FDA Commissioners who added their names to a letter taking former president Donald Trump to task, saying the White House was exerting too much influence over the FDA.
"We believe…that he may more forcefully oppose pressure on future vaccine/booster discussions, and act to shield the agency from the political process," he said, adding that he may also be more willing to override advisory committee recommendations.
Califf had his own share of controversy whilst acting as the FDA commissioner, notably the controversial approval of Sarepta's Exondys 51 for Duchenne muscular dystrophy, although the analyst noted that he was also highly critical of the company's publication of a key study and called for it to be retracted.
When it comes to the ongoing fallout over Aduhelm's approval, Abrahams thinks Califf would support reimbursement whilst more evidence of benefit is collected, rather than having opposition to continued availability of the drug.
"We continue to believe establishment of a permanent commissioner would improve perceived regulatory stability and provide another tailwind – alongside an improving earnings outlook, pickup in M&A activity, and drug pricing policy gridlock – to help the sector begin to appreciate again after this past year's weakness," concluded Abrahams.