Brexit warning sounded on EU public health system
News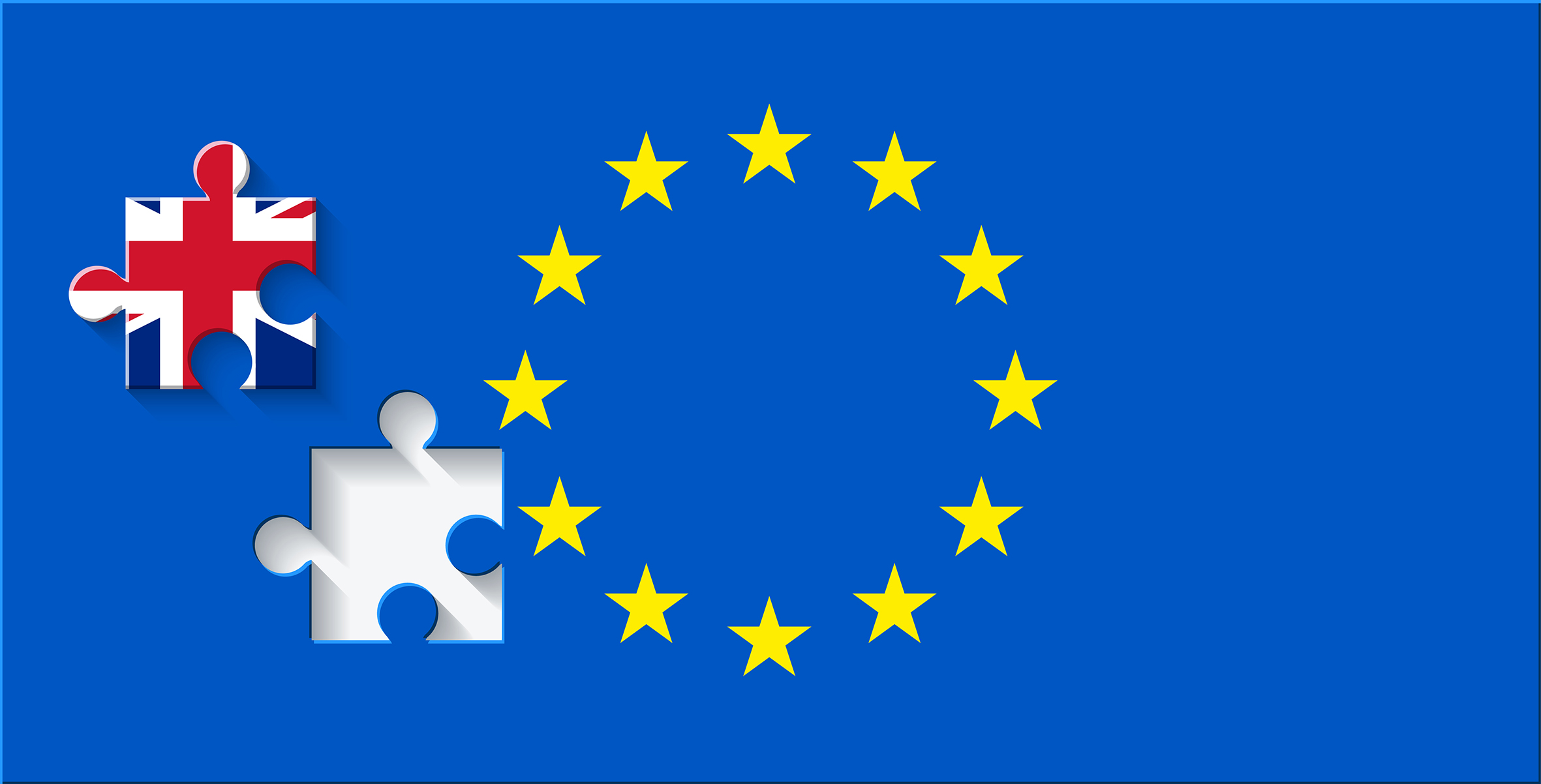 The UK could find its ability to counter the threat of a 'super-gonorrhoea' and other infectious diseases hampered if the country loses access to the EU's early warning health system, the Brexit Health Alliance has warned.
The UK health campaign group said that without access to the EU's Early Warning and Response System (EWRS), or an effective replacement in place, there could be a very real threat to public health.
At present access to the EWRS tool is restricted to the European Centre for Disease Prevention and Control (ECDC), EU member states and the Directorate General Health and Food Safety (SANTE), facilitating the sharing of data and evidence.
Niall Dickson, co-chair of the Brexit Health Alliance, said: "We should be under no illusion – if we fail to reach a good agreement on the EU and UK's future relationship, that could be a significant threat to public health. This cannot and should not be ignored.
"Infectious diseases do not respect borders and we need to tackle them together. It should be blindingly obvious to all concerned that that it is in all our interests to maintain these vital links."
The UK health campaign group brings together NHS, medical research, industry, patient and public health bodies and aims to safeguard the interests of patients, healthcare and research as the UK prepares to leave the EU.
Until the country does so it will retain its existing links with the ECDC, which assesses global risks such as the Ebola outbreak in Africa as well as regional threats such as Vibrio growth in the Baltic Sea, measles and salmonella.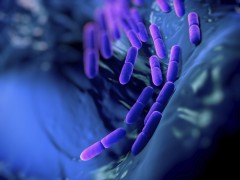 The UK's proximity to continental Europe and the high levels of cross-border travel mean cases of infectious disease in the UK are regularly imported from other EU countries and vice-versa.
In a recent case Public Health England worked alongside the ECDC and the World Health Organisation to effectively track the infection of a man who had contracted the world's worst 'super-gonorrhoea' and brought it back to the UK.
The concern of the Brexit Health Alliance is that public health may not rate high on the agenda during the negotiations, with the UK losing the opportunity to maintain robust co-operation in public health.
Just within the realm of healthcare the negotiators will have to balance a multitude of issues that include medicines supplies, the needs of the UK's pharmaceutical industry and cooperation with the EMA after it moves from London to Amsterdam.