After four-year wait, patients in England finally get Vertex's cystic fibrosis drugs
News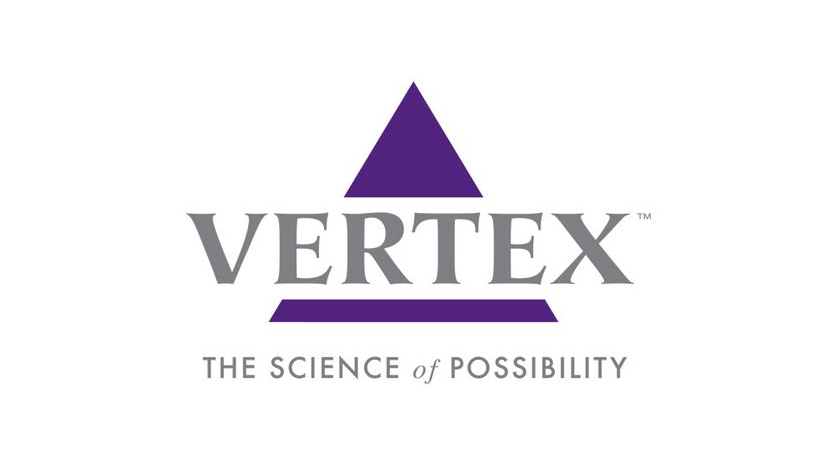 NHS England has signed an agreement with US pharma Vertex covering all the company's licensed cystic fibrosis medicines, and any future uses for them.
The deal follows a three-year stand off between NICE, NHS England and Vertex over the price of cystic fibrosis drugs including Orkambi, leading to campaigns from patient groups to make the drugs available.
Terms of the agreement are confidential but NHS England said in a statement that they "constitute good value for British taxpayers."
This means that Orkambi and another combination drug Symkevi will be finally available in England to around 5,000 CF patients, and although patient groups are relieved that the drugs will finally be reimbursed it is nearly four years since Orkambi was first approved in Europe.
Campaigners have pointed out that in the intervening period, patients have died and suffered unnecessarily as they have been unable to receive the drugs.
An increasingly political row over pricing led to Vertex writing to former prime minister Theresa May to complain that the NHS was unwilling to match the company's pricing demands in further negotiations following a NICE rejection in 2016.
Orkambi and Symkevi both available
Under the terms of the agreement, within 30 days patients in England aged two years and older, who have two copies of a mutation known as F508del can be prescribed Orkambi (lumacaftor+ivacaftor).
CF patients aged 12 years and older who have either the two F508del mutations, or the F508del mutation and one of 14 other mutations, can be prescribed Symkevi (tezacaftor+ivacaftor) in combination with ivacaftor.
The agreement also offers expanded access to Kalydeco (ivacaftor) to include people aged 18 years and older who have the R117H mutation and those patients aged 12 months and older who have one of the nine licensed gating mutations.
The NHS has made it a condition of the deal that Vertex submits its full portfolio, including its new triple therapy, to NICE for appraisal.
Vertex has agreed to this and the appraisal is expected to conclude by the end of September 2021, including an 18-month period of real-world data collection.
NHS England has negotiated a requirement that Vertex must make equivalent terms available to the NHS in Wales and Northern Ireland.
These terms are not available in Scotland, as six weeks ago the Scottish government decided to over-ride advice from the Scottish Medicines Consortium and make the drugs available under differing terms.
Hancock defends appraisal process
Health secretary Matt Hancock has written to Sarah Wollaston MP, chair of the health select committee outlining details of the deal and giving further background.
Hancock said in the letter: "Given the time it has taken for the company to reach this agreement, there must be no further delay. So I expect NHS clinicians should be able to start offering these treatments within 30 days from today."
Hancock added: "I am in no doubt that the independent, fair, flexible, and objective approach we take to drug price appraisal and negotiation in this country – borne out of more than two decades of internationally-respected experience and expertise – is something that we squander at our peril."
Orkambi campaigner calls off trip to Argentina to buy generic
Christina Walker, a campaigner whose nine-year-old son Luis is eligible for Orkambi, said she was about to book a trip to Argentina to get a generic version of the drug prescribed as part of a "buyers club" that had been created because of the delays.
In an emotional interview, Walker said she is "overwhelmingly happy" that Luis will now be able to receive Orkambi and enjoy an improved and longer life.
Walker said: "I look forward to Luis going to university, it is mind blowing. It looks likely he will be on it by Christmas. This is the best Christmas present we could have hoped for. But we have to remember the families for whom it came too late.
"We are overwhelmed, and grateful for everyone who has pushed this over the line."
Ludovic Fenaux, senior vice president, Vertex International, said: "Today is a significant day for the cystic fibrosis community in England. This important agreement, reached in collaboration and partnership with NHS England and NICE, will allow more than 5,000 eligible cystic fibrosis patients in England to have access to CFTR modulators to treat the underlying cause of their disease."
Reimbursement agreements have also recently been announced in Australia and Spain.