Boots, Macmillan offer free video consultations to cancer patients
News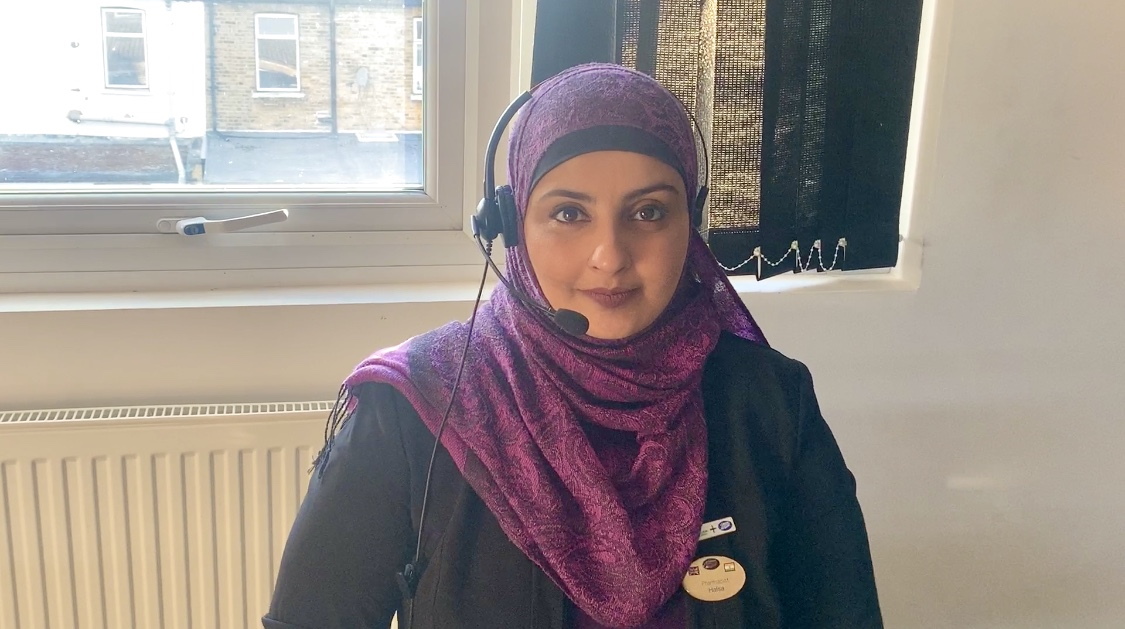 People living with cancer will be able to access free video consultations in their own homes under a new scheme launched by pharmacy chain Boots and the charity Macmillan Cancer Support.
The online service is being aimed at the thousands of people who started cancer treatment during the COVID-19 lockdown, as well as others who have had their treatment paused or delayed as a result of the coronavirus crisis.
The consultations will be carried out by a cohort of more than 2,000 Boots Macmillan Information Pharmacists (BMIPs) who have been offering specialist information and support on cancer, its treatment and possible side effects in pharmacies since 2012.
The new online services has been launched with the help of digital healthcare specialist LIVI, which already has agreements in place with the NHS to provide GP consultation apps in various areas including Birmingham, Shropshire and Northamptonshire.
In March, LIVI launched a free web-based platform called LIVI Connect to help clinicians interact with patients self-isolating at home during the pandemic.
The new service with Boots and Macmillan extends that service and - while lockdown is starting to lift in the UK – it means people who are shielding, or would still prefer to stay at home, can access the BMIP service.
"We know that many people are nervous about going out, and access to healthcare professionals is restricted at the moment," said Hafsa Dasu (pictured), an experienced BMIP who will be one of the first to offer the new service.
"Being able to access a pharmacist and ask questions that they might have forgotten to ask their consultant, or accessing some additional support because they might be feeling lonely or scared is so important," she added.
In the last year Boots estimates that its pharmacists have had over 91,500 conversations to support people who are living with cancer, or caring for people living with cancer.
A month ago, Cancer Research UK said it estimated that around 2.4 million people in the UK were waiting for cancer screening, treatment or tests, as a result of disruption to the NHS during the pandemic.
It also said it thought around 2.1 million people had missed out on screening, 290,000 had hospital tests delayed, and more than 23,000 cases of cancer could have gone undiagnosed.
One patient who accessed the BMIP service after going through cancer treatment called Johnathan, said he felt overwhelmed after his diagnosis and "felt like I couldn't talk to anyone, I often didn't want to disturb people, or I didn't want to book or make appointments."
"Speaking to someone who has Macmillan training reassured me." He added. "I'm glad that it's now being made more accessible throughout COVID-19, when people may be feeling even more alone and isolated as they start to go through cancer treatment."