Bomb scare sparks evacuation of plant making AZ COVID-19 vaccine
News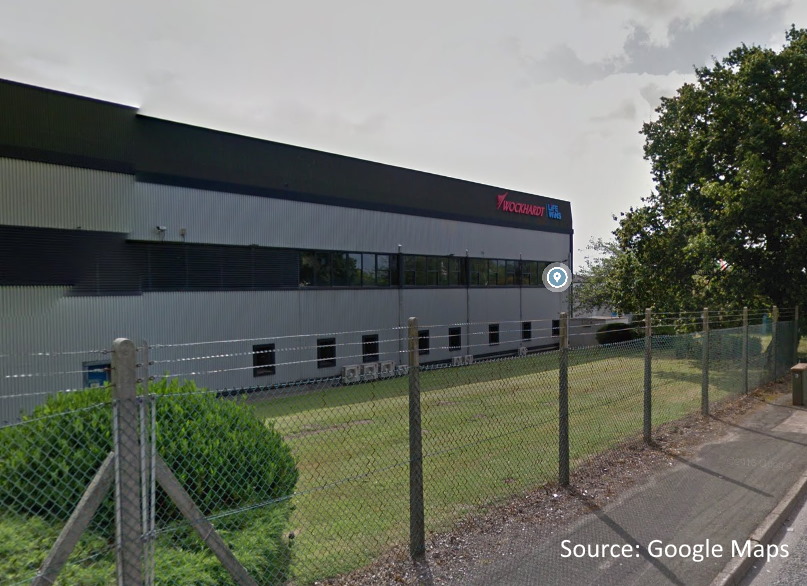 A plant in Wales manufacturing the AstraZeneca COVID-19 vaccine was evacuated on the advice of the authorities today after it was sent a suspicious package.
Bomb disposal experts were called in to investigate the parcel at the fill and finish facility in Wrexham, operated by Wockhardt UK, which has the capacity to produce around 300 million doses of the vaccine per year.
Production has since resumed, according to Wockhardt, which said the "temporary suspension of manufacturing has in no way affected our production schedule."
https://twitter.com/WockhardtUk/status/1354473309367398402
North Wales Police had asked people to stay away from the area of Wrexham Industrial Estate, where the plant is located, and set up cordons. There were no reports of any injuries and as yet no word whether the package was dangerous.
The plant was visited by Prime Minister Boris Johnson last month along with Wrexham's conservative MP Sarah Atherton, shortly after the UK government reserved one fill and finish production line at the unit for its exclusive use for 18 months. The contract covers production of 100 million doses of the AZ vaccine.
At the time, Johnson said the agreement was "a significant milestone for the British life science industry and will help produce the vaccines this country needs."
Welsh First Minister Mark Drakeford said that the devolved government is "working with local police and the military to find out more about this incident".
He added: "Thank you to the security personnel who are on-site to protect lives and ensure the safety of our vaccine supply. This highlights the vital role they play in keeping us all safe."
There's no indication yet what the motivation for such an act could be, although there have been cases of individuals seeking to disrupt the roll-out of COVID-19 vaccines.
Yesterday, a hospital pharmacist from Wisconsin in the US pleaded guilty to two charges that he tampered with supplies of the Moderna vaccine in an attempt to render them inactive.
Steven Brandenburg (46) deliberately left vials containing 500 doses of the vaccine – which has to be kept at very low temperatures – at room temperature overnight to allow them to spoil. He then returned them to the freezer, and 57 patients were subsequently given the shots.
According to law enforcement, Brandenburg said he was "sceptical of vaccines in general and the Moderna vaccine specifically".