Boehringer, Yale trial digital tech in heart failure
Patients with heart failure often have a dismal prognosis as the condition usually worsens over time, but a new study aims to see if digital health technologies can improve their prospects.
The trial – run by Boehringer Ingelheim and Yale University – will test a smart bathroom scale device that has cardiac monitoring built in, as well as an app to help patients improve their diet and lose weight and a digital assistant designed to motivate them to actively manage their health.
The investigators hope the digital tools will encourage people with heart failure to make and adhere to changes in their lifestyle that will improve "patient outcomes, clinical efficiencies and…quality of life."
If it works, the approach could have a significant impact on the care of people with heart failure, which is a massive problem worldwide. In the US alone there are six million people with failing hearts, leading to a million hospitalisations each year.
The 200-patient study will look at each of the three digital technologies separately, added to standard care for heart failure, and see how they perform compared to standard care alone over a six-month period.
The primary endpoint of the study is improvement in quality of life assessed by a scale known as the KCCQ survey, with secondary measures including the number of hospitalisations, treatment prescribing rates and mortality.
Crucially, given the ongoing pandemic, all the digital technologies can be used in the home, so there will be no need for anything more than the regular follow-ups in clinic for the enrolled subjects.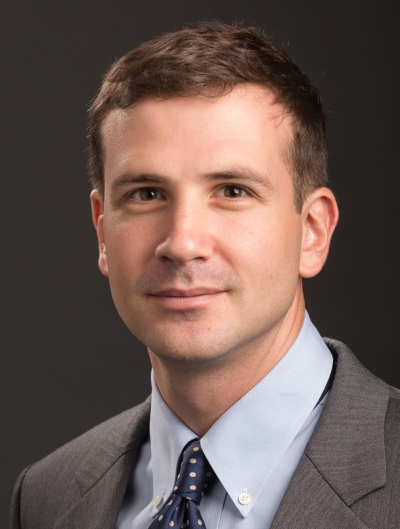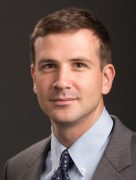 "Our digital health study…will move beyond evaluating if these tools work and establish if they actually help make patients' lives better, which is how these technologies should be judged," said Yale professor of medicine Perry Wilson, one of the study investigators.
"The health of heart failure patients can change quickly, and these tools can help healthcare providers intervene before serious complications lead to hospitalisations, alleviating our overburdened healthcare system," he added.
Boehringer is already an investor in the smart scale – called Bodyport – as the pharma company led the start-up's $11 million first-round financing in August. The device is designed to detect cardiac signals and biomarkers through a user's feet, rather than relying on wearables.
The live coaching app, Noom, provides personalised diet and weight management advice and its developers have also previously partnered with Novo Nordisk on a programme designed to help people struggling with obesity.
Finally, the motivational tool – Conversa – is an automated conversational platform that its developers say uses artificial intelligence and behavioural science methodology to encourage patient engagement.
The tool is already being used by hundreds of hospitals in the US to help manage chronic care, acute discharge, perioperative, cancer treatment and COVID-19, according to the company.
"We launched this study with Yale to help identify how digital health technology may address some of the key pain points for adults with heart failure, like the need for more frequent communication with healthcare providers in between visits and coaching to help with the daily management of the condition," said Christine Marsh, Boehringer's senior vice president, market access.
Results from the study are due next year, according to the investigators.
Heart failure has become a hot topic for study of digital interventions, in part because of the slow progression of the condition also because adherence to treatment and lifestyle interventions is closely linked to how well patients fare.
Johnson & Johnson for example is deploying wearables and smartphone apps in the CHIEF-HF trial of its Invokana (canagliflozin) in heart failure patients.
Amgen meanwhile is sponsoring a study in the US to investigate whether wearables can help physicians monitor changes in heart failure patients' conditions so they can get the optimal doses of medications.
Don't miss your daily pharmaphorum news.
SUBSCRIBE free here.